Hello, summertime! It's officially the season of adventures, road trips, and farmer's market trips. It's time to soak up the sun, spend lots of time with family and friends, and capture countless memories through photographs.
We're strong believers that photos should find life outside of their digital space – through print! And one of our favorite ways to print big adventures is with our equally as big 3×4 feet Engineer Prints.
And it turns out, you also think that! We looked to #parabopress to find some stunning Engineer Prints, and did some investigating on the memories behind the prints.
Hopefully these stories and photographs will inspire you to get your photos off of your camera roll and into printed form, to cherish for years to come.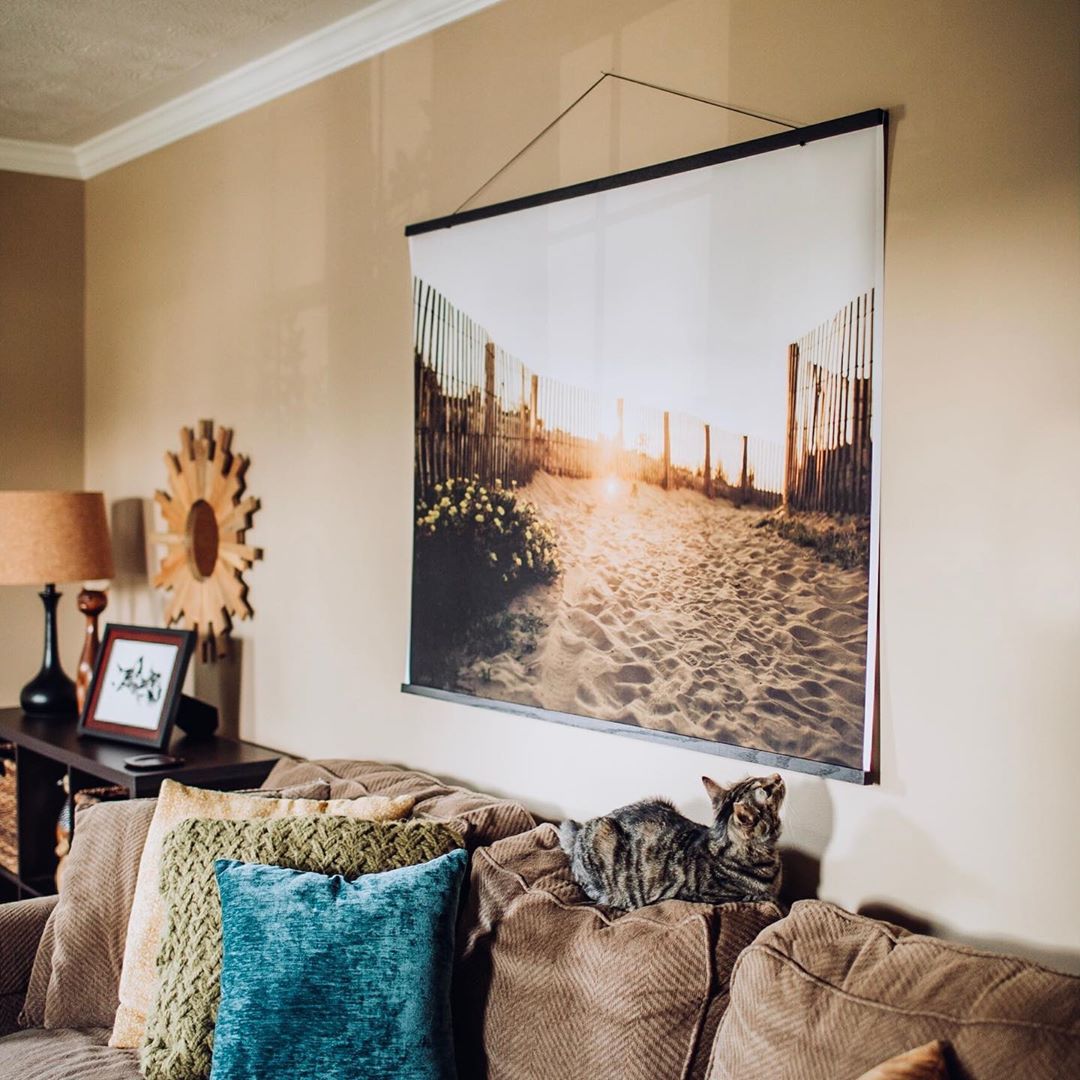 Ocean City, MD
Every year my family goes to Ocean City, MD for vacation together. We are the type of people to wake up early, sit on the beach and soak up the sun until dinner time. Every time we walk by this photo we are reminded of our favorite place! – @jenayy66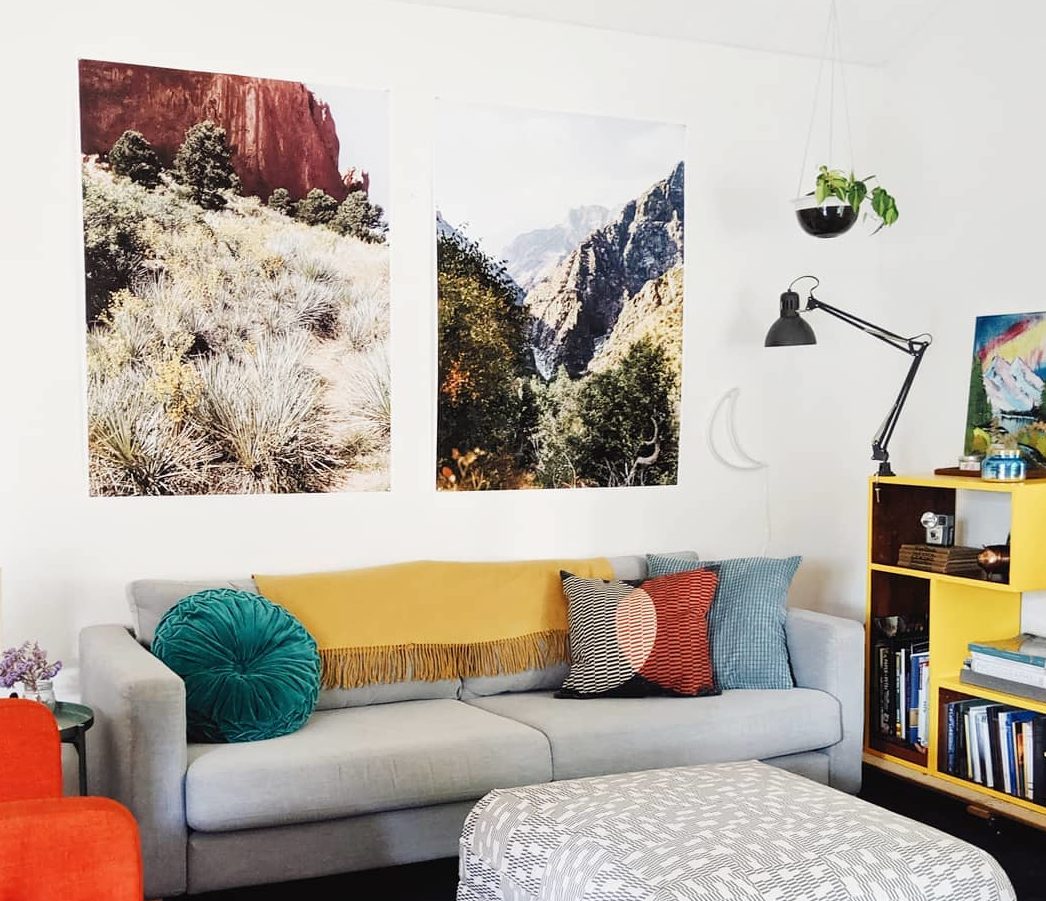 Colorado & California
Both photos are from some of our favorite places that we've travelled. The left is Garden of the Gods in Colorado Springs, Colorado and the right is Kings Canyon Scenic Byway. The engineer prints have been a beautiful addition to our home and have a presence about them that we just love so much. – @kelly.spahn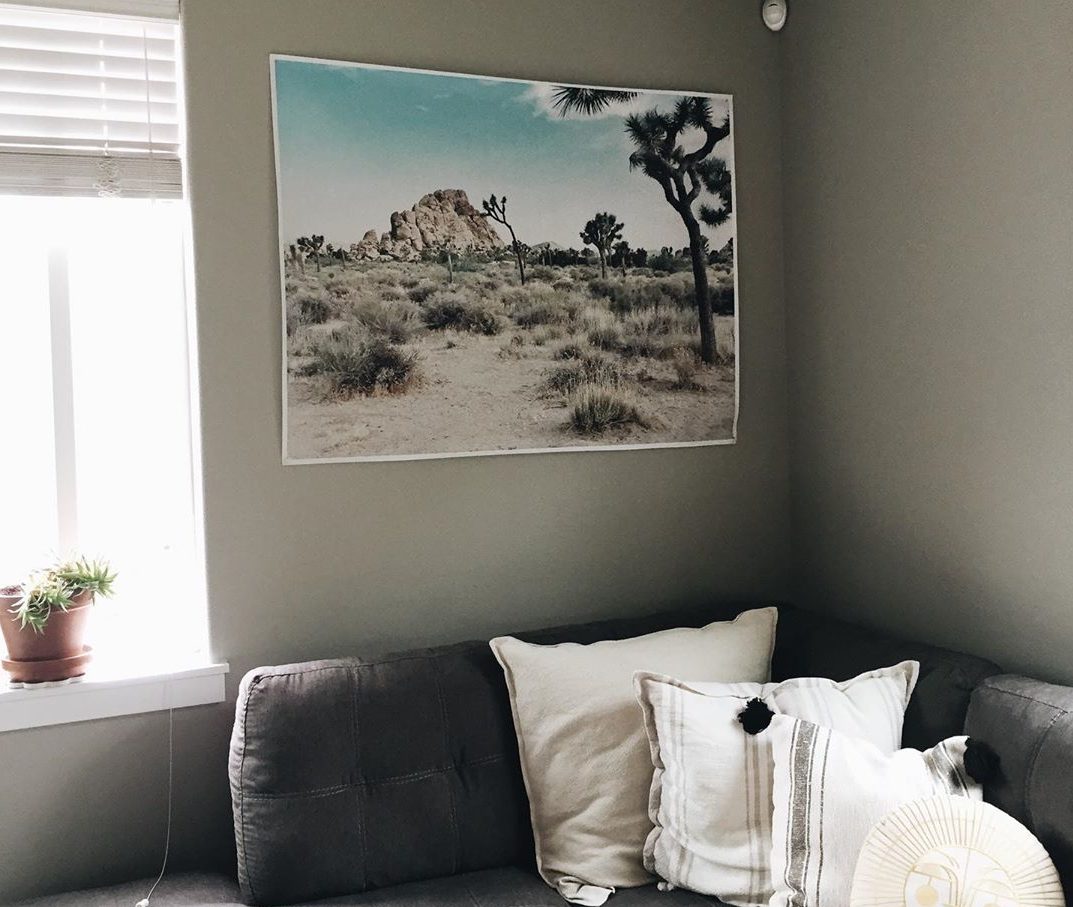 Joshua Tree, CA
I took this picture while in Joshua Tree with my mom and two sisters. We woke up before the sun came up and drove to Joshua Tree National Park to watch the sun rise. It was unreal. We heard coyotes howling and saw jackrabbits and roadrunners. I have never been to a more beautiful place and will remember the trip forever! – @thesparrowdiaries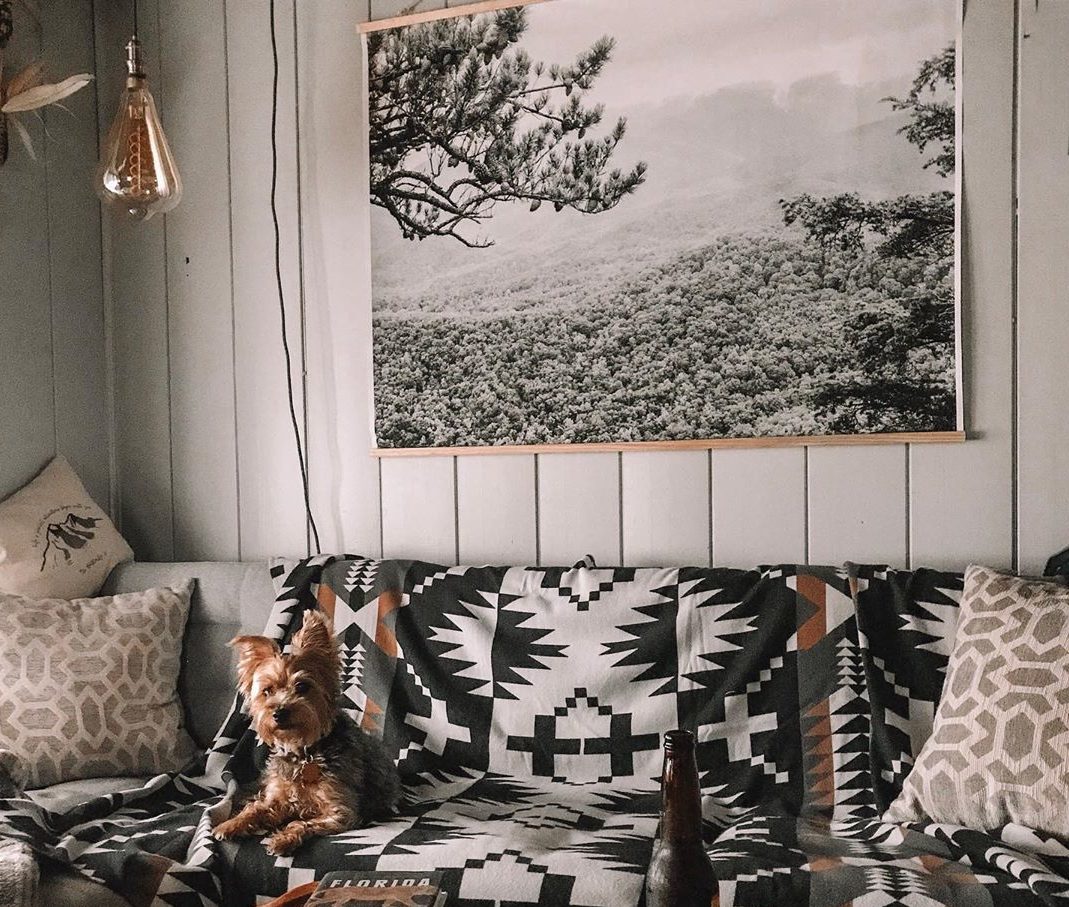 North Carolina
I took this photo with my Fujifilm XT-20, and it was taken from the top of Looking Glass Rock in the Pisgah National Forest in North Carolina. The year before this photo, I hiked this trail and my husband proposed to me close to the top (the time and weather made us turn around inches from the very top!).
This photo was taken right as the clouds were rolling over the Appalachian Mountains and within minutes, the view was gone. This photo ended up being my favorite because on this granite rock, trees and wild life find a way to grow on it. Really great trip. – @hellojaimekile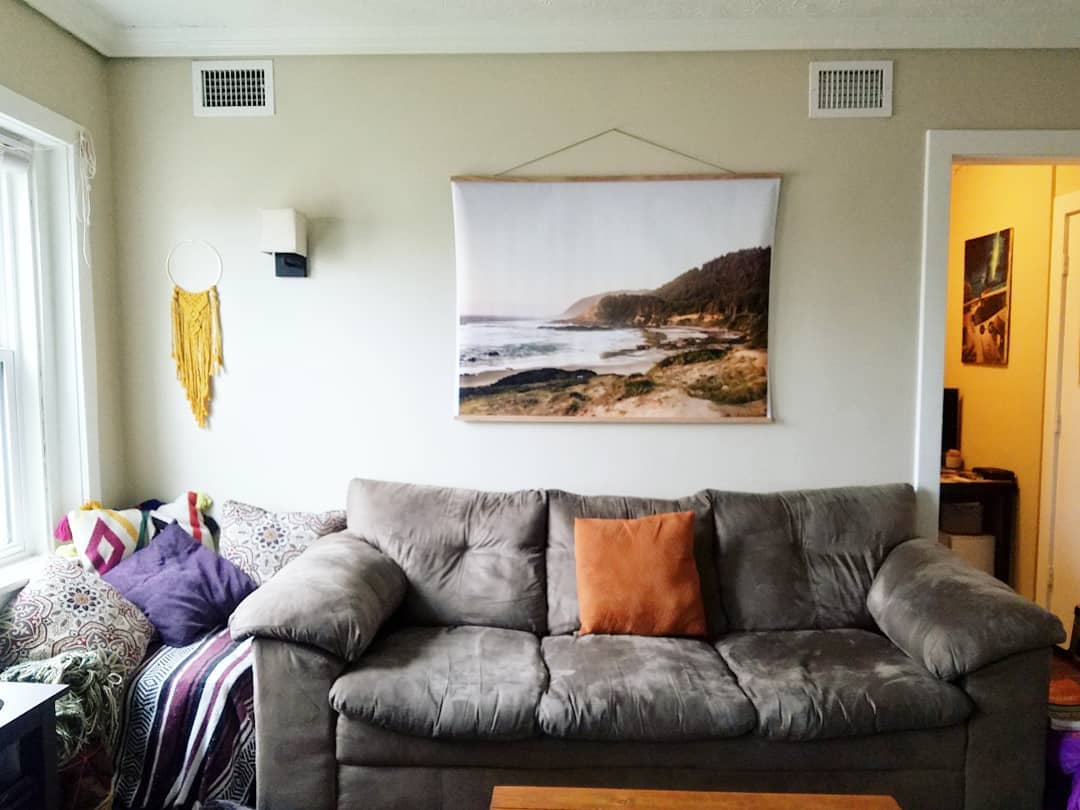 Oregon Coast
This photo captures Strawberry Hill along the Oregon Coast. It was the first time I visited my brother and his girlfriend since they moved away from Omaha. We spent the day driving down the coast and exploring different towns, gorging on seafood, and watching seals. Strawberry Hill was our last stop, and it was just magical as the sun set and the tide continued to rise. – @emeraldphotoco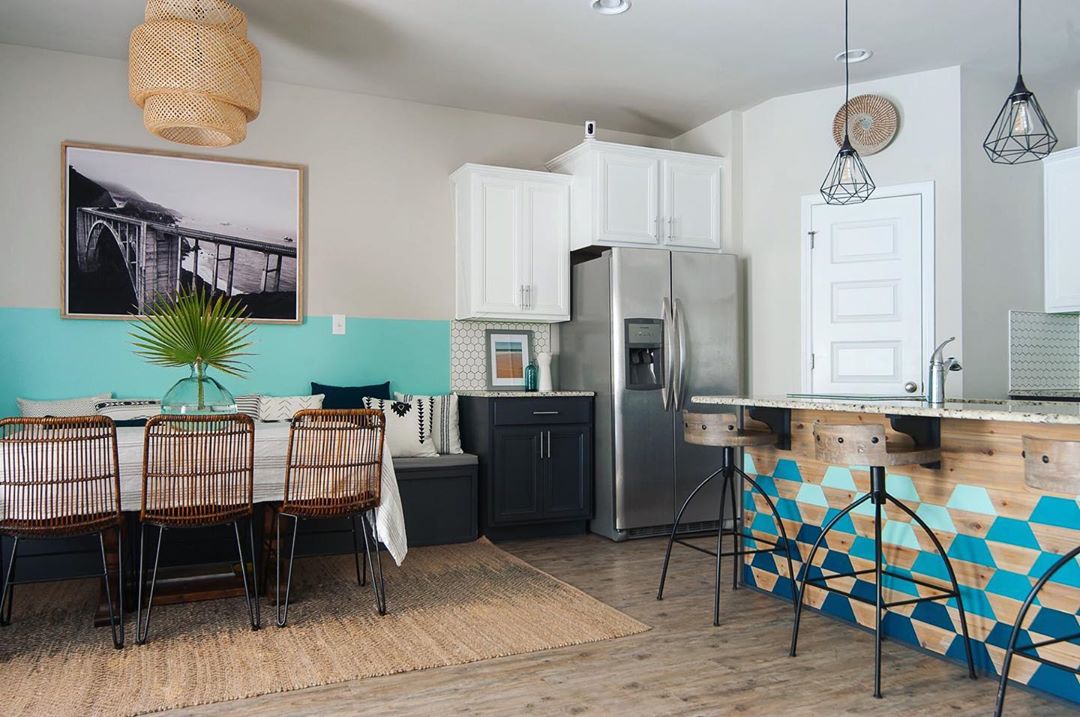 Big Sur, CA
Bixby Bridge, in Big Sur, California, holds a special place in my heart. Not only is the architecture set amongst the wild landscape a beautiful site to see, I ran my first marathon across this bridge! – @tealanchordesign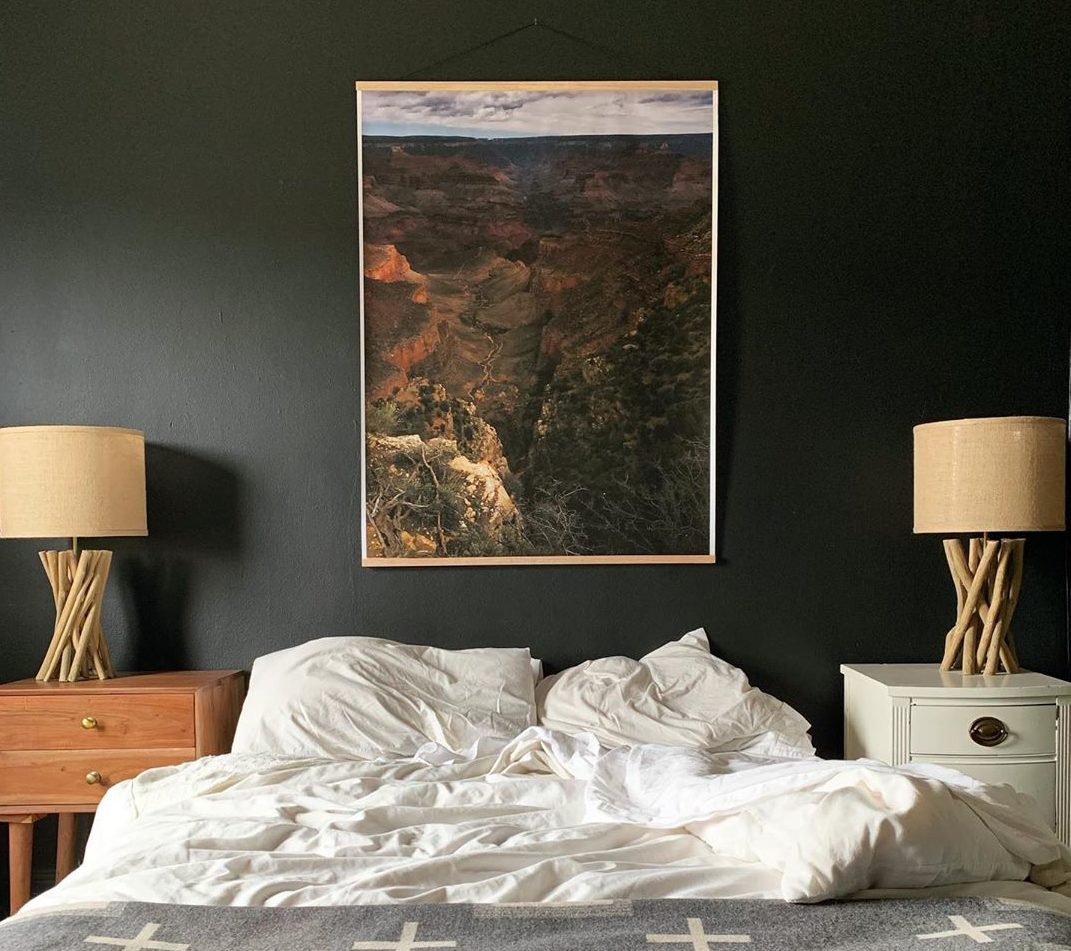 Arizona
I was born in Arizona but moved to the Midwest when I was little. Some of my earliest memories are of the Grand Canyon, and the feel of the Southwest never left my body. My best friend and I were driving out to Joshua Tree and stopped at the South Rim for a night, her first time seeing it.
There is something so calming about feeling small next to something so immense, and the sighs we sighed we audible. Walking along the edge, smelling the piñon pines mix with the grill at El Tovar, and watching the ravens – the Grand Canyon will always feel like home. – @sarahaheck