At Parabo Press, we're here to help you "fill your space with joy." It's a half-tagline, half-mantra for us, because we believe that adding prints of your favorite memories to your home makes it a happier place to be.
Lately, we've all been spending more time in our homes each and every day. As team Parabo has been adjusting to working from our homes, we've thought a lot about how to stay positive. We want to continue printing up as many photos as possible, while looking for new ways to bring joy to your days.
So, we have rounded up some of our favorite stay-at-home activities to inspire you and help you continue to find joy in the space around you!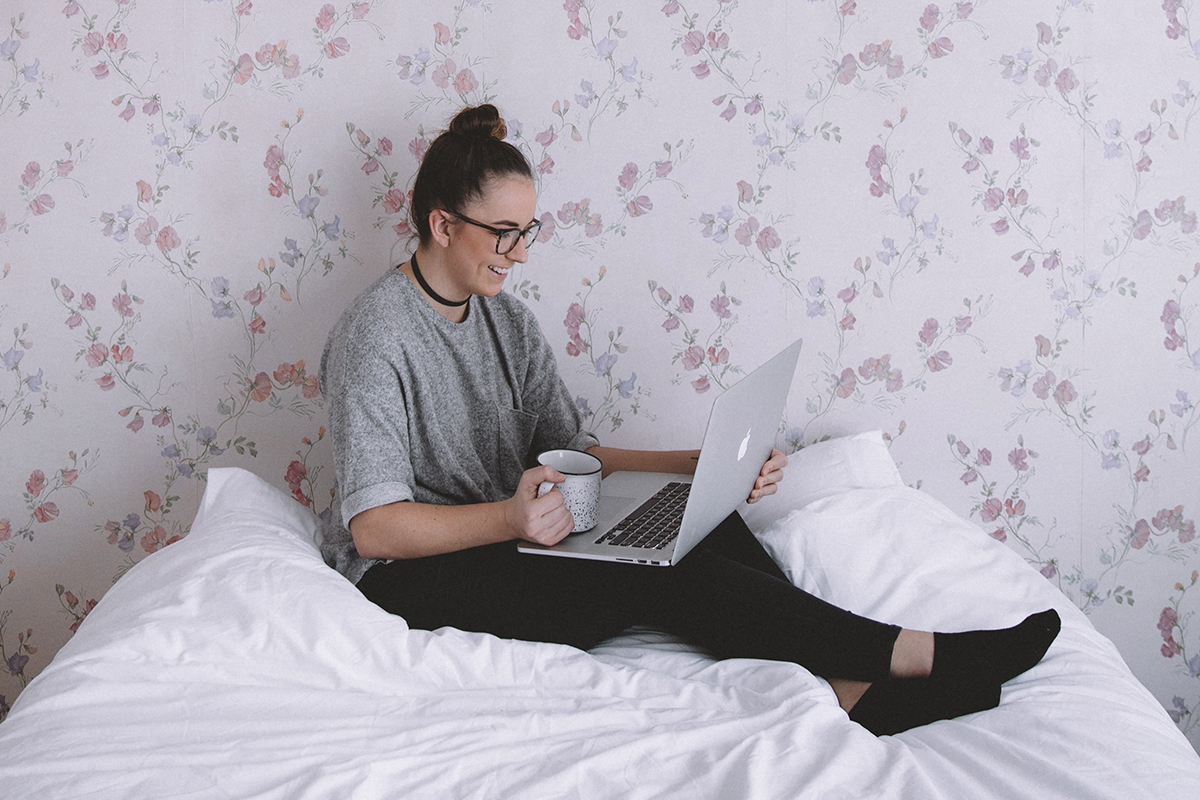 Spend time with friends and family, from a distance
Keep in contact with friends and family and check in on those you love. We enjoy using Facetime and messaging apps to connect, but even a simple phone call will help brighten you and your loved one's day!
Our Print Shop Manager Katie has been playing the physical board game Battleship via FaceTime with her family, and has been hosting virtual video happy hours with friends who live far away. It's an easy way to keep occupied and in touch with those most important to you.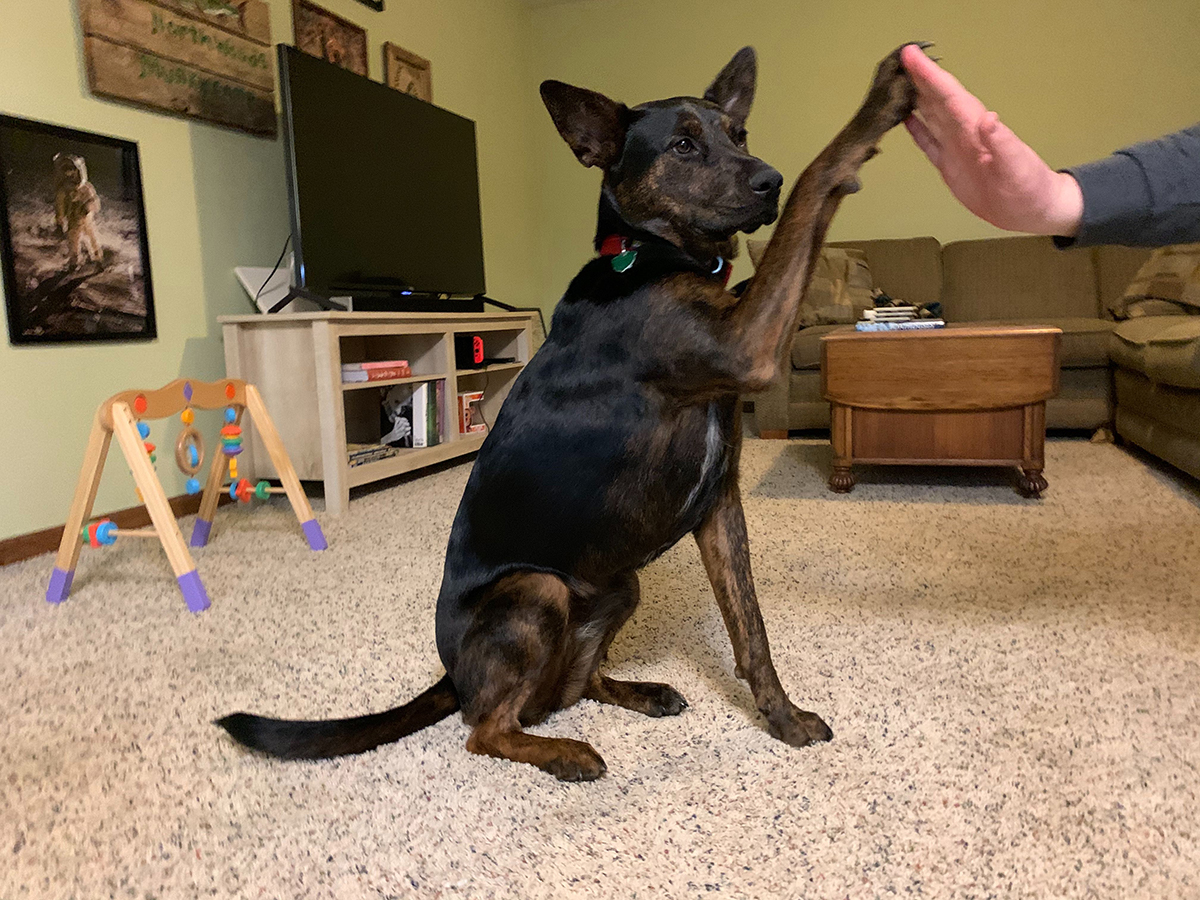 Teach your pet a new trick
Teaching your pet a new trick gives you and your family a common goal to work toward, and leaves you feeling accomplished. Our CEO Laurel has a really cute dog named Ursula, and they've spent the last few days teaching her how to high five. Look! We even have some adorable photo proof.
If your pet already knows every trick in the book, spend some extra time taking your pet on a long walk. It's good for your mind and body – and good for your furry friend!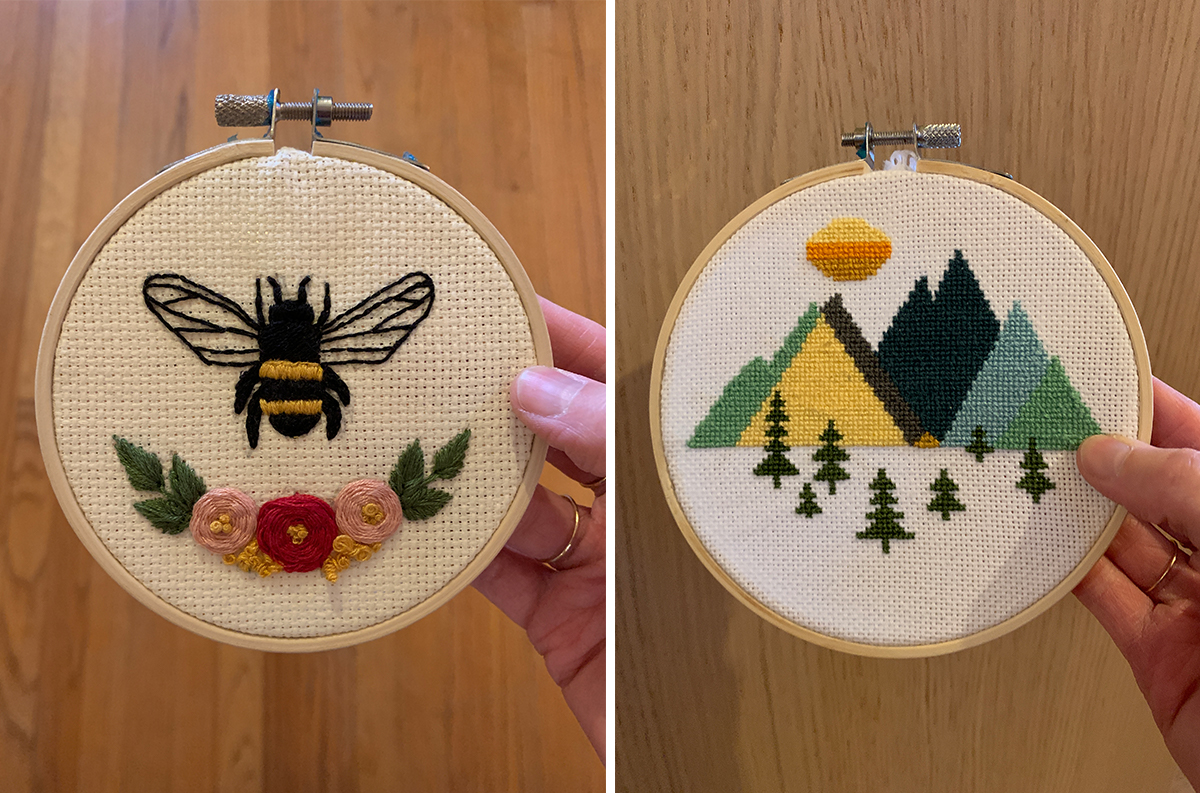 Teach yourself a new trick – work on some hobbies!
Our teammate Meg has been spending time learning more about embroidery. Most recently, she's been finishing up some old projects and learning to stitch on clothing items she already has around the house!
She's also been baking a lot more, trying new recipes for bread and pasta – many of which can be made with pantry staples you have on hand. Next up – this honey wheat recipe from Alchemy Bread.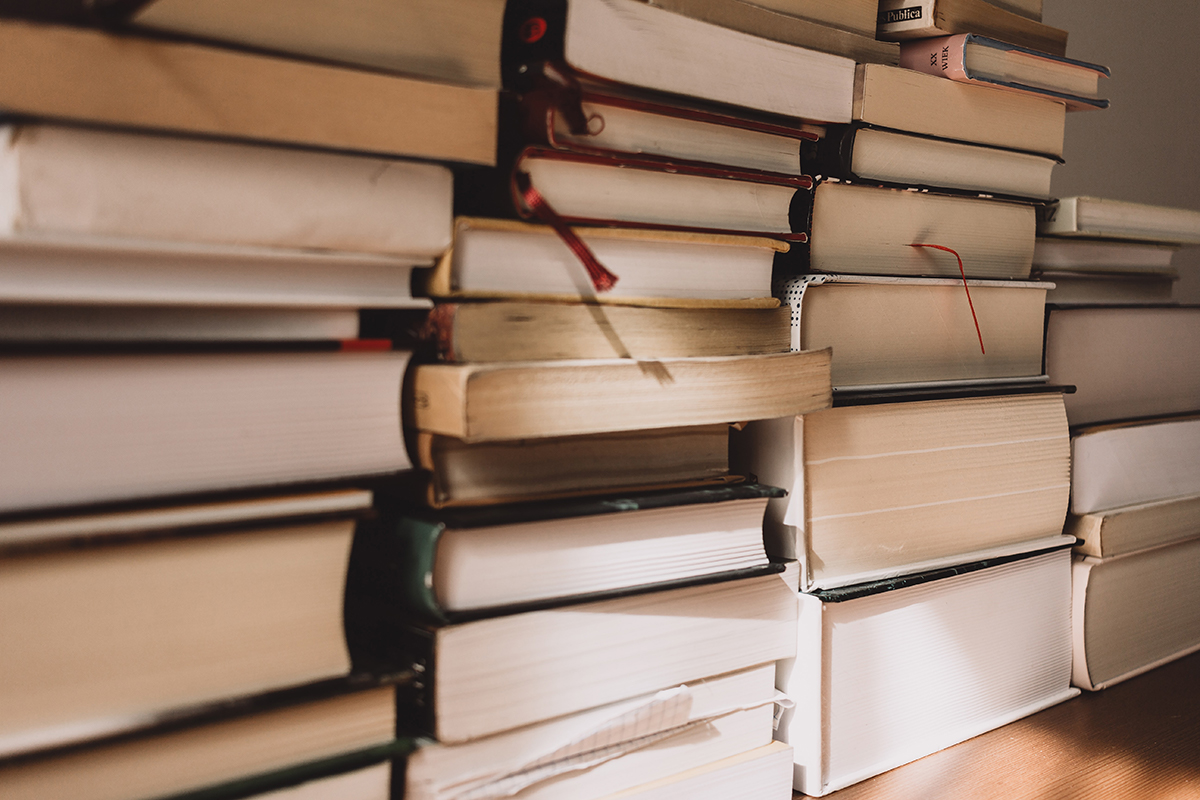 Read or listen to a book or podcast
Do you have a bookshelf of old favorites you'd like to revisit, or books you've been waiting to have time to read? Incorporate a small block of time in your schedule each day to read. You'll tackle that reading list in no time.
If you prefer listening to your reading material, lots of public libraries offer audiobooks with your library card. In Madison, our library is compatible with the Libby app for renting audio books, but Libby works with other libraries all over the country, too.
Not looking to take on a whole book right now? Well, we'd love to recommend listening to a podcast! They are a great way to learn something new, dive into a short story or have a good laugh. Some of our office favorites are Reply All, Homecoming, and Wait Wait …Don't Tell Me!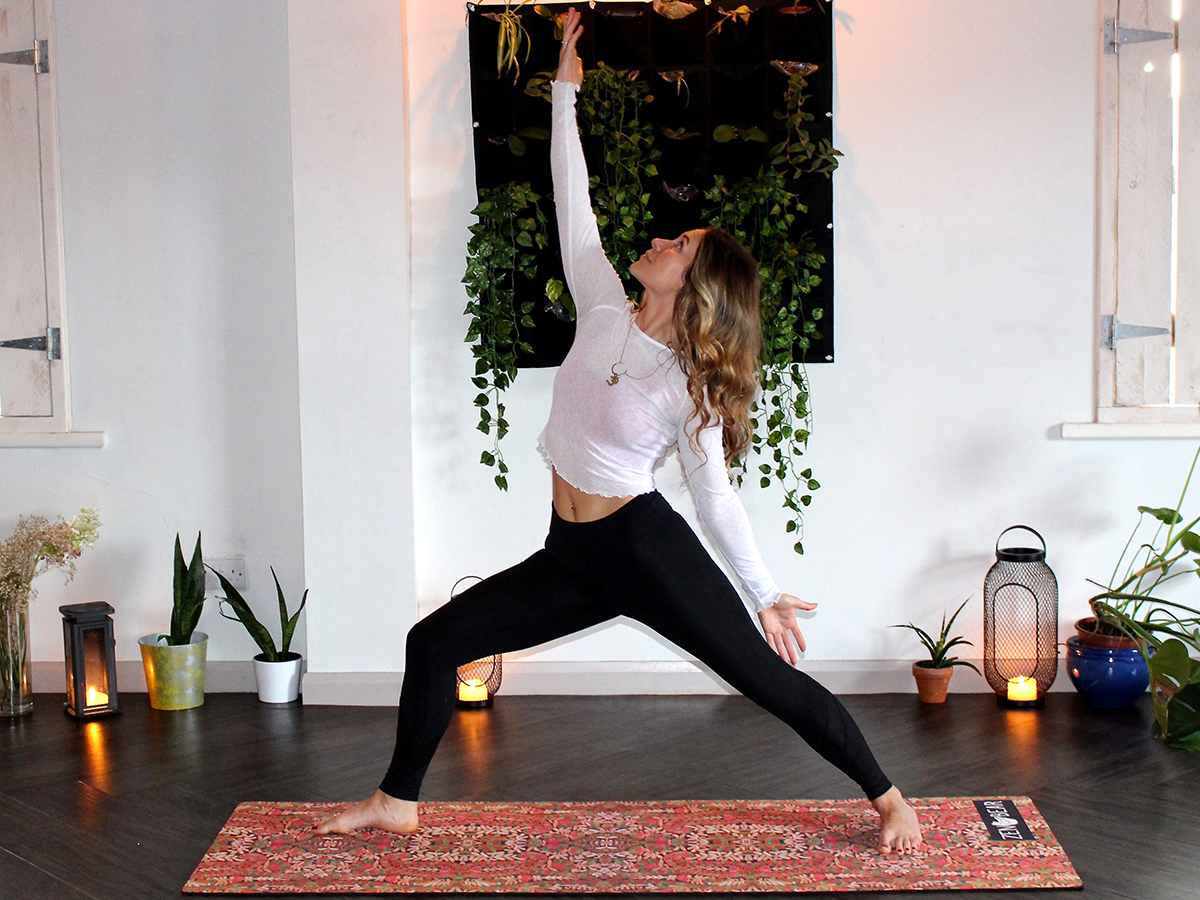 Move your body
Take a long walk outside and enjoy some fresh air and springtime views. Lots of families are creating artwork to hang in their windows, too, so people can have an extra special view when they're outside.
There are also tons of great free exercise apps out there. Meg's favorite is the Down Dog yoga app – it's a customizable yoga practice that lets you adjust length of time, type of practice and even the music station.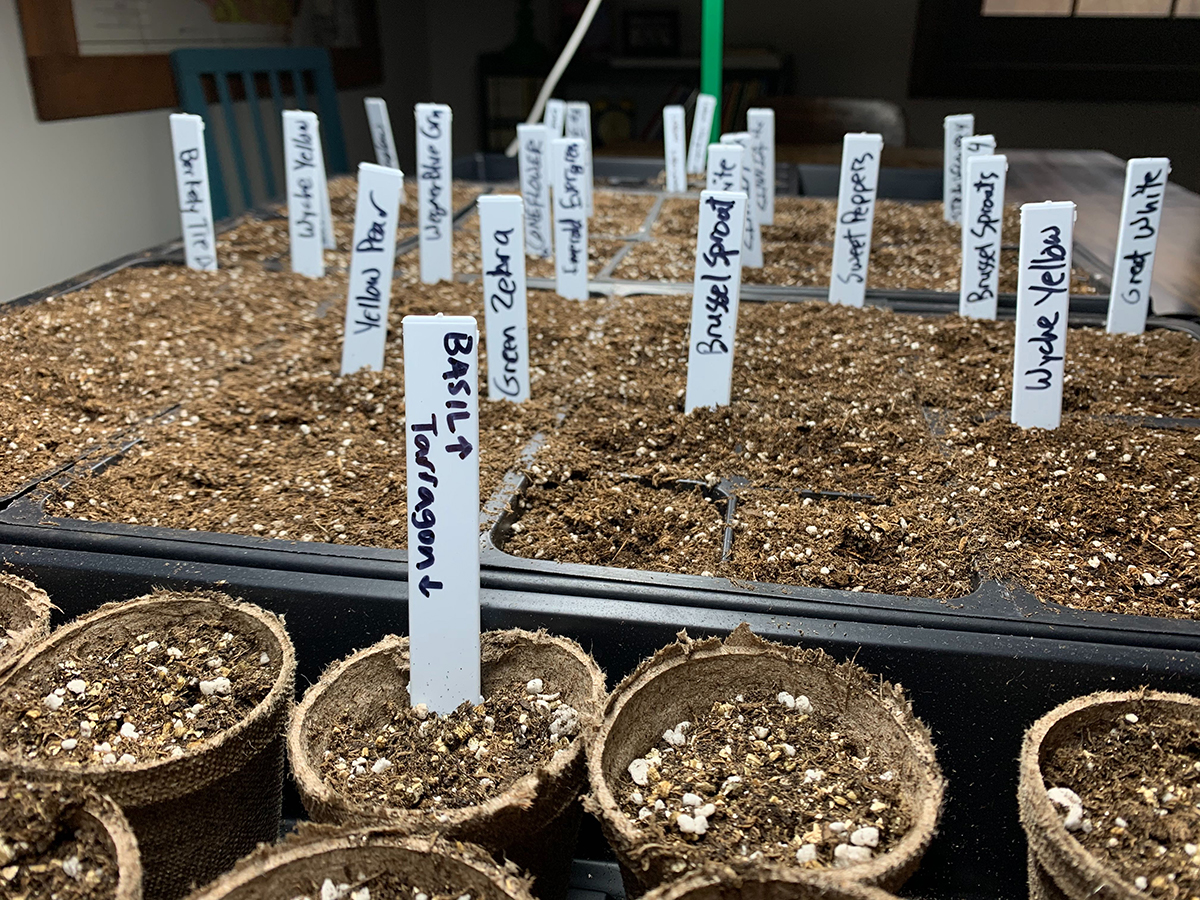 Work on your garden
This is another great idea from Laurel, who has been working hard on her garden plans. Laurel recommends you "get some seeds in the ground and start a garden – veggies, flowers or herbs (we're doing all 3). A lot of things had to be cancelled, but you can't cancel spring."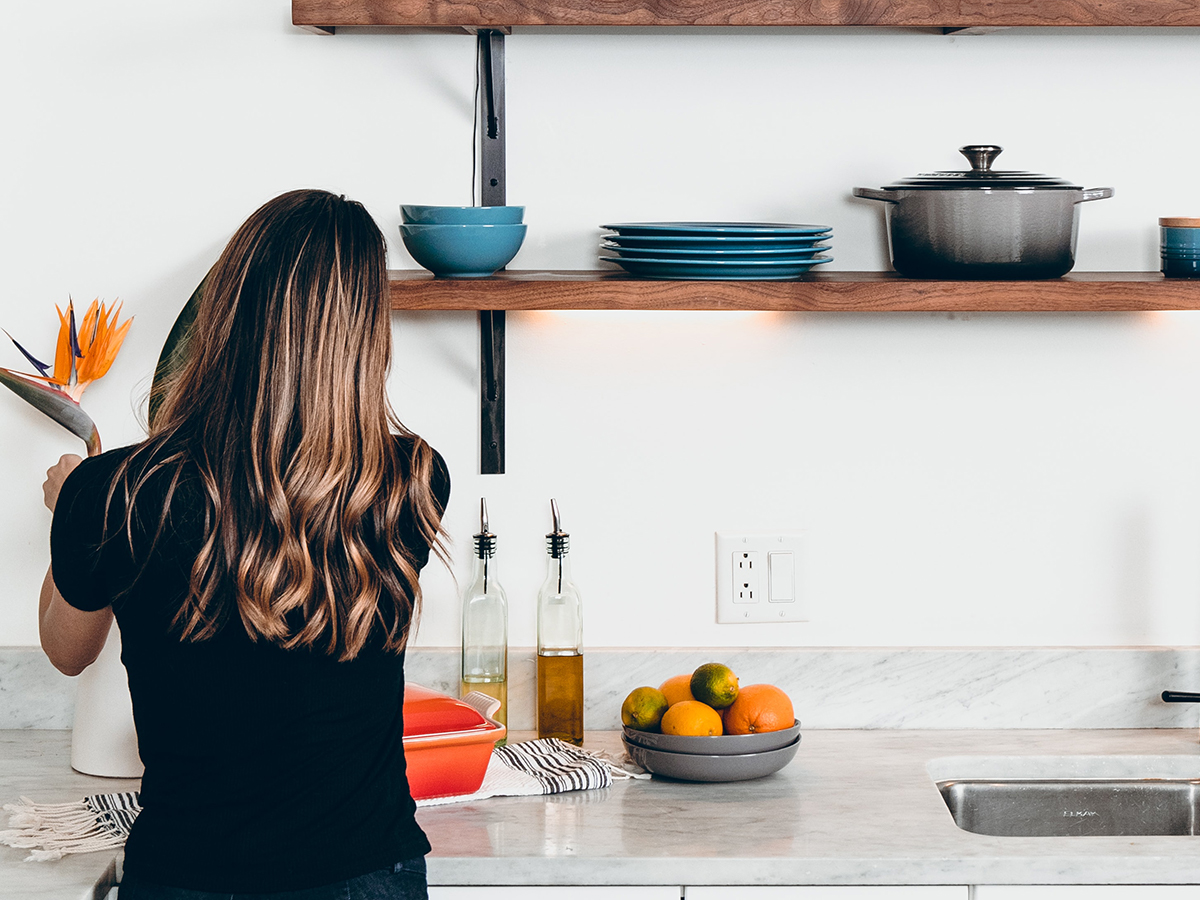 Learn to cook some new recipes
Our team member Olivia is staying at home with her roommates, and they have been learning to cook as a group, using their different skills in the kitchen to try cooking new meals. So far, she says "we've had a whole roasted chicken and then homemade soup." Yum!
Or, support a local business and order carryout
Our Lead Customer Advocate Katelyn says "we've made plans to order takeout and delivery once in a while (bonus points if they're local!) and watch a light-hearted movie. It's nice take to a break from cooking!"
Pro tip: if you haven't watched the TV show Love is Blind on Netflix yet, it's our office favorite.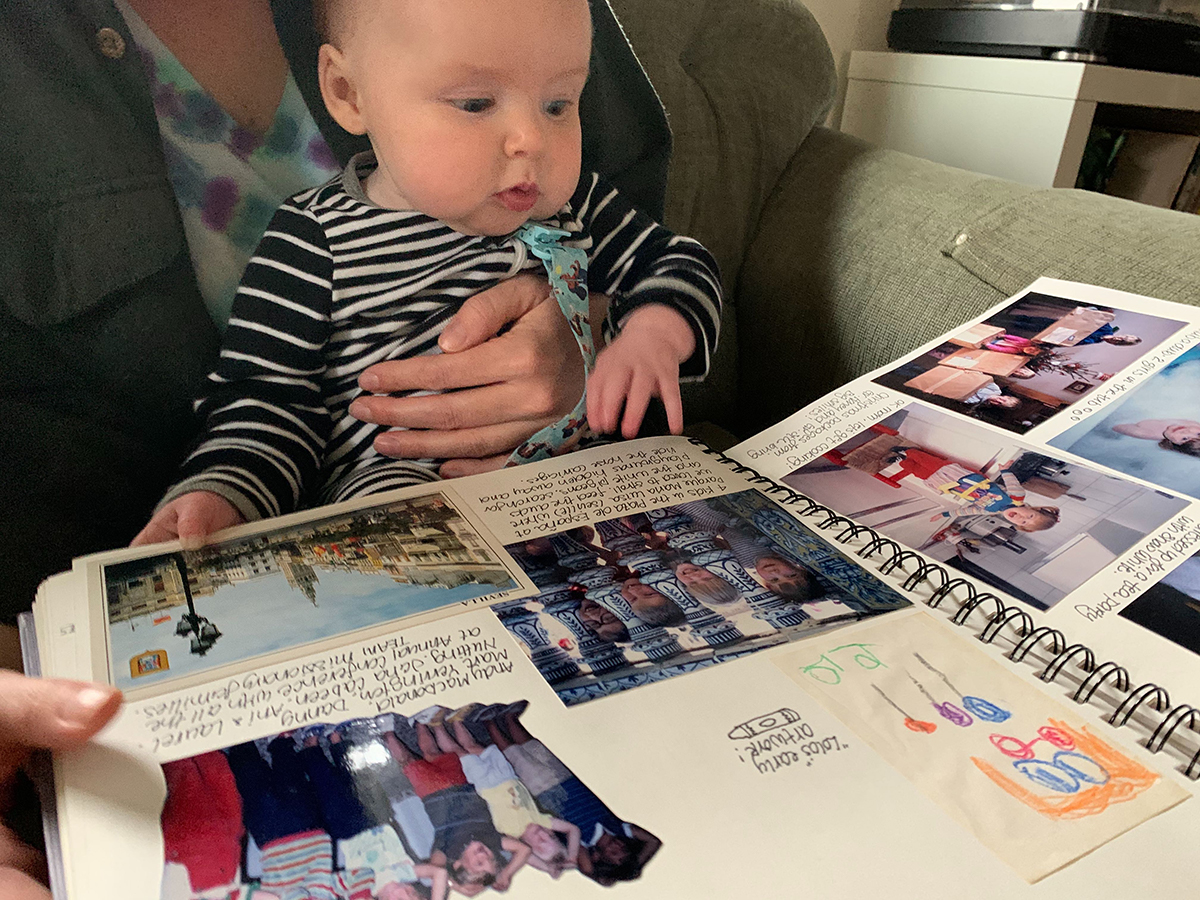 Look through old memories
Laurel has been spending time with Luna, her new little one, and has had a lot of fun looking through old scrapbooks of when she was young.
Laurel says, "I looked through a scrapbook my mom made me when I graduated high school. It was so fun to see and made me want to make lots of memory books for Luna."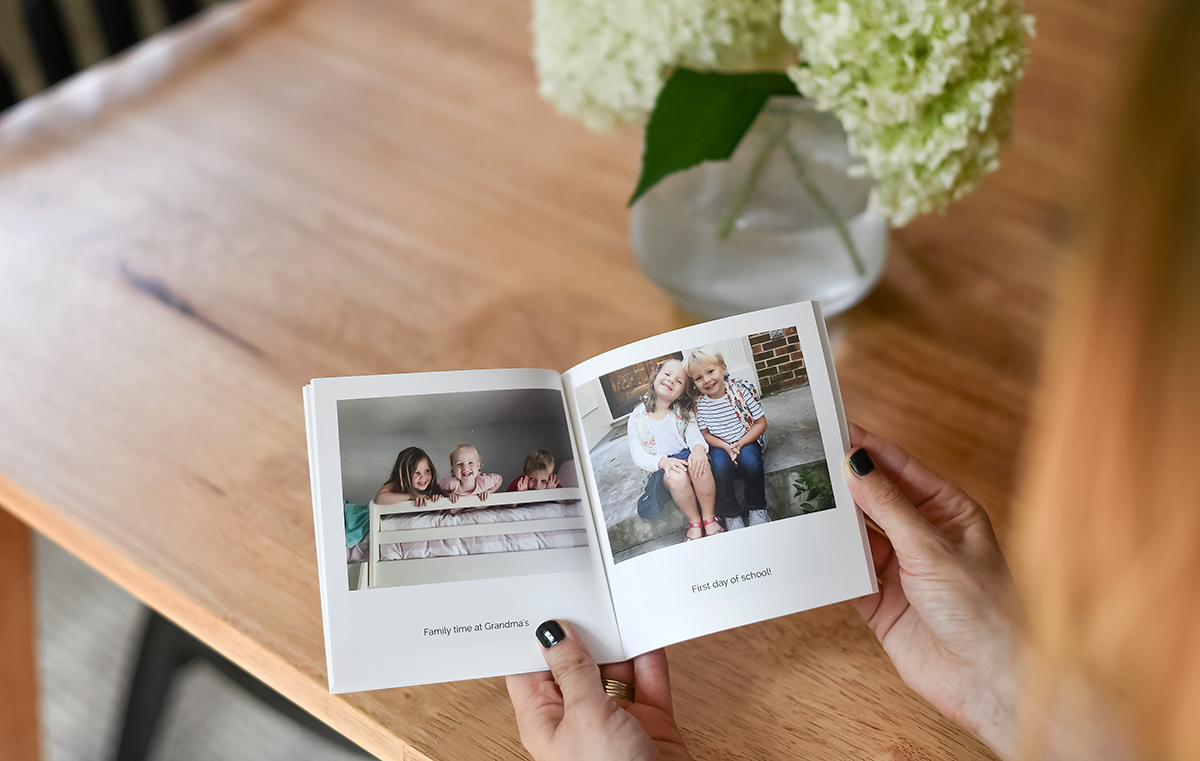 Organize your photos, and take even more!
We often hear that our customer's main struggle when printing photos is finding the time to organize and decide which photos to print. Use your extra time to sort through what is on your phone or computer, and print some photos to hang in your home, or make some memory books.
We recommend putting your favorite photos into an album on your phone. When you're ready to make a photo book or set of prints, just visit our website on that same phone. You'll be able to open up that album and get right to your chosen photos.
Kids really love looking at photos of themselves, so creating a photo book can be a really fun (and time consuming, in a good way) activity for the family.
And, since you're all home together, take even more photos! We love celebrating life's moments, big and small, so be sure to document your time together.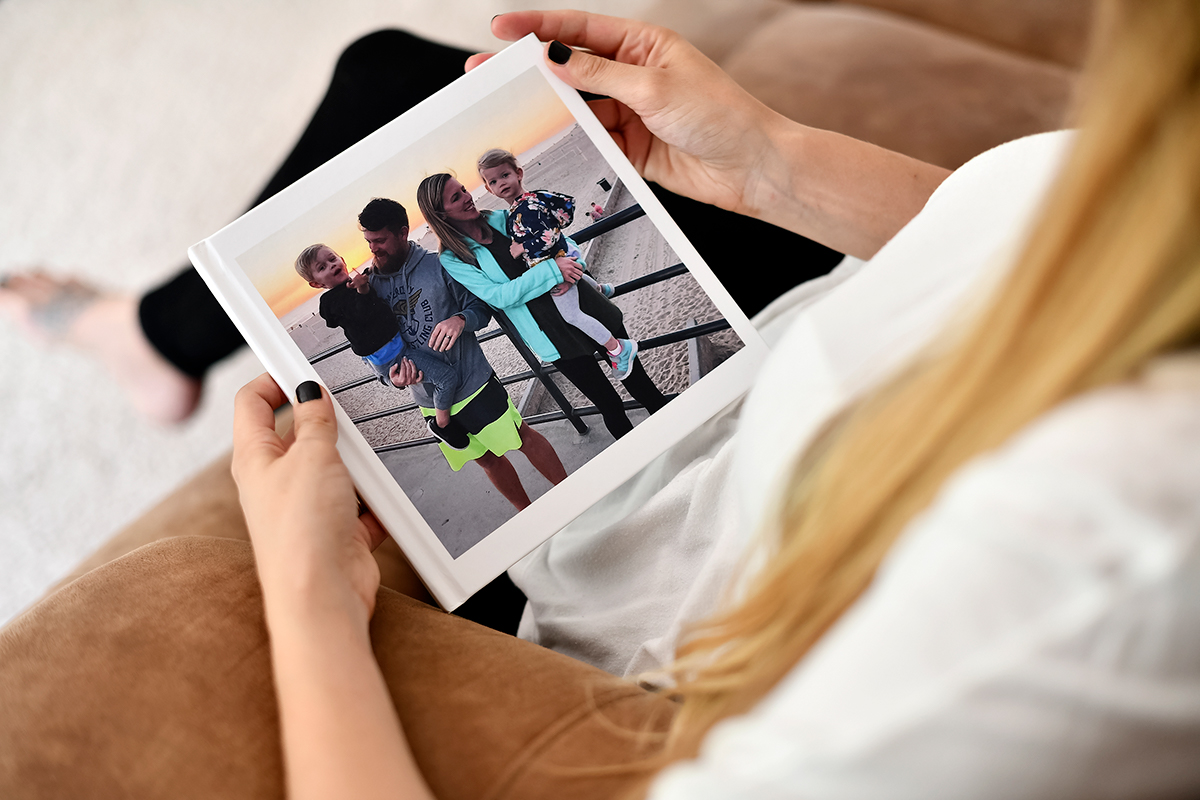 Now, it's your turn!
Do you have any fun stay-at-home activities you've been doing to bring joy to your routine? Comment on our social posts or send your ideas to help@parabo.press.
And if you're ready to make a Photo Book, this week they're 50% off with code PAGES. Ends 3/27/2020.