Mother's Day is just around the corner, and who knows what presents mom would love the most? Well, mom, of course!
So, we asked a few of our favorite moms and Instagram pals what Parabo prints they think make the very best Mother's Day gifts – and we were given some really wonderful ideas.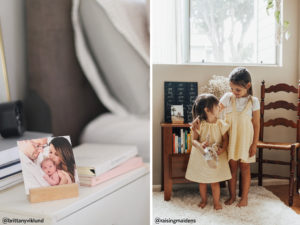 Modern and Unforgettable
Print up a set of Square Prints or Classic Prints and pair them with a Wood Block for a simple, modern photo gift.
"Parabo Press prints are a go-to in our home for gifting because they are personal, quality, and timeless. We have several photos printed of family pictures that we plan on gifting to the moms in our lives." – @raisingmaidens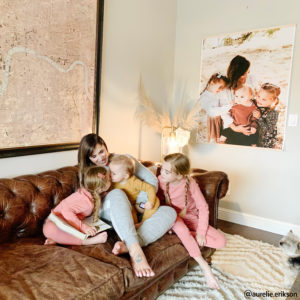 Prints as BIG as your love
Pair an Engineer Print of a family portrait or candid phone snap with a set of our Wood Poster Rails (pictured in Maple) for an unforgettable statement piece that reminds mom of her joy every day. 


Look Back Together
"I love being able to gift memories in tangible form. Parabo Press provides products that are quality, gorgeous and a no-brainer for Mother's Day!"
@nelldeutsch ordered a Hardcover Photo Book of her baby's first milestones so far – and it's the perfect way for them to have fun remembering together for years to come.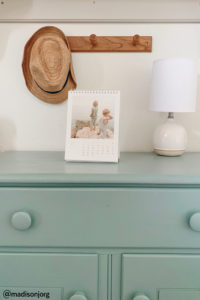 Daily Reminders of Your Love
Photo Calendars make great gifts for grandma, whether they flip through the pages on their Desk Calendar (pictured) or Wall Calendar, they'll have a daily reminder of how much you love them.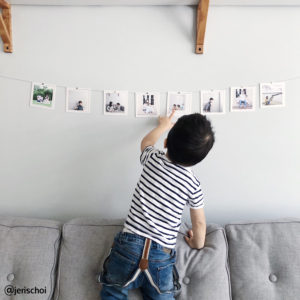 Memories That Shine So Bright
@jerischoi ordered a set of our Golden Squares and paired them with a string of Clip Lights.
Jeri shares with us "So many times in the busyness of trying to raise little ones, I forget how fast time can go by. That's why I love having prints around the house for our family to remember milestones and also the day to day moments. For Mother's Day this year, my kids wrote and drew a little love note for me on the back of the prints to make them extra special. As much as I love receiving them, I love gifting them in the same way for my mother who teaches me everyday what a gift it is to be a mom."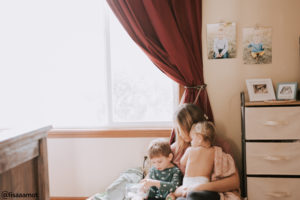 Fine Art Prints for the Fam
@lisaamot chose to print a gift for herself – and ordered a few Fine Art Prints to hang in her bedroom with Skeleton Clips. PS – We always recommend treating yourself, momma.
She printed two photos of her kiddos as an everyday reminder of her snuggliest little ones.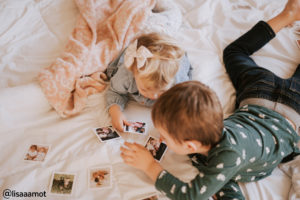 I love how easy it is to make use of our photos as timeless gifts for Mother's Day. Parabo offers such unique & gorgeous products to showcase my favorite shots that take photo gift giving to another level! – @britanyvicklund
Thank you to our awesome moms who helped us with this post! You can check out their feeds: @brittanyviklund, @raisingmaidens, @aurelie.erikson, @nelldeutsch, @madisonjorg, @jerischoi, @lisaaamot