Planning a wedding starts almost immediately after getting engaged, and one of the first things couples look into is a wedding photographer. Photography is important not only for the big day, but for engagement photos, too!
We know finding a photographer and taking engagement photos is a big investment, so we searched high and low to research and answer the five most commonly asked questions to help make your decision a little bit easier.
1. Why do I even need engagement photos?
First of all, to celebrate your engagement! And, they are a really great way to help you become comfortable taking photos with your partner, as well as with the photographer, before the big day.
You can also use your photos for wedding day decor – like a wedding guestbook – or frame them to give as gifts.
They're also a great way to make your Save the Dates extra personalized. A lot of photographers will include a free Save the Date design for you as part of your package, or you can make your own using the photos from your session.
2. How early should I book my engagement session?
Start early. The average timeline for taking engagement photos is about 9-12 months out, depending on how you'd like to use the photos. You'd need to take them sooner if using for a Save the Date, etc, so it's beneficial to start the hunt for your perfect photographer as soon as you get engaged!
It's also really nice in the long run to use the same photographer for both – so you become acquainted with each other and your photos are consistent looking back over the years. Booking well in advance can assist in making sure this happens.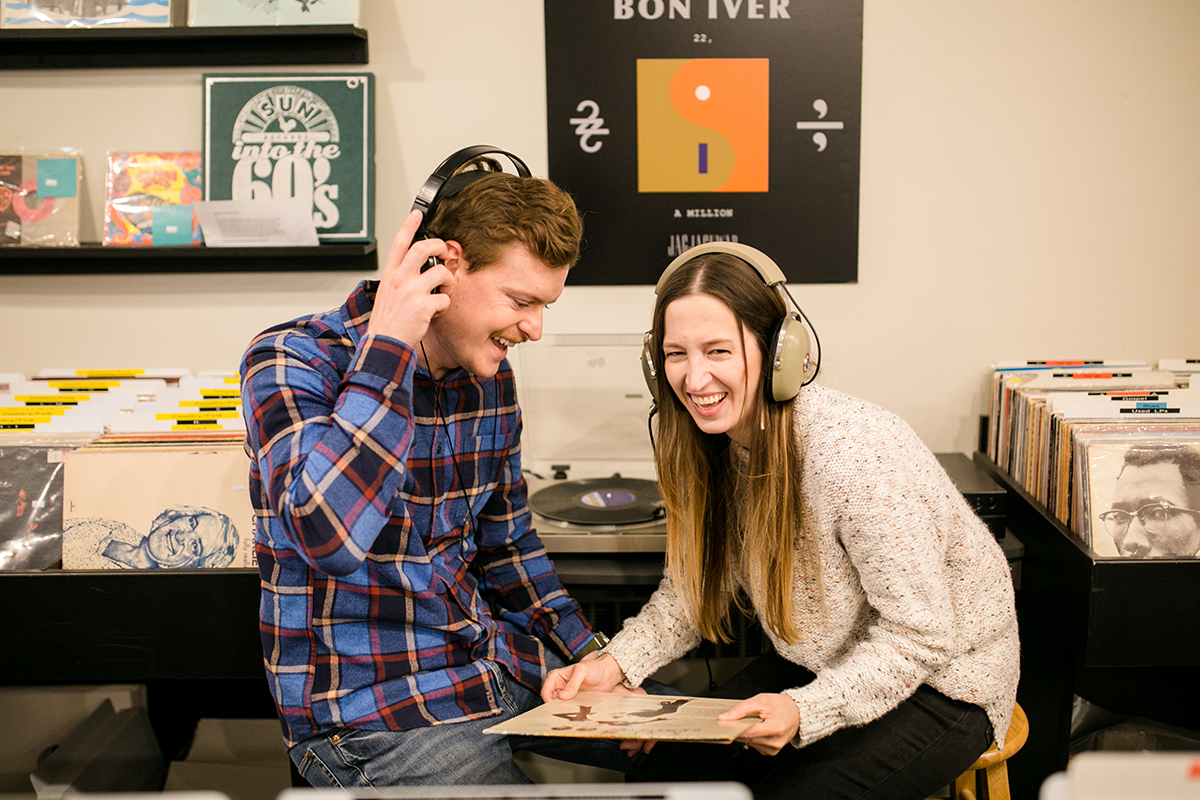 3. What about using props in our photos?
Props are great for some couples, and not the right fit for others.
Ideas for props could include a special sign with your wedding date (perfect for using on a Save the Date), a themed element if your wedding is having a theme (like a lei for a destination wedding) or even your pet!
Regardless of your take on props, make sure you discuss ahead of time with your photographer if you'd like to include something special. Often times, they'll even have some cool things they can provide to make your shoot even more special.
4. A question we ask ourselves everyday – what do I wear!?
Whatever you wear, make sure you're feeling comfortable and confident! The best images happen when you're not worried about your outfit.
More specifically, neutral tones that compliment your partner's outfit work great. Try to avoid bold patterns when possible.
Can't decide? Most photographers leave time for an outfit change, so try something more casual and then bring a fancier option, too!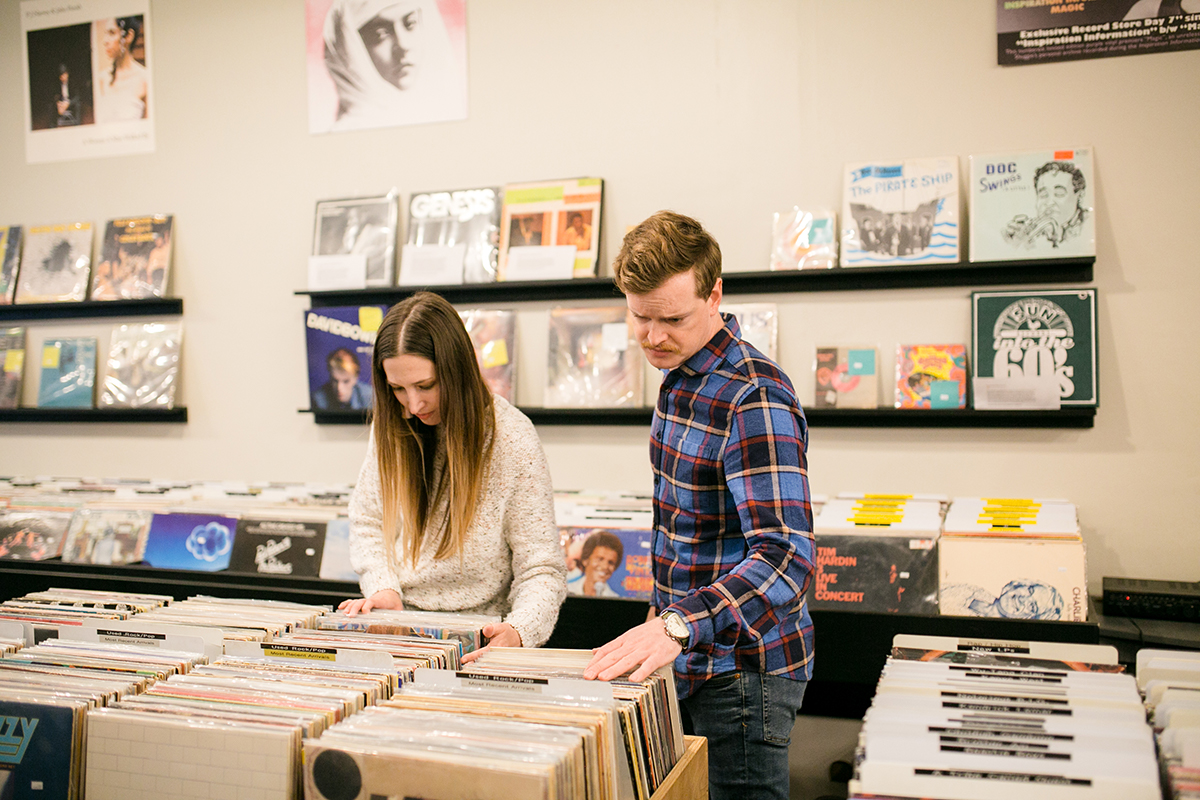 5. Where should we take our photos? Is there a certain time of day that works best?
When deciding a location, think about places that mean a lot to you as a couple. Is there a place of significance? A park you always go to or date you like to go on?
Pro tip: be sure to call ahead to any businesses you might want to use and make sure they're OK with photographing their location.
Time of day is also important. A lot of photographers recommend the hour after sunrise or hour before sunset – AKA the golden hour.
It's always nice to avoid rain and cloudy skies, but don't fret if your day gets some poor weather. Sometimes those elements can create really moody or unique shots!
Meet the Photographer
A big thanks to Christina Best Photography and backdrops for sharing these images for our blog post. Christina is a bright and fun wedding photographer who loves to capture love, light, and people through her camera. She has been photographing weddings since 2015 and loves being apart of a couple's most special day!
Christina lives in Sacramento, CA with her wife, Anna, and their three cats, Big, Boat and Boy. You can find her through christinabestphotography.com or on Instagram @christinabestphotography.