Do you hear that faint ringing? Are those wedding bells?
It's wedding season! And we've got a few easy and creative ways to say "I do" to printing all of the photos from your big day.
If you're not getting married anytime soon, send these ideas over to someone you know walking down the aisle this summer.
And remember, a Parabo Press Gift Card makes a great gift.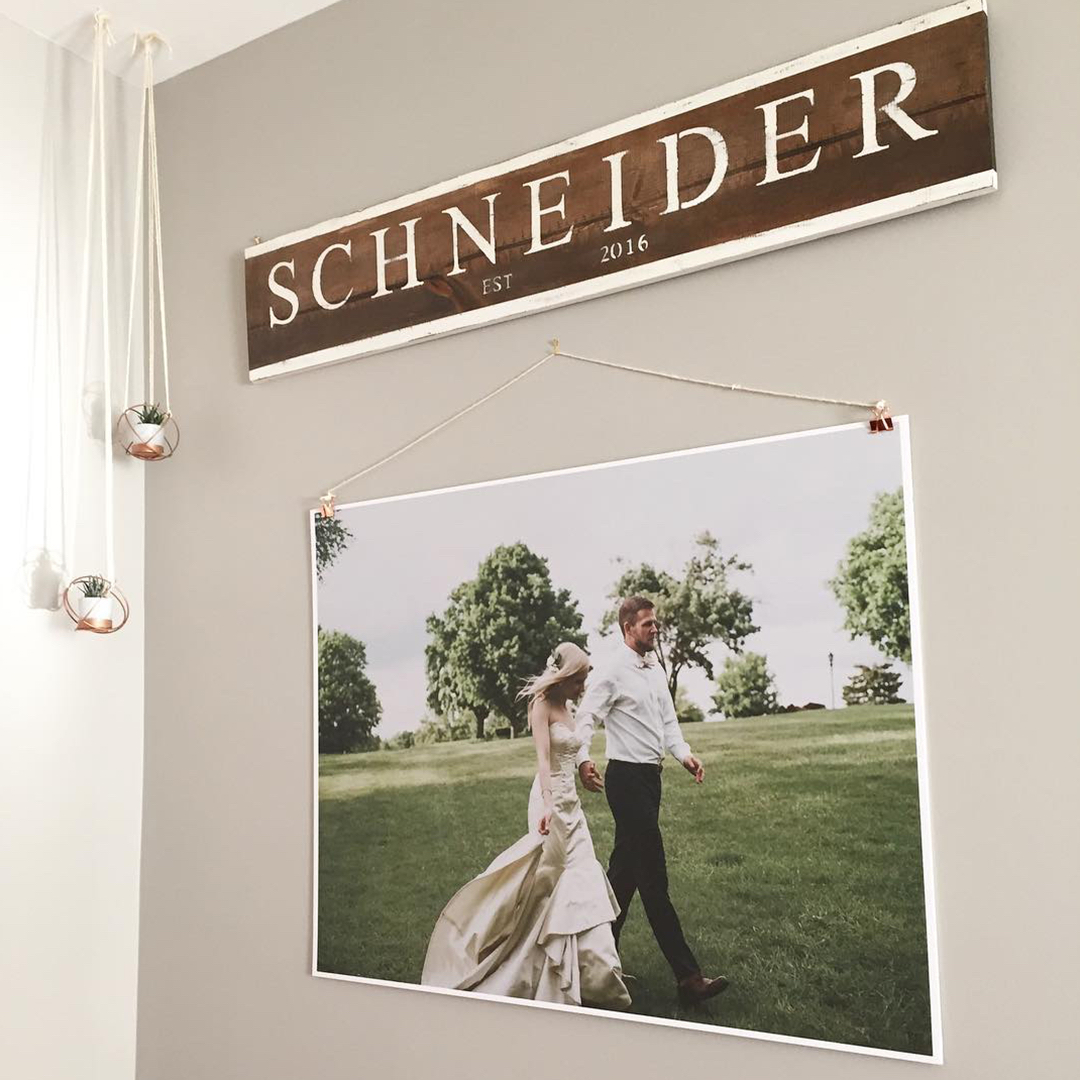 Go BIG!
Such a huge milestone in your life deserves just as huge of a print! Our Engineer Prints are 3×4 feet, and come in Black & White for a more romantic feel, or Color so you can remember all of the vibrant details.
We adore this gorgeous shot by @tarynschneider, personalized with a wooden nameplate!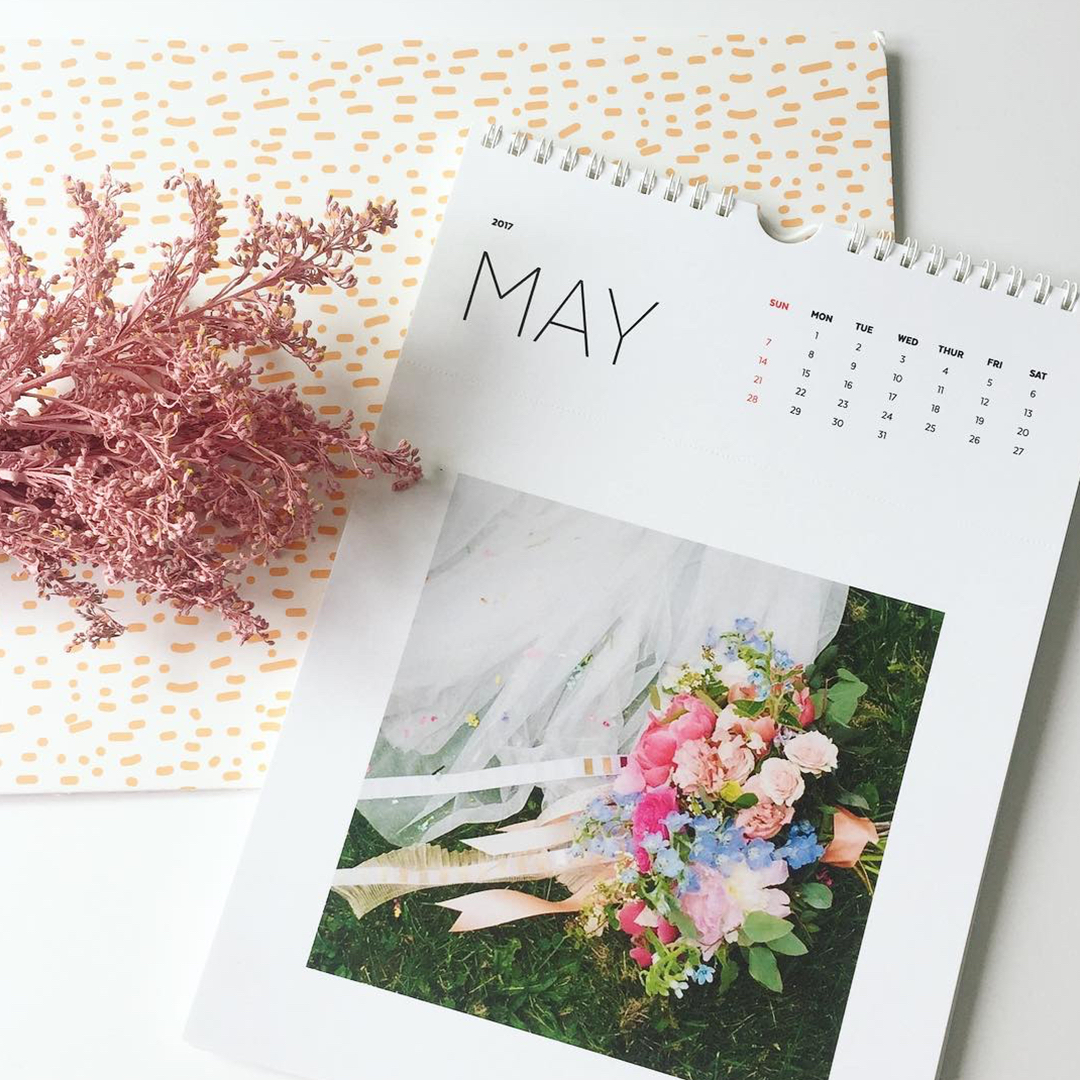 Remember the memories next week, next month…
Use a Wall Calendar (just like @heyjulesxo) as a way to look back at your favorite wedding pictures every time you turn a page and begin a new month. Our wall calendars are perforated, too, so you can tear off your photos and frame or hang them!
A wedding so great, there should be a book about it.
And there CAN be. Print your photos into one of our beautiful, bold photo books. Our Softcover Books are great for carrying in your bag to share with friends over coffee, while our Hardcover and Linen Books offer a durable cover and stunning design perfect for displaying on the coffee table.
Inspo from left to right by: @triishseggay and @dragonflyfloraldesign.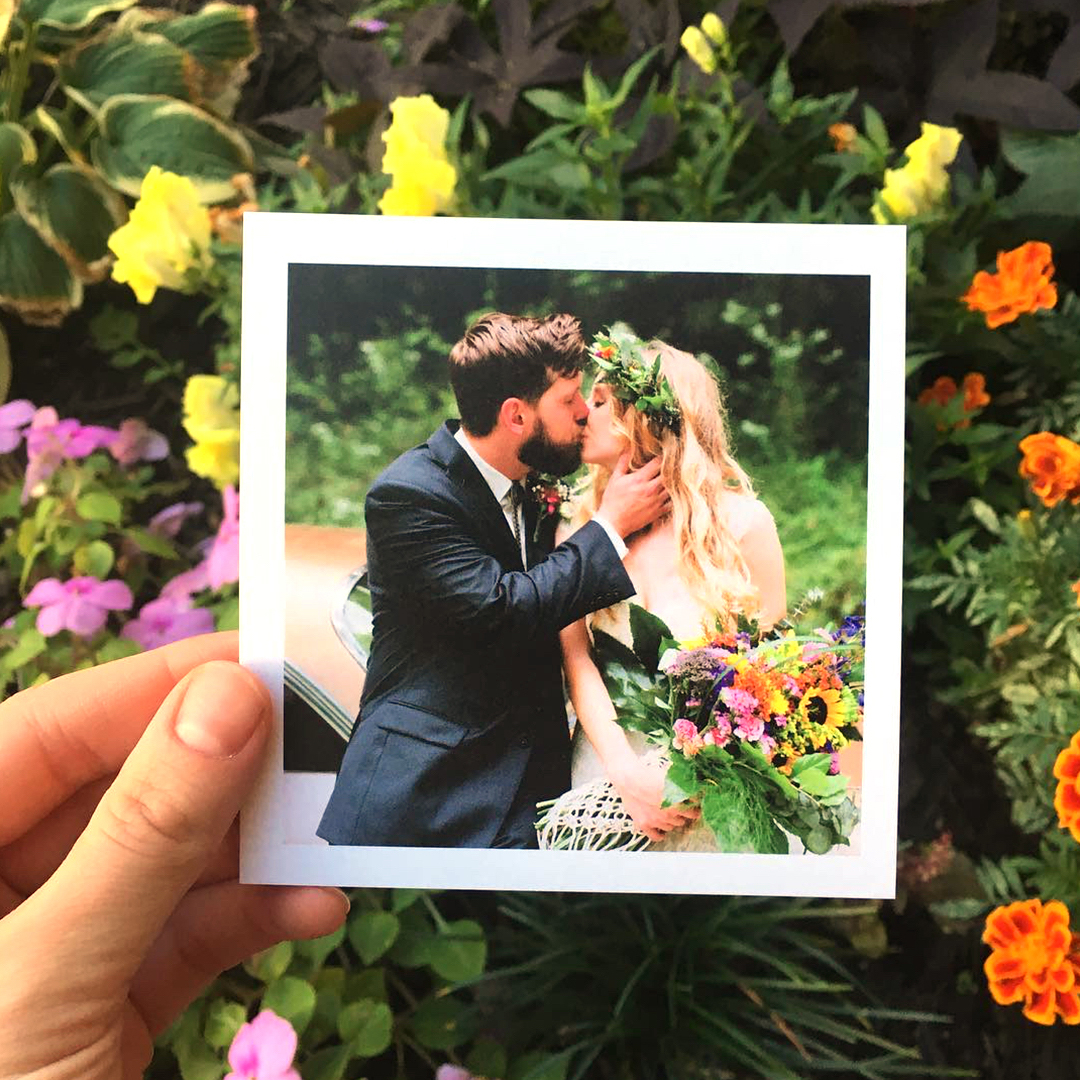 For the minimalist wedding memories
If you're more of a hands-on photo printer like @abigailjeanphoto, @averagedoe and @good.scary, our Square Prints are the perfect option for having photos to spend time looking through. They're also great for putting into your own albums, too!
Let your friends and family remember, too!
Our Square Prints make the perfect, small detail to include in your thank you notes, so your guest can remember how much fun the day was, too! Thanks for the tip, @thesiftedlifeco.
Or if you need to send a more traditional size to Grandma Joan, our Classic Prints come in 4×6" or 5×7" and are easy to display with any standard size frame. @roztaylormade has the right idea.
And now, it's your turn! Take some of these ideas and use your own photos to print your wedding memories!