This one's for all the big question marks on your gift list. The coworkers,
distant relatives and those who have-it-all. We've rounded up our most
unique gifts, that are sure to be a hit with the most unique of giftees.
Turn your prettiest photos into a custom Desk Calendar for Aunt Kathy and Uncle Bob. You get to showcase your talents and they get some top-notch functional décor. Wins all around.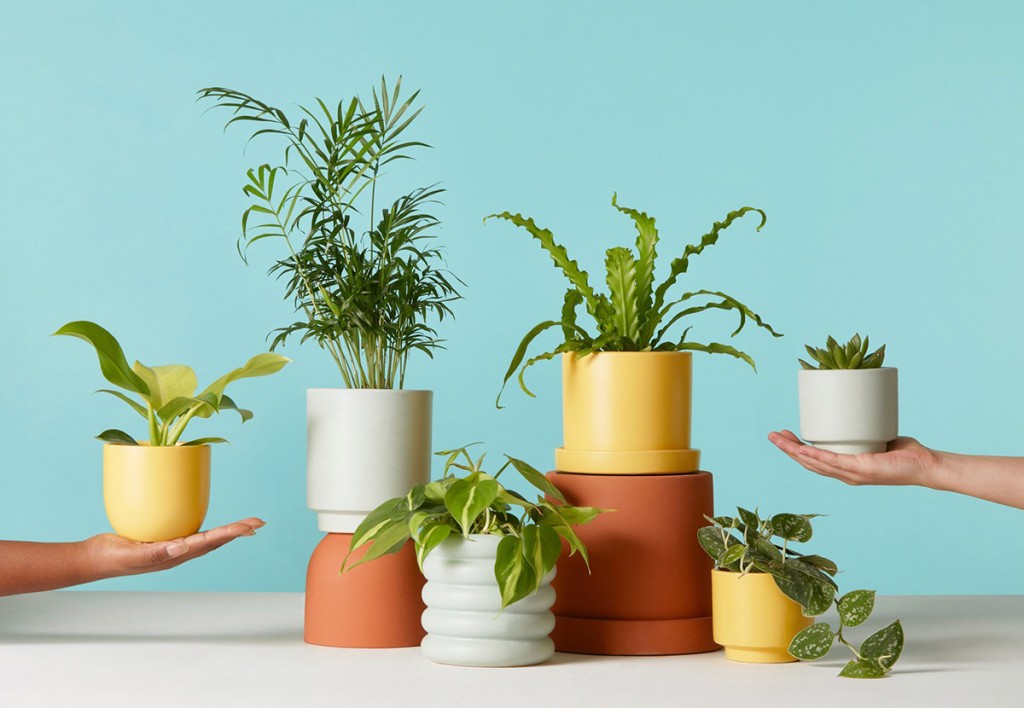 The Person Who Has Everything
A House Plant – Starting at $11
Here's the thing … you can never have too many house plants! They add life to your space, they're fun to watch grow up AND easier to care for than a pet. The Sill is a great spot to pick up a new plant. Snake Plants make great gifts – they're super cute and about as low maintenance as they come.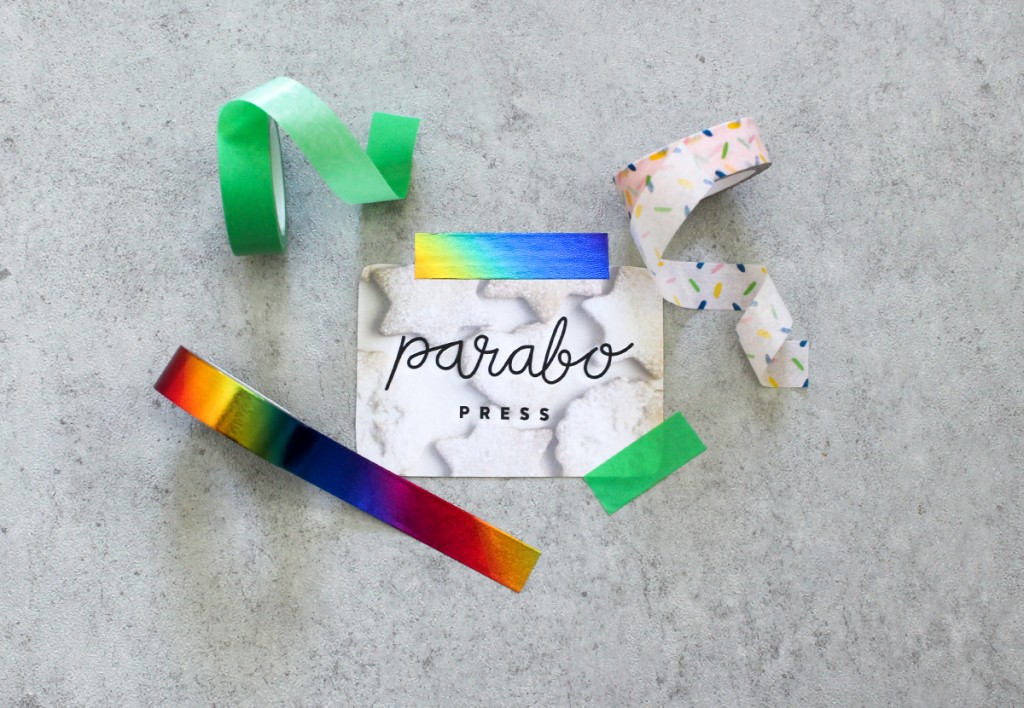 Your Kids' Teachers
Washi Tape + Gift Card – Starting at $18
Grab your kiddos' teacher a Parabo Gift Card and some wonderful Washi Tape. Help them decorate their classroom with photos from the school year (or photos of Summer vacation to help them make it through the day).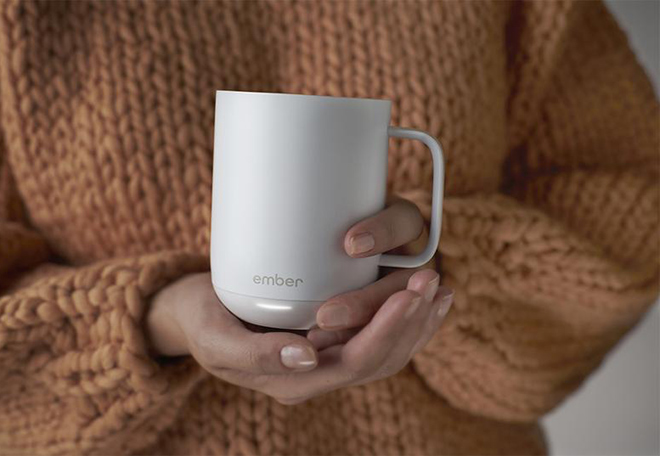 For the Technology Lover
Ember Coffee Mug – $79.95
Get the techie who has (almost everything) the smartest mug we've ever met. This Ceramic Coffee Mug from the smarties at Ember controls the temperature of your beverage through an app on your phone (or watch)!

White Elephant: EP of your Selfie – $30
Which one of your friends wouldn't want a 3 foot by 4 foot photo of you? They can hang it up and hang with you even when you're not around. This is sure to be the big hit of any white elephant gift exchange.