What's black, white and read all over? Well, that joke doesn't work typed out – but that won't stop us from typing it.
You can't stop us from printing photos on newsprint either, even though that stuff was made for printing the news. We're free spirits like that.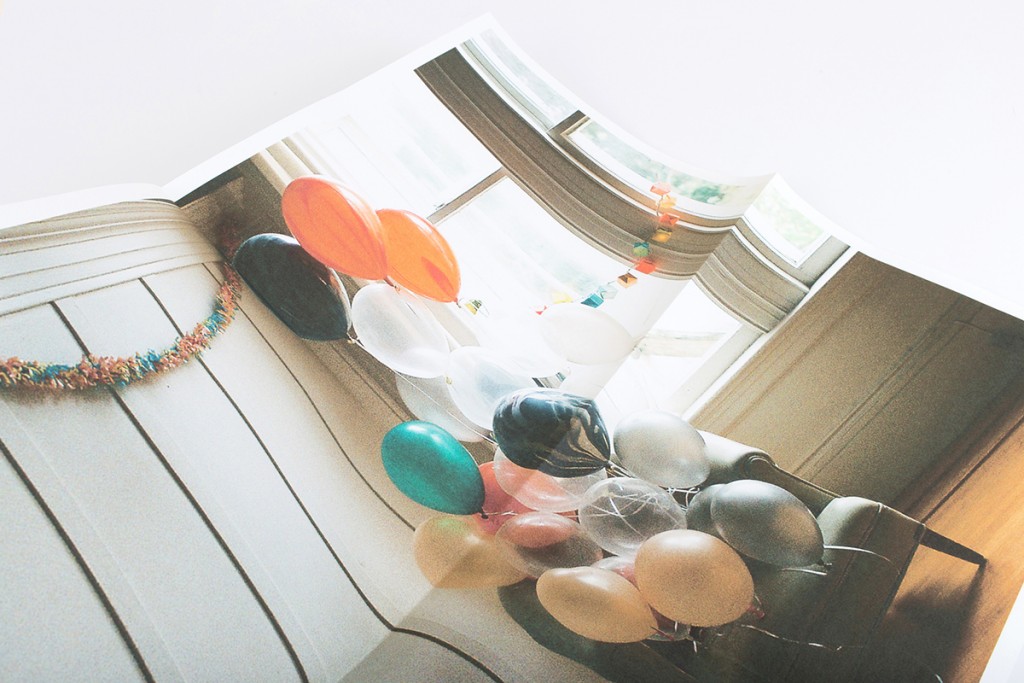 Why Newsprints?
We decided to offer photos on newsprint in the Parabo App first and foremost because we like the look. We'd seen artists do it before, but couldn't find a printer that would even consider a newsprint job without an order about the size of a daily run of the Chicago Tribune – aka, huge.
So, we decided to be that printer and offer a one-at-a-time option for folks (like us) who wanted to see one of their photos on newsprint.
We can't get enough of how unique photos on newsprint look. The matte ivory paper gives even our sharp phone photos an analogue lo-fi feel. We gave these guys a crisp crease as a tribute to newspapers and a white border so they're ready to display the moment they arrive on your doorstep.
Speaking of displaying them, that's another reason we were drawn to newsprint. The paper is so light, hanging is a breeze. A little tape or a couple of clips is all you need to show them off.

Don't Take Our Word For It
Check out how a few of the ways other folks have been using our newsprints:
Leslie Santarina hung one on her wall to keep the vacation vibes of her trip to Tulum, Mexico going all year.
Our very own Jen Giese has one in her room. We love how the serene sunset adds just a touch of color to her snapshot collection.
Makeshift Society shows off their San Francisco love in their office with a super cute wire/clip/newsprint combo.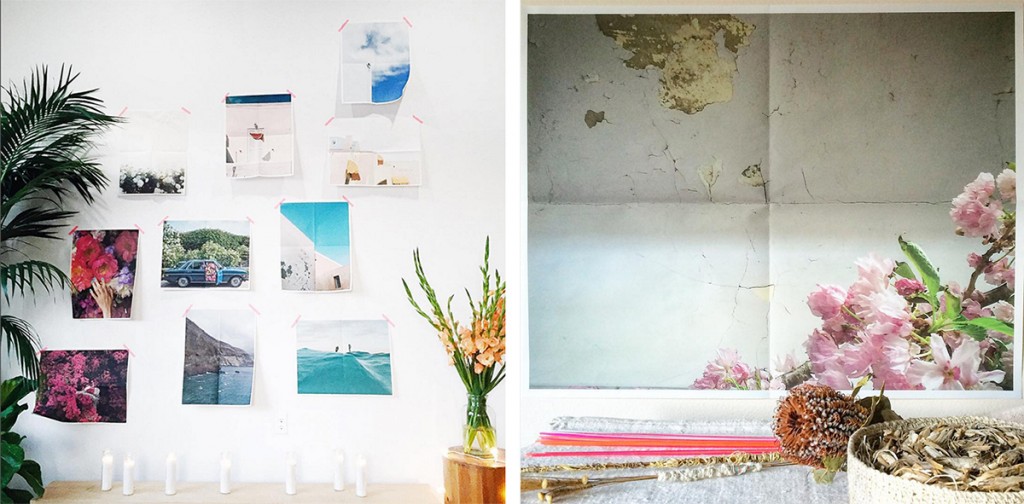 Newsprints for Artists
Our prints were inspired by artists and they've come full circle back into the art world.
Jesse Chamberlin displayed an entire wall of her photography at #designlovefestival. The pink tape complements her prints perfectly.
Another artist using our prints is Abigail Doan. She's still nailing down her plans, but from the sneak peek on her Instagram, the prints are going to be stunning.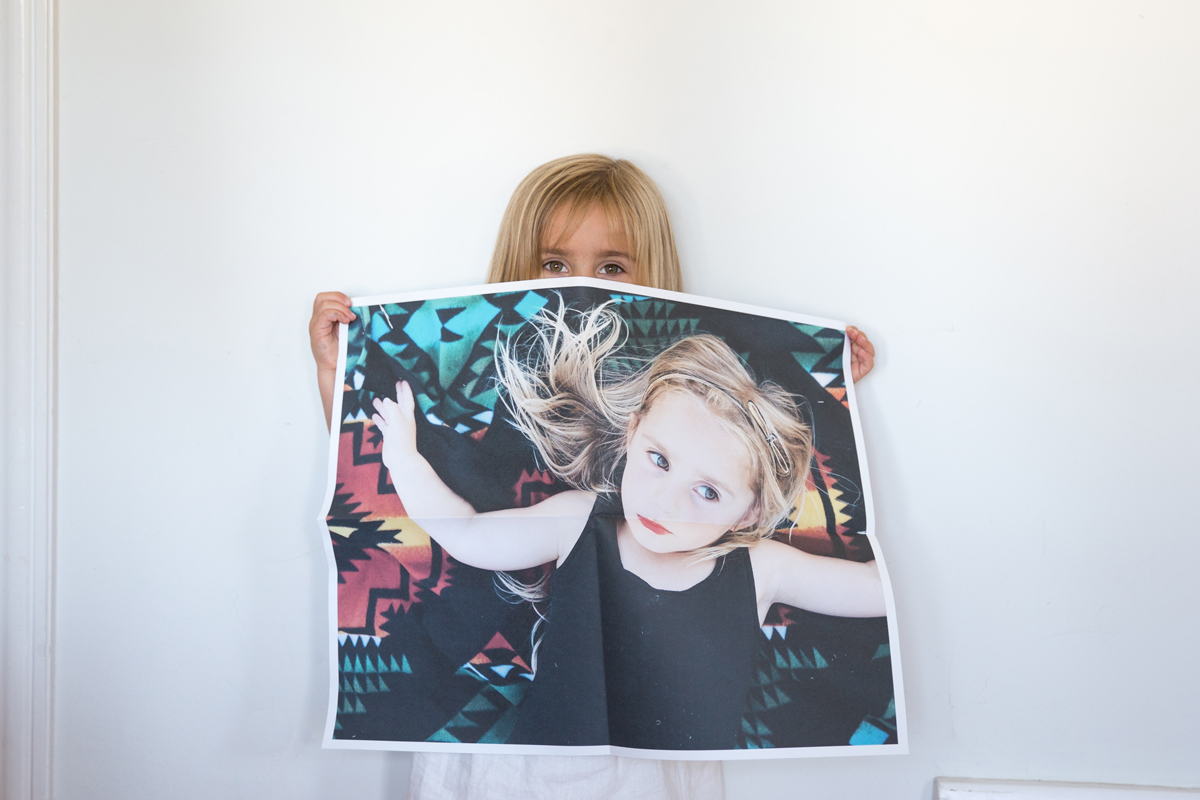 Oh, and a blushing zebra or a sunburned penguin are black, white and red all over. And you thought we were going to say newspapers!
Love print as much as we do? Become a contributor! Email insta@parabopress.com