We've tabulated all the data and gazed into a crystal ball for a bit, and now we know exactly what photo calendar you should make. Answer these four simple questions to find your destiny.
And remember, our dated calendars start on whatever month you choose, so there's no reason not to make one today.
THE QUIZ
Where do you most need a calendar?
A. In my command center … aka the kitchen.
B. I have just the shelf for it – next to my books and knick-knacks.
C. The perfect blank spot on my gallery wall.
D. My desk, where I most find myself thinking, "What day is it even?"
E. The living room – gotta keep this whole household in line.
You can have one scoop of ice cream (nice)! What flavor do you choose?
A. Neapolitan – three in one!
B. Cookies and Cream – the perfect balance
C. Rainbow Sherbert – so colorful
D. Vanilla – never out of style
E. Triple Chocolate Blast – the more flavor the better
Why do you most need a calendar?
A. I'm busy. Tracking my plans is big work.
B. I'm decorating and a calendar will fit right in.
C. To show off my favorite photos all year long.
D. To track the date. That's what calendars are for.
E. I've got big plans and I'm making big moves.
What did you want to be when you were a kid? (It's never too late)!
A. President or Oprah or probably both
B. A scientist at NASA
C. An artist or dancer … dancing artist!
D. A teacher just like all my favorite teachers
E. A roller coaster designer – wheeeee!
THE RESULTS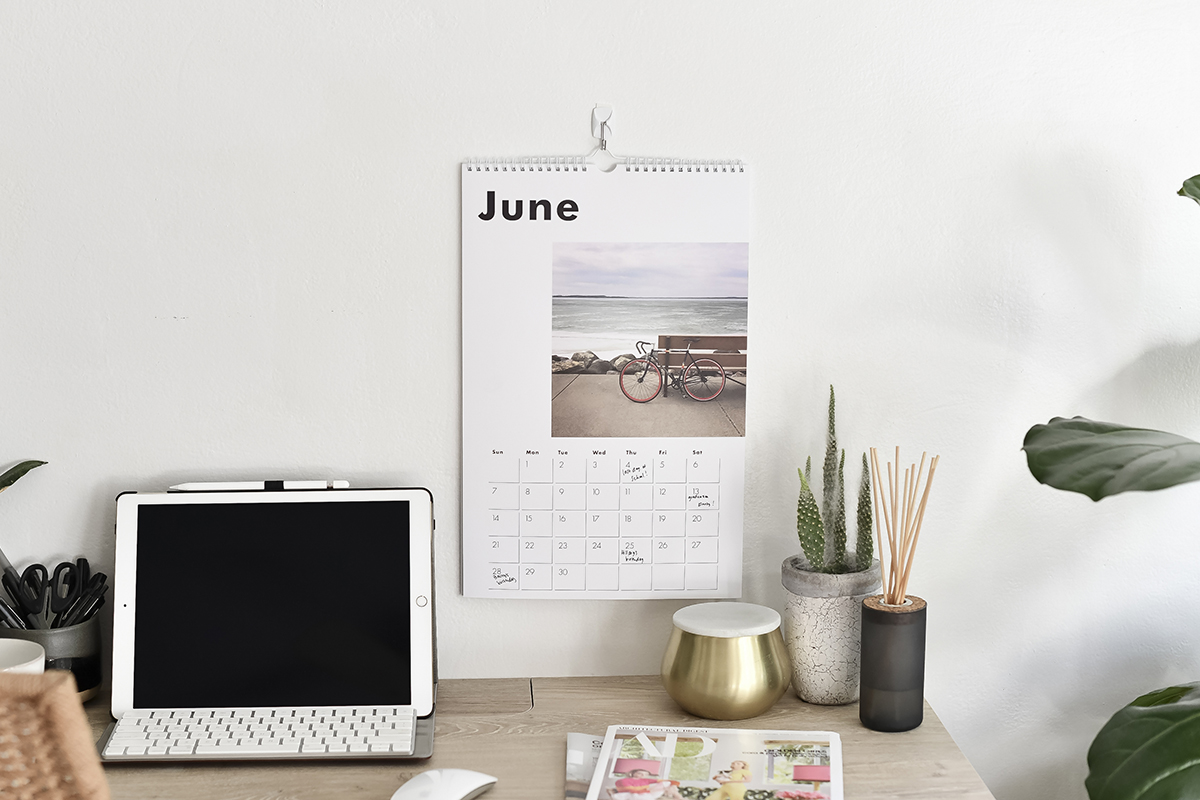 You are really going places, and need to remember when to be where. Also, let's not let your nephew's birthday slip by. Your exciting plans need the Large Wall Calendar with plenty of room to write in appointments and important dates – all while commemorating photos from fun times past.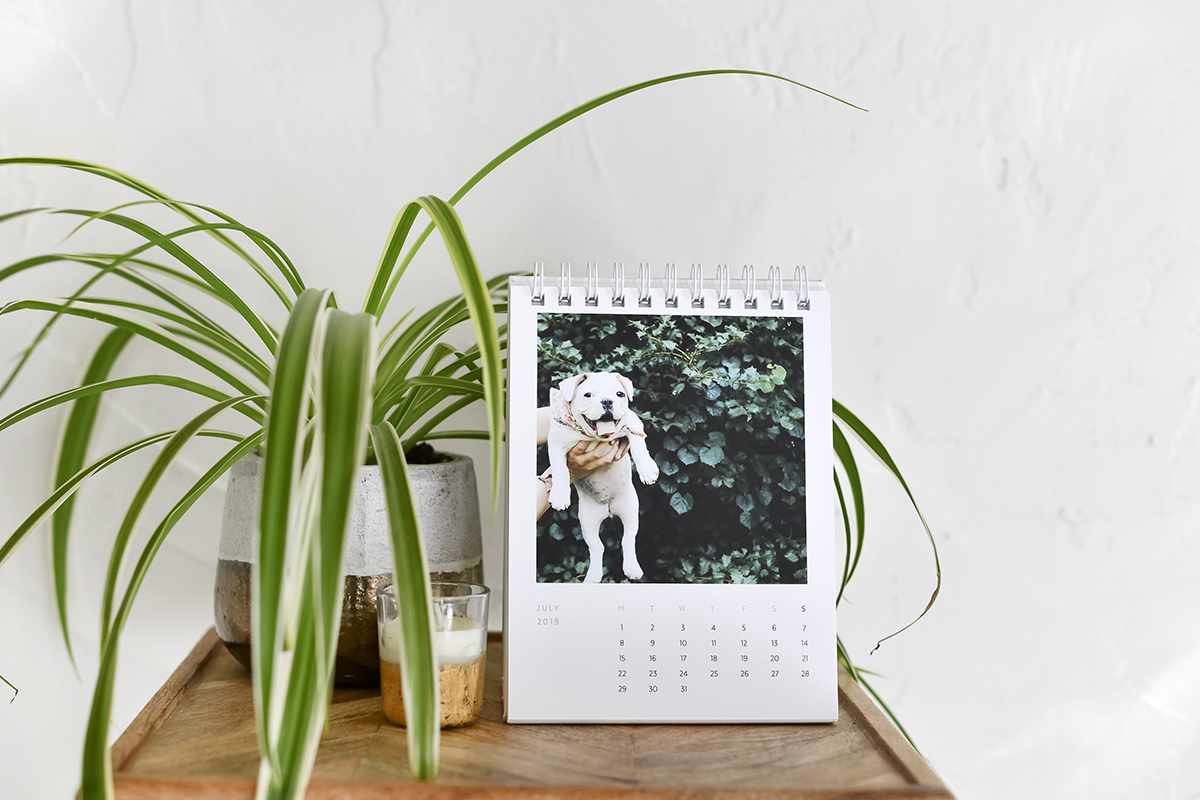 If you chose the most B's – The CLASSIC DESK CALENDAR is for you
You don't let any detail slip by, and like everything just right. Clean lines and classic design are your bread and butter – although you understandably do not eat them. Your perfect match is a Classic Desk Calendar. Photos of your favorite faces and places fit right in to your décor when they're part of this beautiful time-tracker.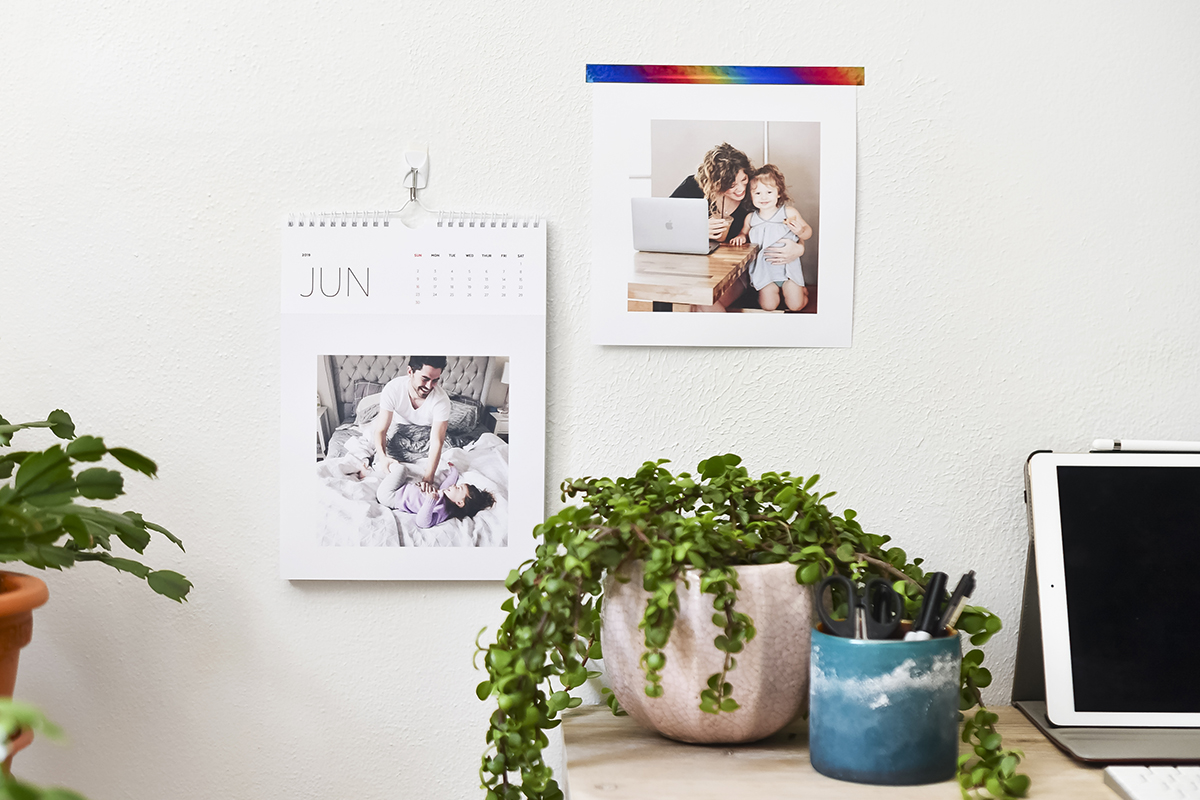 You know how to snap a truly great photo and frankly, they need to be seen. Surround yourself with photos of your adventures as a reminder that even more fun is on its way. Put your 14 best shots into our 14-month Keepsake Wall Calendar. Each page is perforated, so when your photo is done adorning its companion month, you can remove it to display on its own for days and months to come.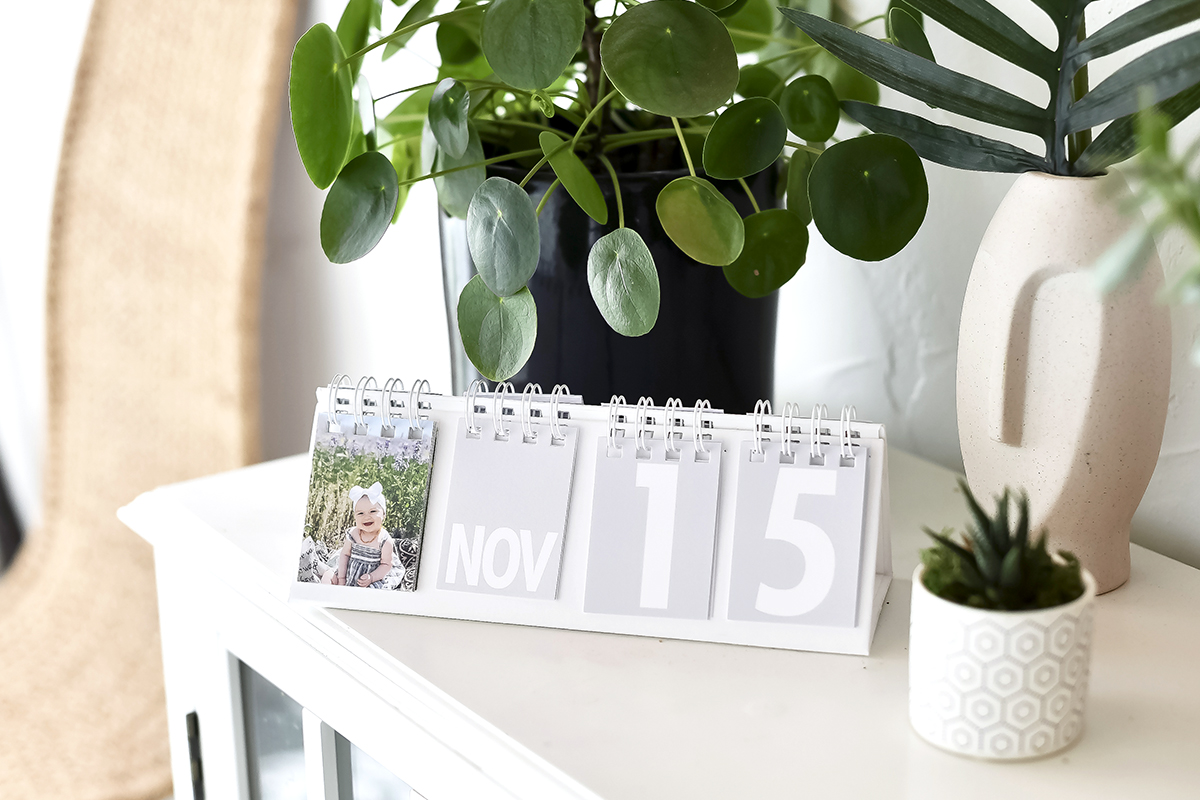 If you chose the most D's – Your match is the FOREVER DESK CALENDAR
You are perfectly practical. You know quality when you see it and look to have less things that last longer. Our Forever Desk Calendar is the one for you! It lets you track the date all while admiring some of your favorite photos, and it lasts for absolutely ever. Now use your smarts (did we mention you're super smart?) to pick out some photos you want to look at for a long time to come.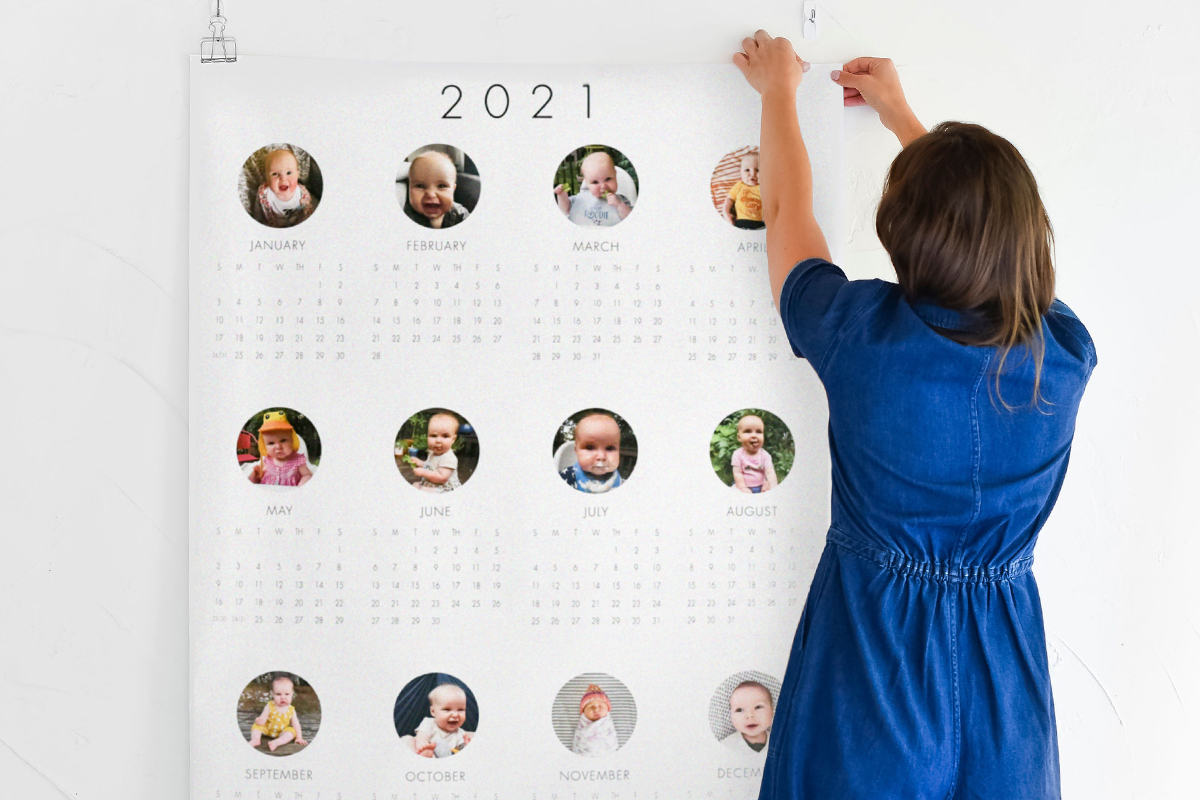 Your big plans need a calendar to match. You've got ambitions big enough to fill a 3×4 foot (yes, FEET!) Engineer Print Calendar. Personalize one today with your favorite photos, and make those huge plans for a giant year. This wall-filling calendar makes a big impact on the look of your home – almost as big as the impact you can have with your carefully laid plans.

If you chose across the alphabet, or had a tie between two letters
You are free spirit. No quiz can define your complex personality or eclectic aesthetic. Looks like you're destined to make a photo calendar for yourself and one for a friend. They are all calling to you. Head to Parabo.Press and start creating!