Name: Dhara S.
Where do you live?: Chicago, IL
Number of photos on your camera roll?: 4,709
What do you find yourself taking the most photos of and why?
Living in the city, it ends up being a mix of a variety of things. From photos in my favorite coffee shop, pictures of Chicago's architecture on bike rides during the summer, and even just snaps of my cozy apartment on snowy, winter days.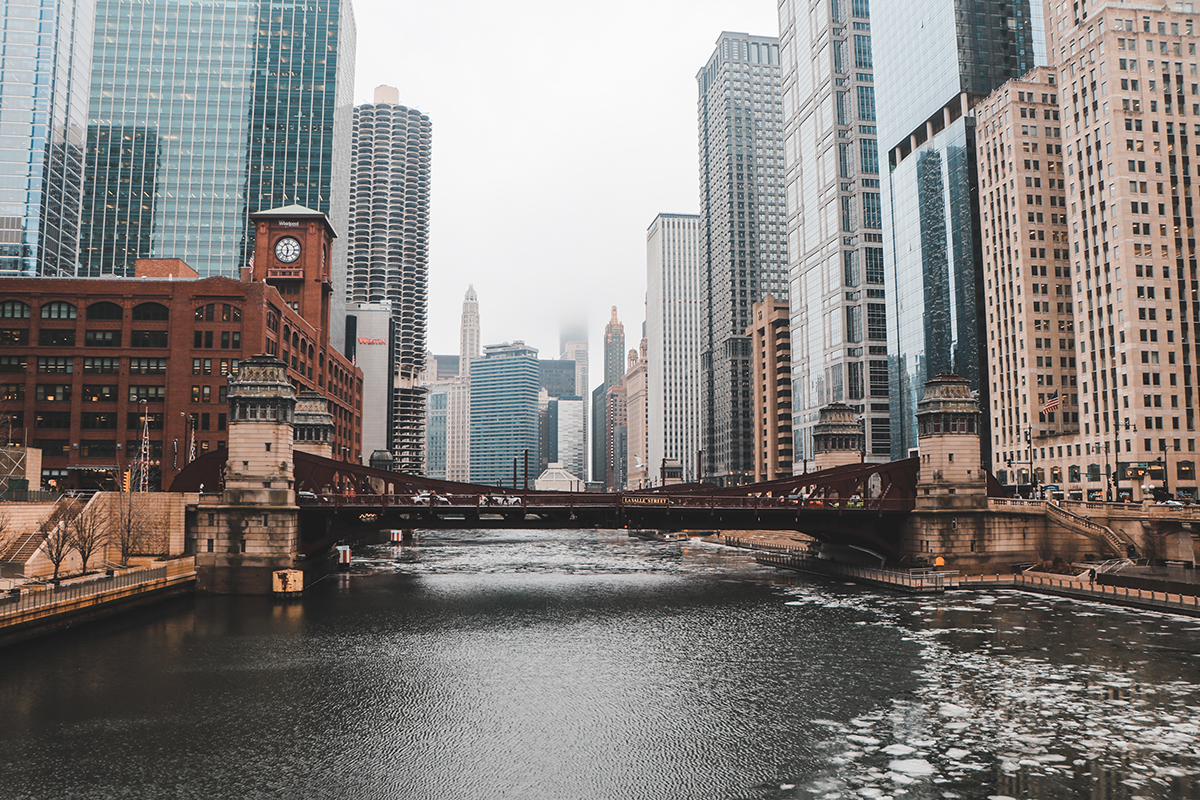 What photograph or artwork in your home brings you the most joy? What's the story behind it?
It has to be the Engineer Print of a foggy view of the Golden Gate Bridge in SF that I waited hours to capture perfectly. I love this print as it was the start of one of my favorite road trips down Highway 1.
We stopped at random, cute places that caught our eye, took photos, and laughed with friends for a few days. It was perfect–we even created a wonderful short film to document the trip.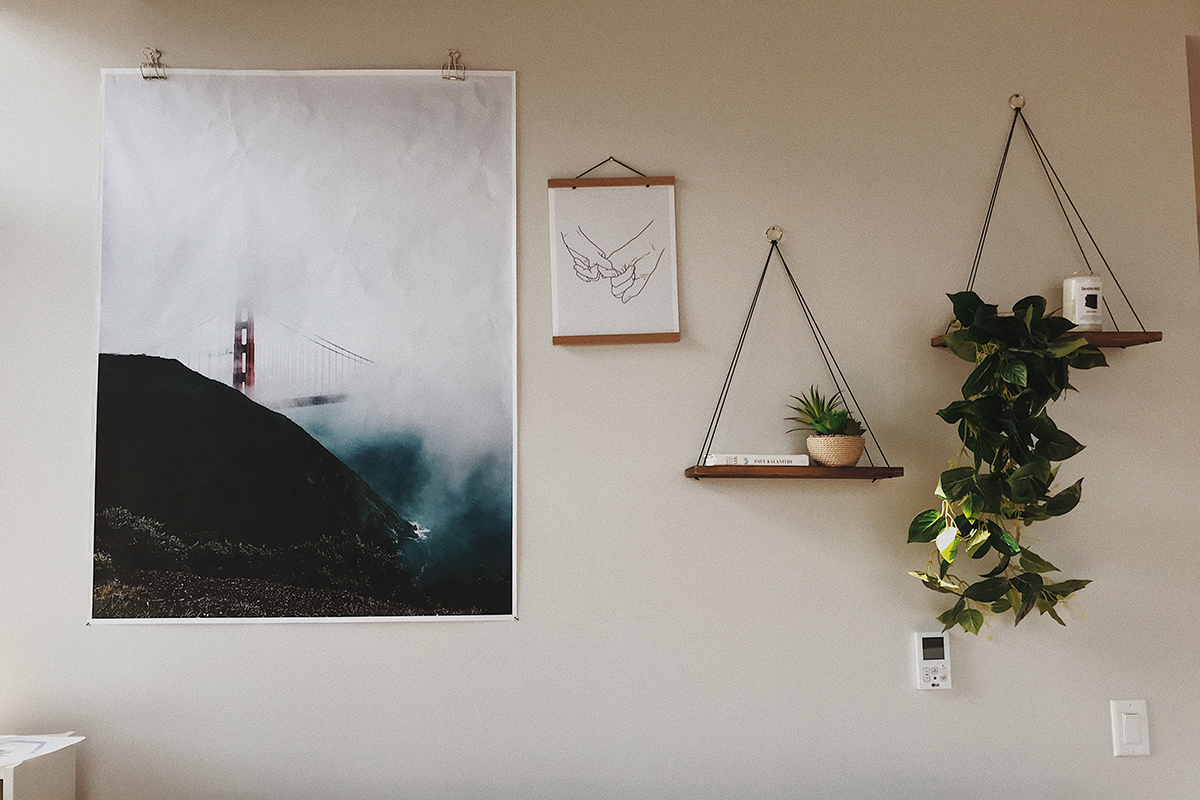 How do you describe your home décor style?
Mid-century modern meets cozy chic.

Where do you get your home décor inspiration?
A lot of small businesses that I follow on Instagram always inspire me. In addition to Parabo there is Candelles, The Sill and @spreadfashion's kindness always shines through her decor–which I love.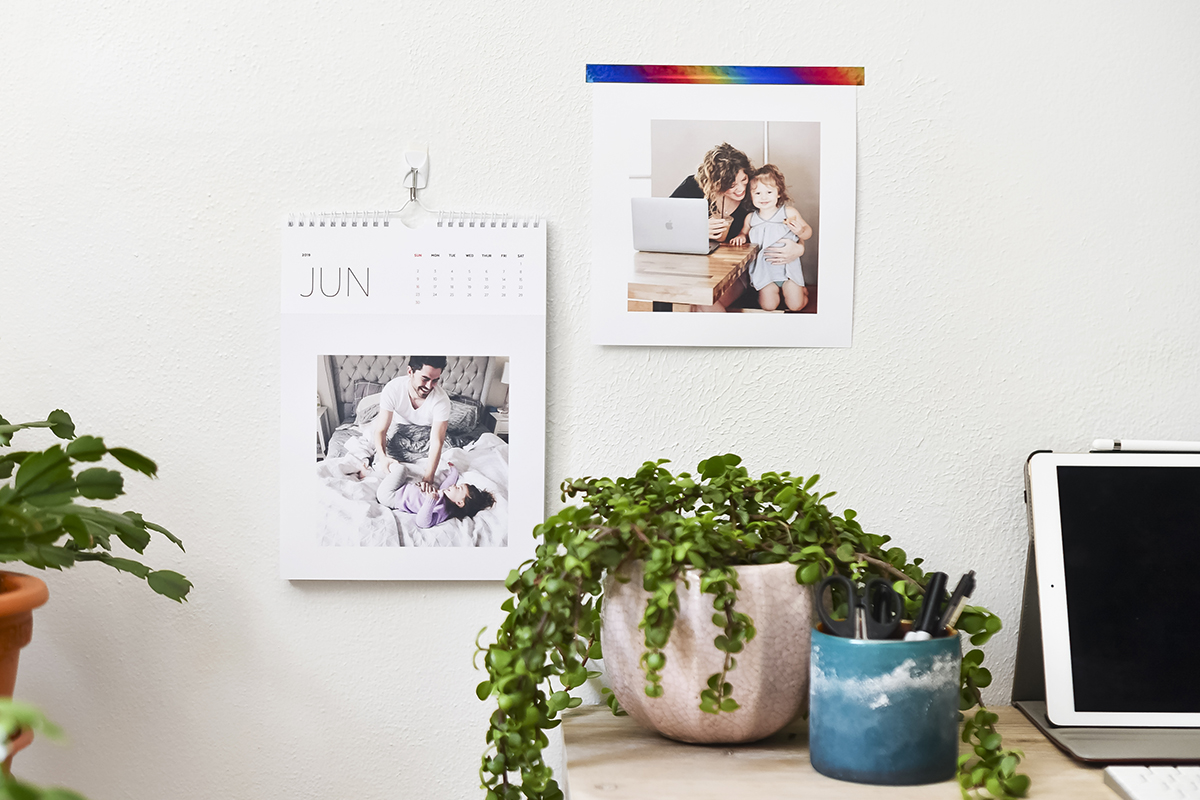 What's your favorite Parabo product?
I can only pick 1!? Well, it has to be the Keepsake Wall Calendar. I gift it to my mom every year and as all mothers do, she adores it and hangs it up near the kitchen. My brother and I both don't live there, so it is extra special to look back on memories and be able to frame the extra special ones!

Want to be a part of our next Printmaker Profile?
Fill out our Google Form for your chance to be featured!