Name: Paige
Where do you live?: Peoria, IL
Number of photos on your camera roll?: 285
What do you find yourself taking the most photos of and why?
I love to travel and when I do, one of my favorite things to do is take pictures of the culture and places I visit while telling the stories of the people I meet along the way.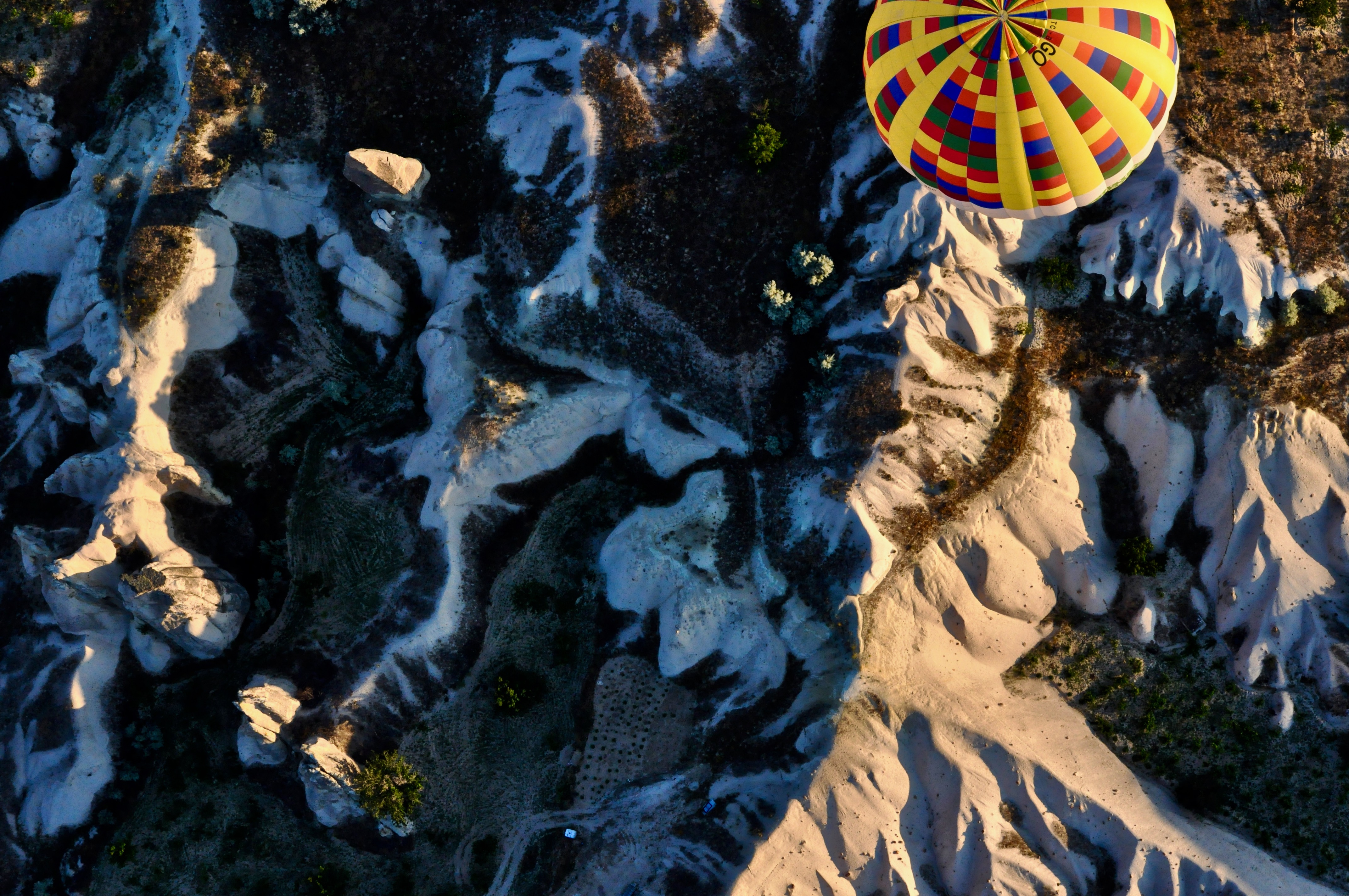 What photograph or artwork in your home brings you the most joy? What's the story behind it?
When I found out we were having a baby boy last year I couldn't wait to take so many pictures of the three of us and get them printed so we could see all the adventures we went on as a family.
Now that I have them printed and in his baby book we can look back on all the amazing things we've done together.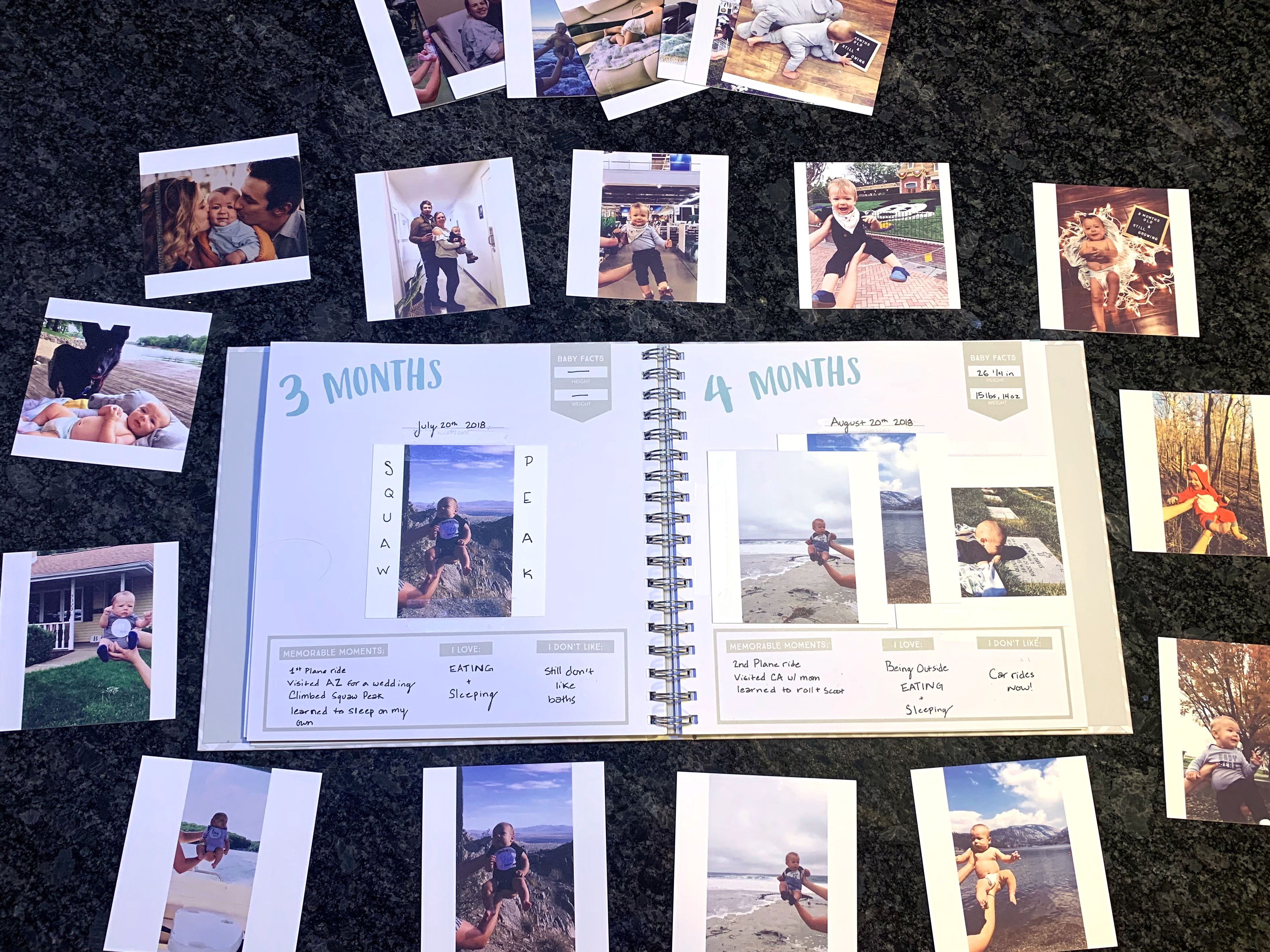 How do you describe your home décor style?
Simplistically modern

Where do you get your home décor inspiration?
I love the minimalist home and find my inspiration through some of these people: @elinohre, @ahintofscandinavia, @lulasticblog.

What's your favorite Parabo product?
I'm in love with the Engineer Prints + Wood Poster Rails.

Want to be a part of our next Printmaker Profile?
Fill out our Google Form for your chance to be featured!