Name: Somala Jasmine
Where do you live?: Melbourne, Australia
Number of photos on your camera roll?: 7,855
What do you find yourself taking the most photos of and why?
Definitely landscapes & streetscapes. I love the colours that are found in nature & how they make me feel – so relaxed & grounded. I love streetscapes because they are beautiful in their own way & often make me feel nostalgic or inspired. I also love capturing little details that can be spotted everywhere, amongst other mundane things and are so aesthetically pleasing!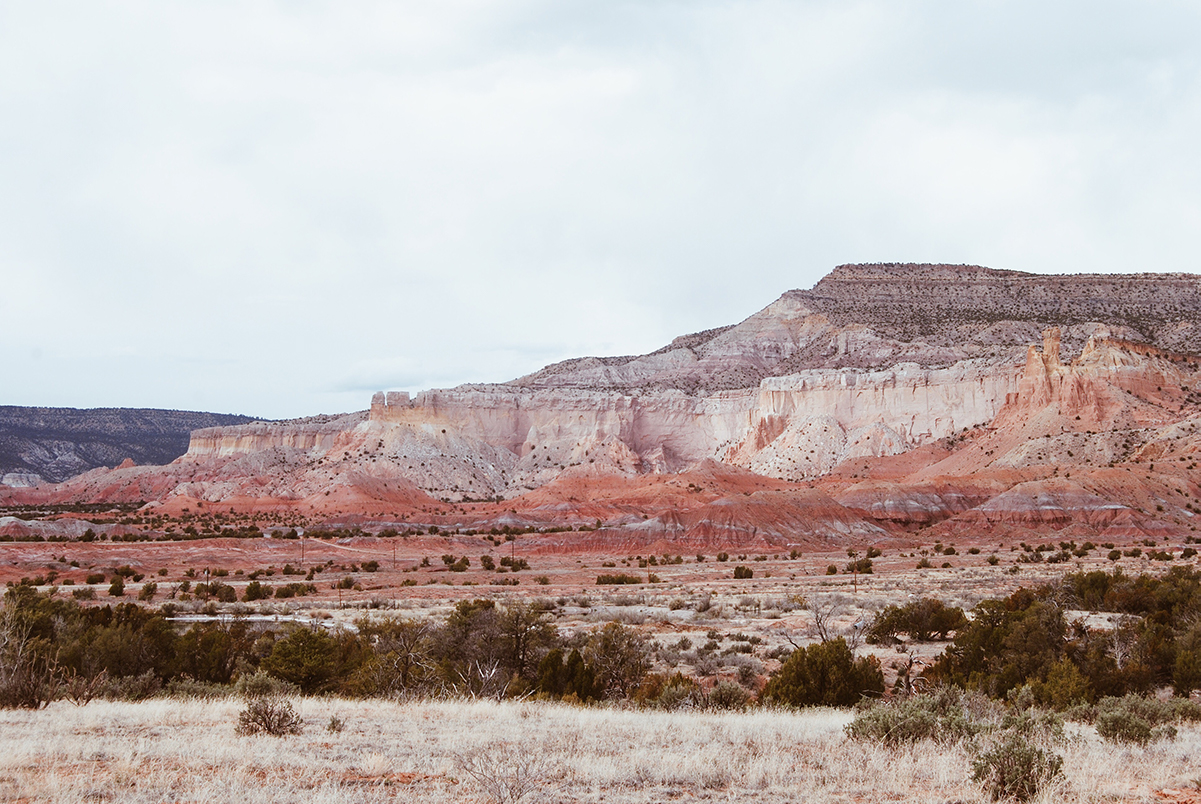 What photograph or artwork in your home brings you the most joy? What's the story behind it?
An engineer print of a kasbah in Morocco that is popping out of a date palm oasis & has beautiful, big, pink & ochre mountains behind it. I took it on a trip that I went on some years ago. The photo reminds me of how lucky I have been to travel & how many amazing places there are to see in this world.
I love having my own photography on our walls of places that I have seen with my own eyes. It makes me feel content! It is also hung above a beautiful wooden bench that my husband made for me to keep my favourite indoor plants on & next to it, I've hung a couple of ceramic, wall, iconography pieces that my mum made. It's my favourite nook in our home!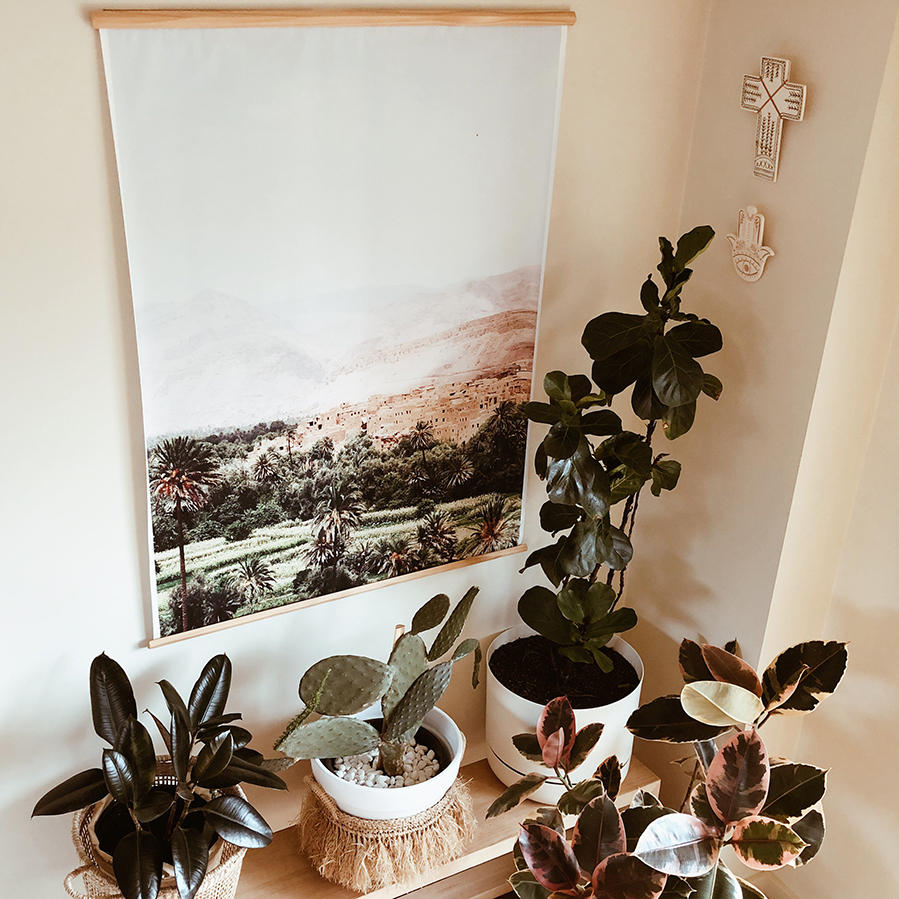 How do you describe your home décor style?
Clean lines, plenty of indoor plants, wood, neutral colours & most of the items we have, have a reason or a purpose – either a memory attached to it or is built my my husband who is a carpenter.

Where do you get your home décor inspiration?
General Store, Joshua Treehouse, The Calile Hotel
There are so many places that fill me with inspiration! It's hard to narrow it down. I have a collection of favourite shops, accomodations, people, places & books that I draw inspiration from. These are a few places I find myself visiting often on Instagram & online at the moment.

What's your favorite Parabo product?

Want to be a part of our next Printmaker Profile?
Fill out our Google Form for your chance to be featured!