Name: Olivia W
Where do you live?: Madison, WI
Number of photos on your camera roll?: 1.953
What do you find yourself taking the most photos of and why?
Most of my photos are mediocre photos of events I am attending and pictures of prints from my startup UnderBelly. We have a super graphic and physical style of guerrilla marketing which means I'm usually sending pics of the finished products to someone.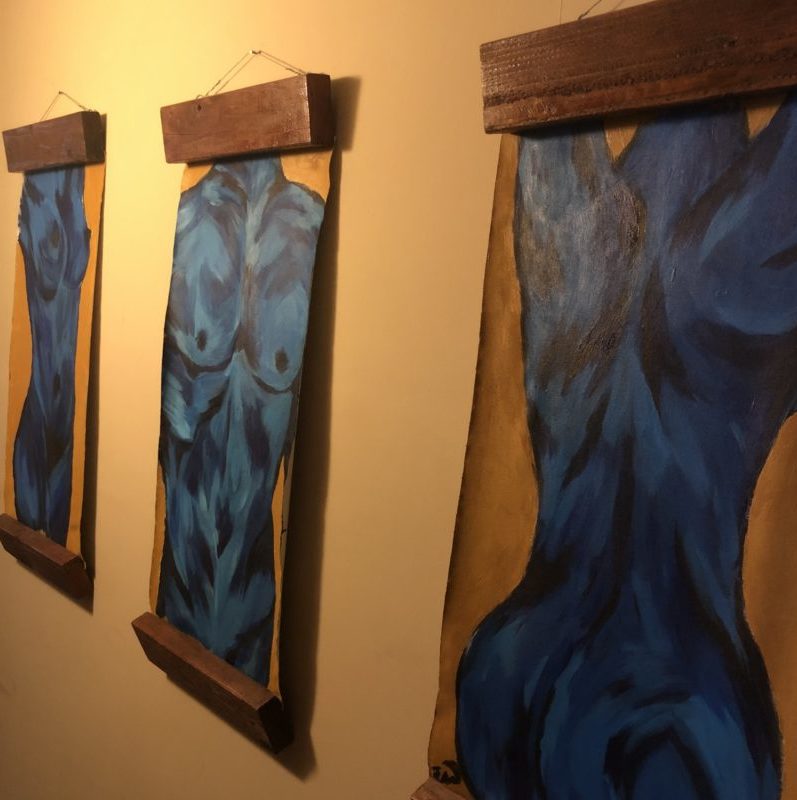 What photograph or artwork in your home brings you the most joy? What's the story behind it?
I got really into collecting art from local shops during my travels so all my art has a specific story. My sister is also an insanely talented artist and the past few gift giving seasons she's been gifting me her art which is also all over my house. I love having pieces all over my apartment that tell their own stories.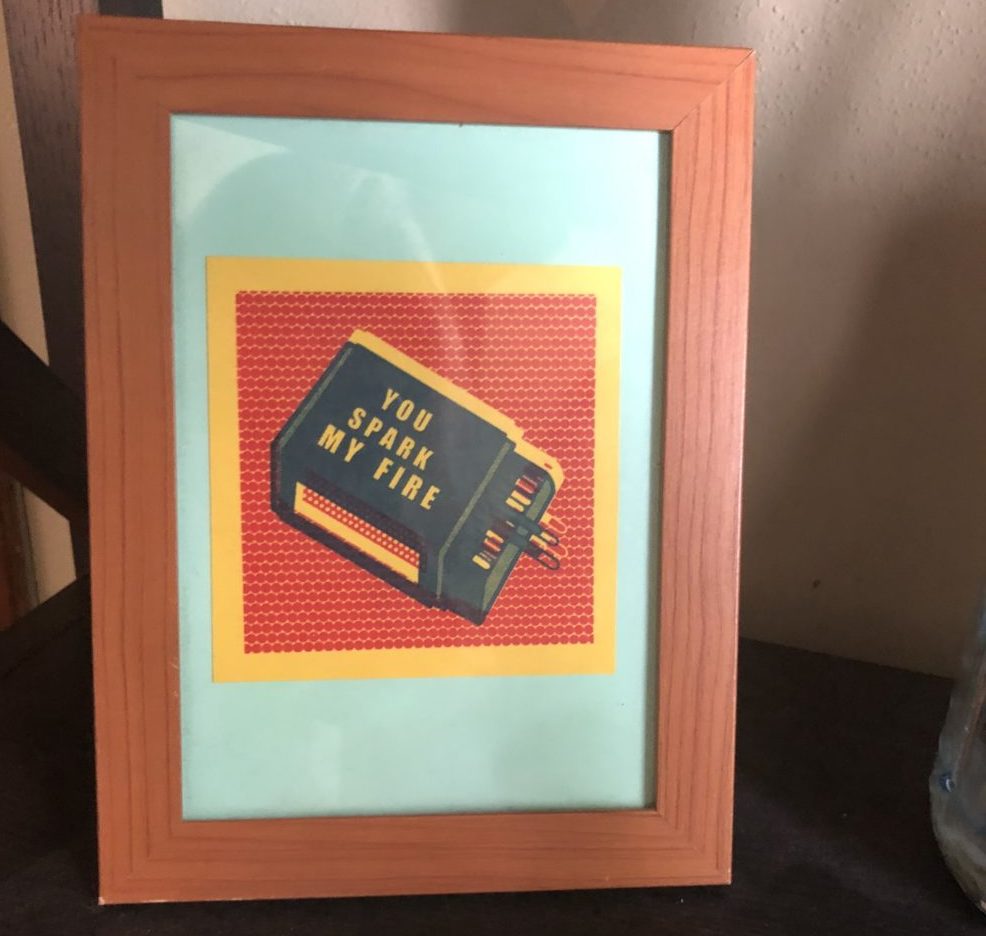 How do you describe your home décor style?
Modern rustic with a feminine twist.

Where do you get your home décor inspiration?
Definitely my mom. Some of my strongest and earliest memories are of helping her rearrange our living room or painting an old piece of furniture to give it new life. She's never had a matching set of any sort of furniture and I love it because each piece is bought for it's uniqueness. I think most people would say the same thing about my place.

What's your favorite Parabo product?
I love the Newsprints! Something about the texture and warmth of the paper makes everything extra cool.

Want to be a part of our next Printmaker Profile?
Fill out our Google Form for your chance to be featured!