Name: Laura D.
Where do you live?: Grants Pass, OR
Number of photos on your camera roll?: 10,000
What do you find yourself taking the most photos of and why?
Places we go, flowers in my yard, selfies with my friends and family.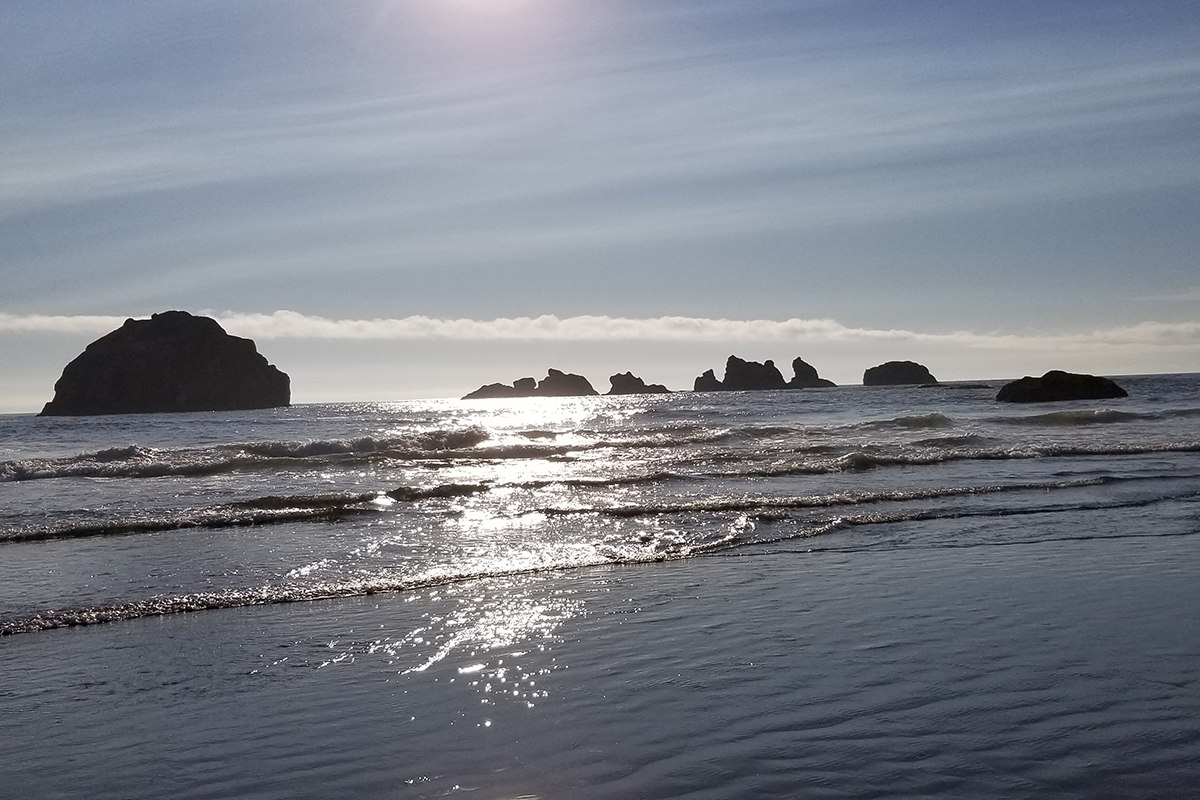 What photograph or artwork in your home brings you the most joy? What's the story behind it?
We have made posters from photos we take, metal art my husband makes or places we have gone.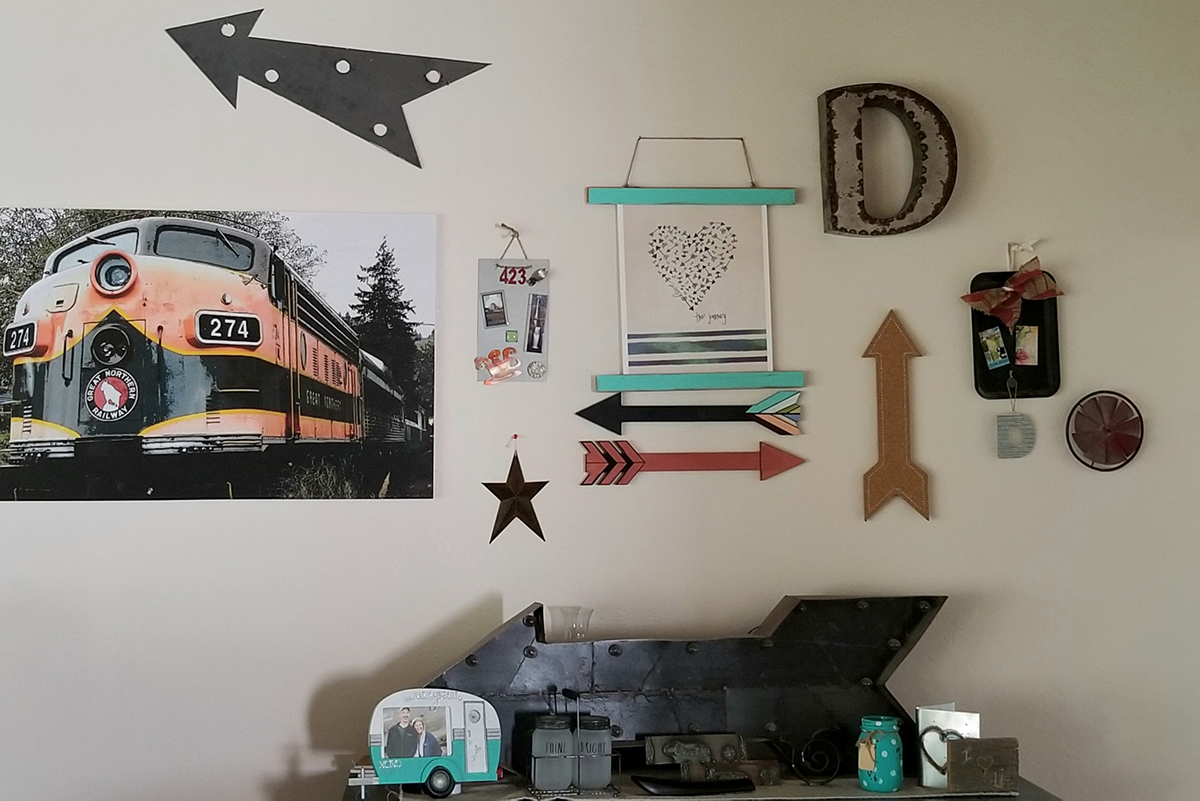 How do you describe your home décor style?
Very eclectic!

Where do you get your home décor inspiration?
I love Pottery Barn style, and the Instagram accounts @slcook52 and @my100yearoldhome to name a few.

What's your favorite Parabo product?
Square Prints, albums.


Want to be a part of our next Printmaker Profile?
Fill out our Google Form for your chance to be featured!