Name: Codi Lynn Warmerdam
Where do you live?: Abbotsford, BC, Canada
Number of photos on your camera roll?: 14,335
What do you find yourself taking the most photos of and why?
I am a mother of three kids that loves being busy getting out of the house and exploring. The majority of the photos on my phone are of my family exploring the beautiful places and spaces in British Columbia.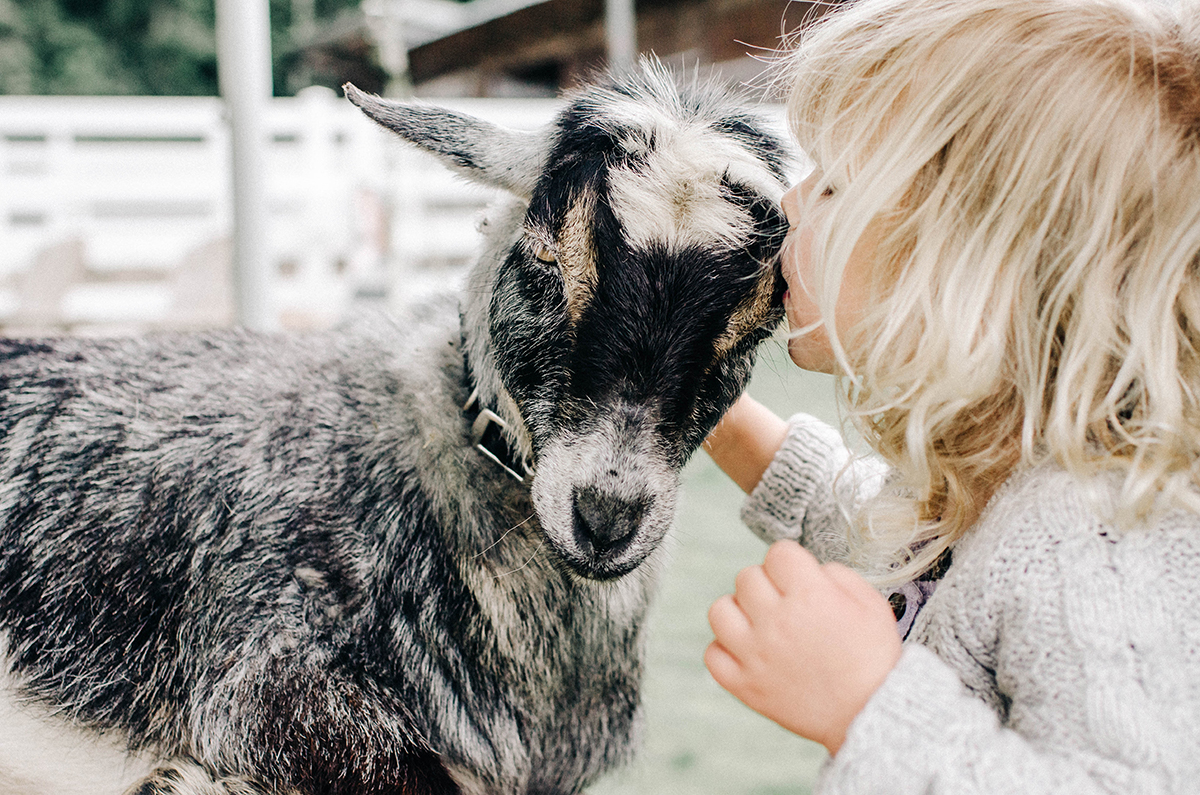 What photograph or artwork in your home brings you the most joy? What's the story behind it?
Some are my all time favorite are actually photo magnets that I had made. They are very strong square magnets and were a fun way for me to bring my Instagram photos to life in our home.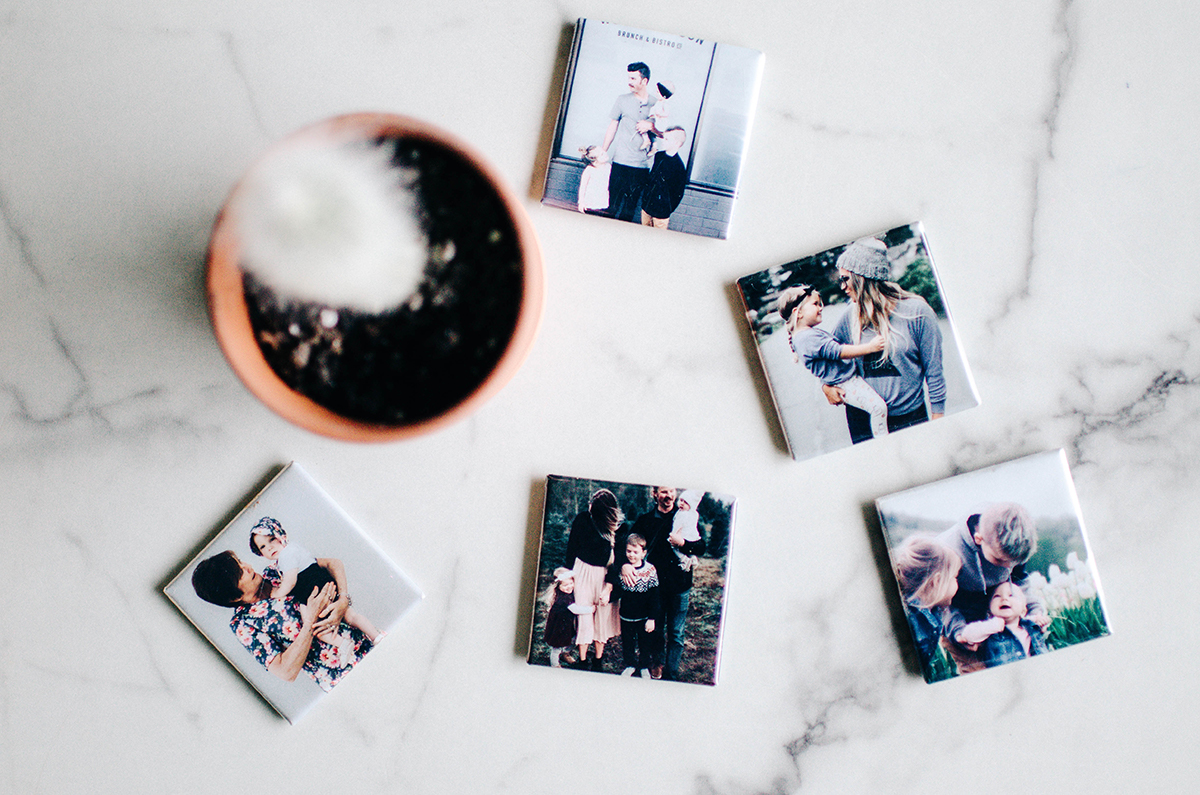 How do you describe your home décor style?
It's a work in progress, constantly. ha! My living room is my favorite and it's made up of mainly vintage furniture that has been passed down from different family members.

Where do you get your home décor inspiration?
I often scroll through home sites (Wayfair and Houzz) to see what's out there and dream up new spaces. I also love getting inspiration from Instagram with some of my favorite home accounts being, @amyepeters, @adrienneneufeld, @jillian.harris, @monikahibbs, @lovinglittlesblog, to name a few.

What's your favorite Parabo product?
Ok this is a tough one. Although I have only ordered the Square Prints, Classic Prints and a Photo Book personally, I have had my eyes on a number of their other products. I love the Calendars for a unique custom gift idea, the modern design catches my eye. Also, the Engineer Prints would look awesome in some simple IKEA frames around the house. If I had to pick just one product as a favorite though…. I'd have to say the Fine Art Prints with the Wood Poster Rails. It's on my wishlist and my current fave home decor photo style.

Want to be a part of our next Printmaker Profile?
Fill out our Google Form for your chance to be featured!