Name: Laurel
Where do you live?: Ridgefield, WA
Number of photos on your camera roll?: 12,860
What do you find yourself taking the most photos of and why?
My family and I travel a lot in our RV and I take a ton of pictures everywhere we go. My two boys dominate most of my camera roll but recently I have taken up the hobby of photographing abandoned places on our travels which I'm super excited about. I have always been fascinated with any kind of abandoned structure and love documenting the beauty that can be found in the broken!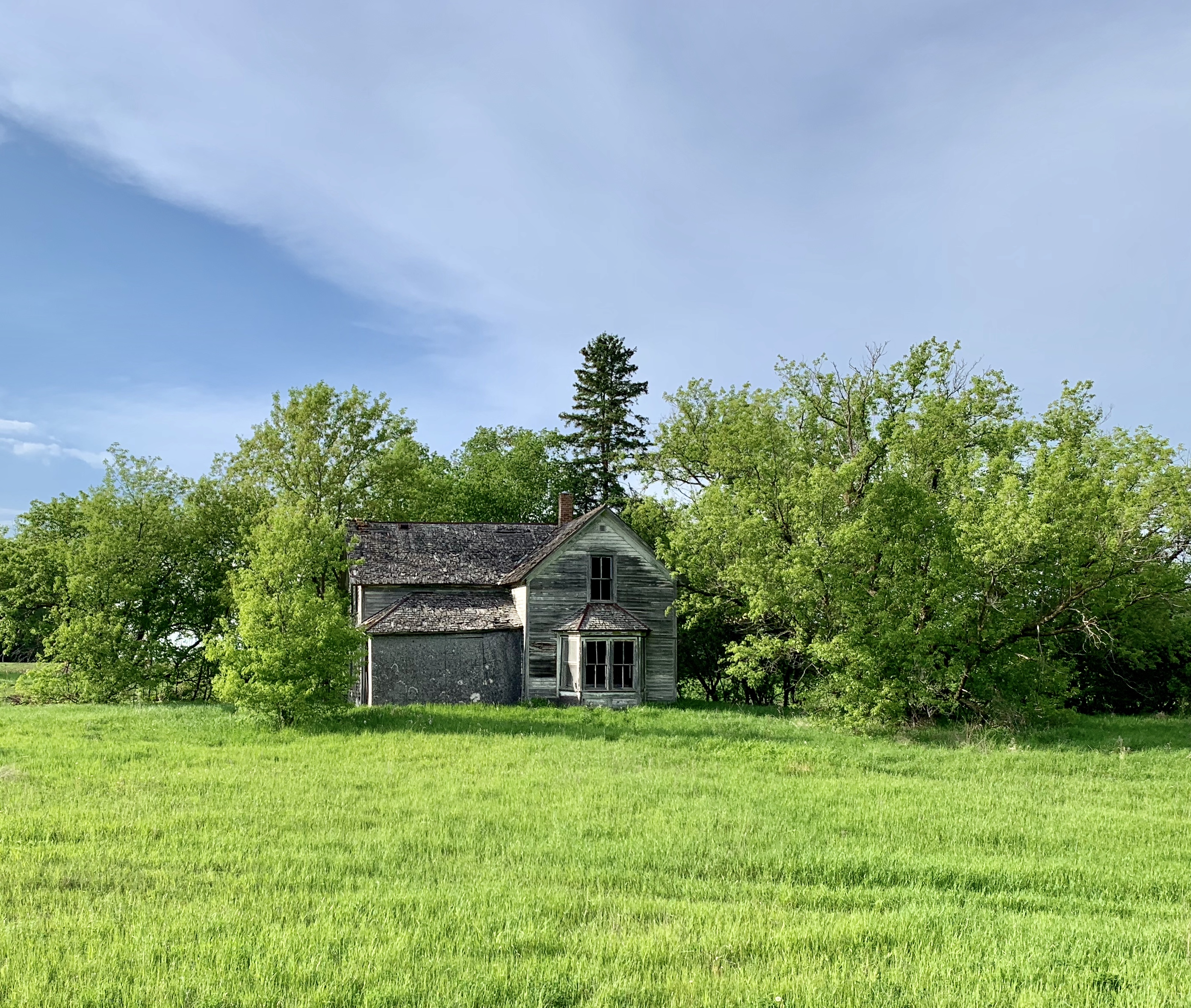 What photograph or artwork in your home brings you the most joy? What's the story behind it?
I have been adding square prints to our RV to make it feel more like home and I particularly love the set of 4 framed square prints I put above the bed. They are pictures I have taken on our trips along Route 66 and represent some of our favorite spots we've had the chance to visit. I love being reminded of these memories every time we're on the road!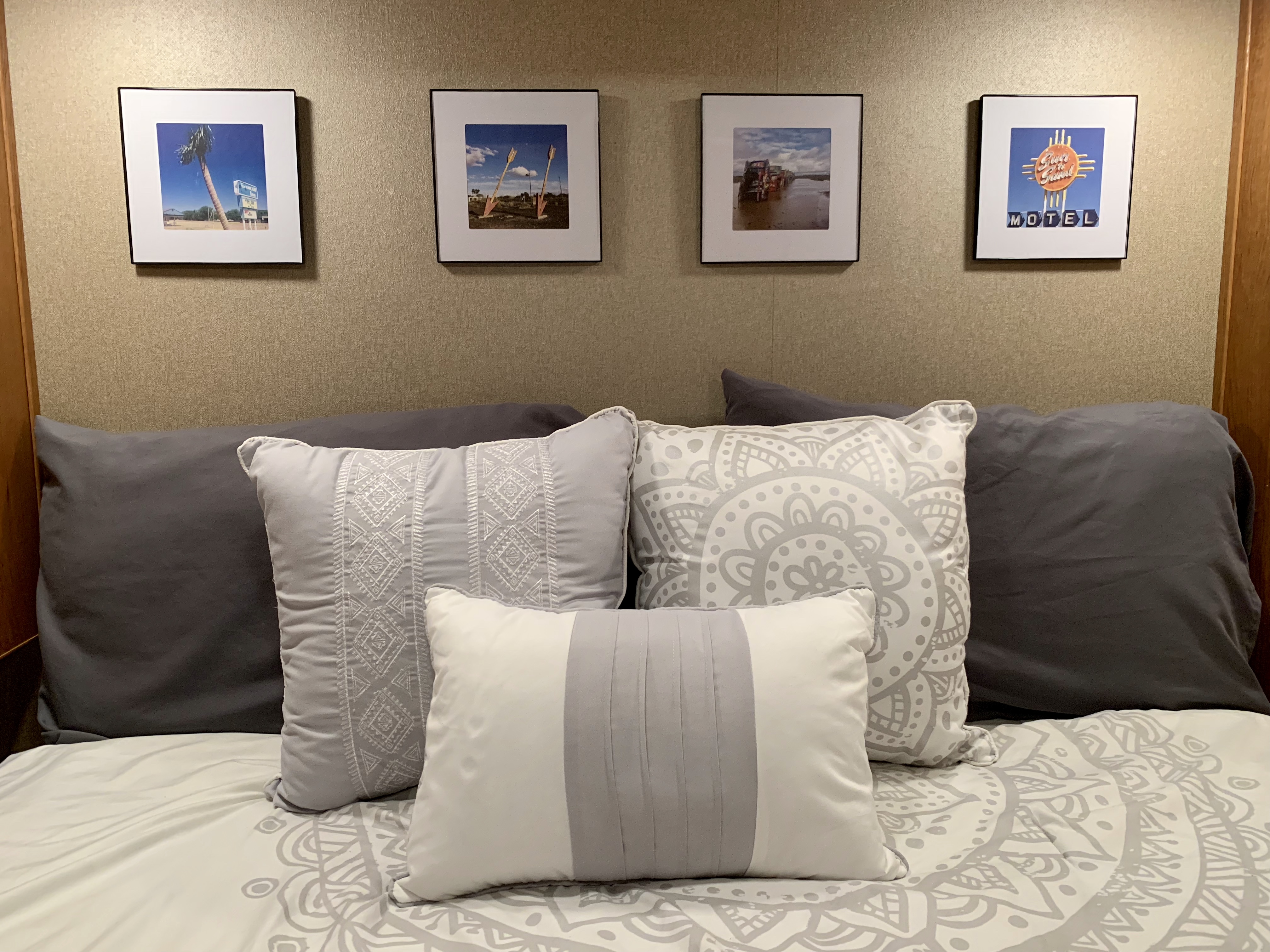 How do you describe your home décor style?
Simple and mostly thrifted

Where do you get your home décor inspiration?
I keep our home décor really simple since we spend a lot of time on the road but lately I've been inspired by the amazing taste of our customers. I love looking through all of the photos they submit on Instagram!

What's your favorite Parabo product?
Square Prints! They are perfect for displaying my new hobby all over our house and RV!

Want to be a part of our next Printmaker Profile?
Fill out our Google Form for your chance to be featured!