Name: Adelaide H.
Where do you live?: Madison, WI
Number of photos on your camera roll?: 28,010
What do you find yourself taking the most photos of and why?
I have always had a passion for traveling and having fun. I find myself taking photos of the most beautiful places I am and those who I enjoy them with so I can look back and remember those good times.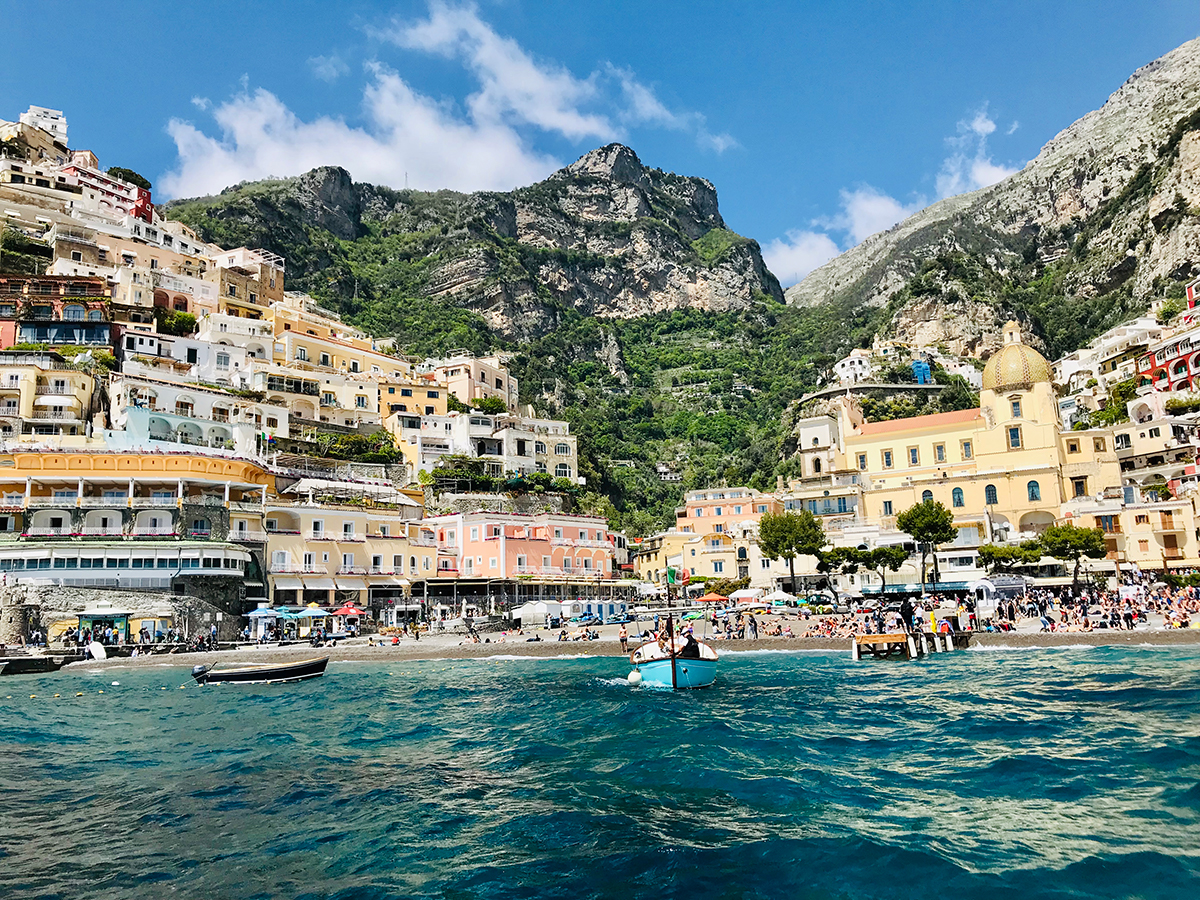 What photograph or artwork in your home brings you the most joy? What's the story behind it?
When I was in high school, my family moved to Dubai. It was a very dramatic life change and I used running as an outlet. The neighborhood we moved to called Jumeriah Islands and it had a path with a beautiful view of the city. I would run around to clear my head and I never appreciated how stunning the view was until we moved again.
"Jumeriah" in Arabic translates to "beautiful" in English and the photo of the view is just that. The photo brings me joy because it reminds me how naive I was in my youth and also how much I have grown since then.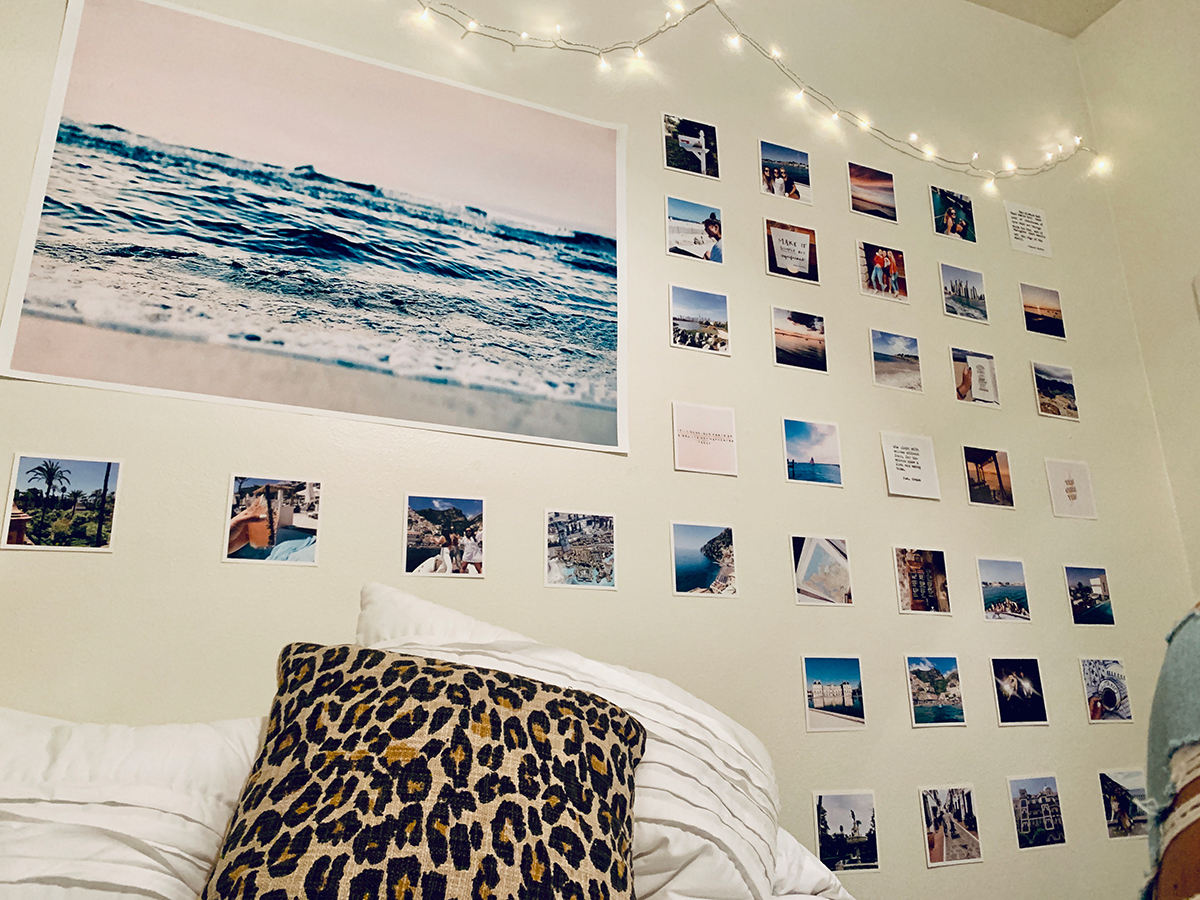 How do you describe your home décor style?
Nautical, exotic, eclectic

Where do you get your home décor inspiration?
Boston Magazine, Anthropologie, and Uncommon James.

What's your favorite Parabo product?
The Square Prints!!


Want to be a part of our next Printmaker Profile?
Fill out our Google Form for your chance to be featured!