Name: Audrey Crisp
Where do you live?: Rancho Mission Viejo, CA
Number of photos on your camera roll?: 37,052
What do you find yourself taking the most photos of and why?
Mostly my home, my kids are a close second. I post pictures of my house for my Instagram, and I take pics of my kids cause they're cute!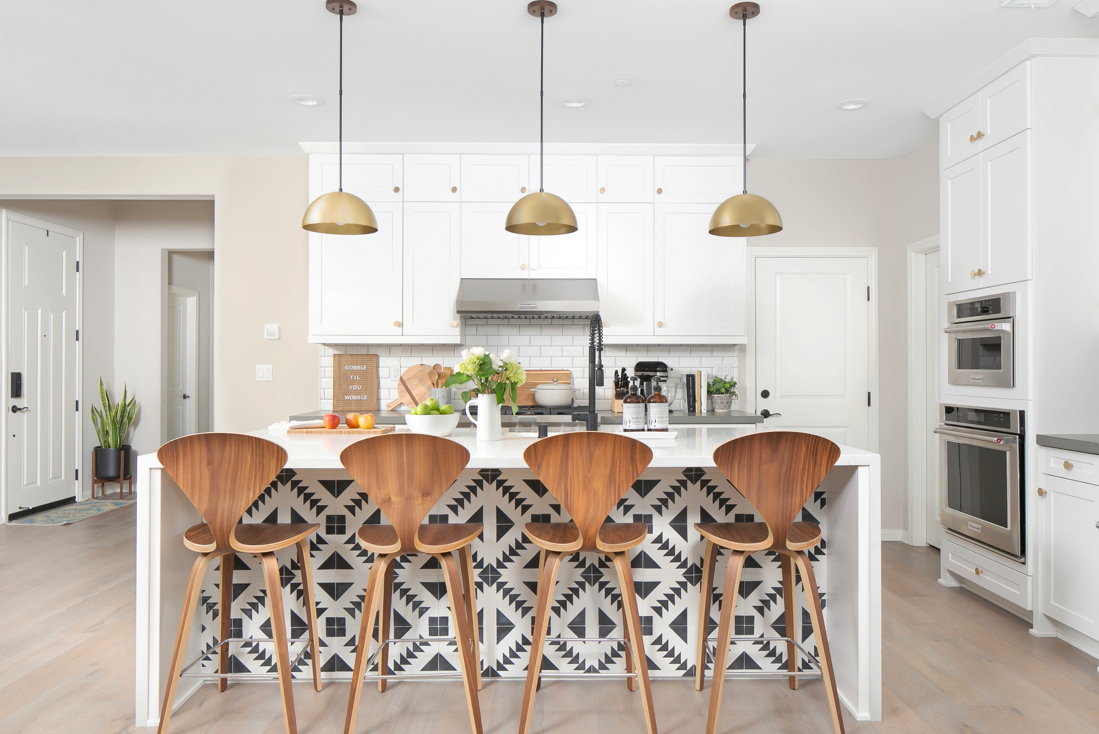 What photograph or artwork in your home brings you the most joy? What's the story behind it?
I love the art above my hand chair! It's fun and graphic. It was a printable product I got framed.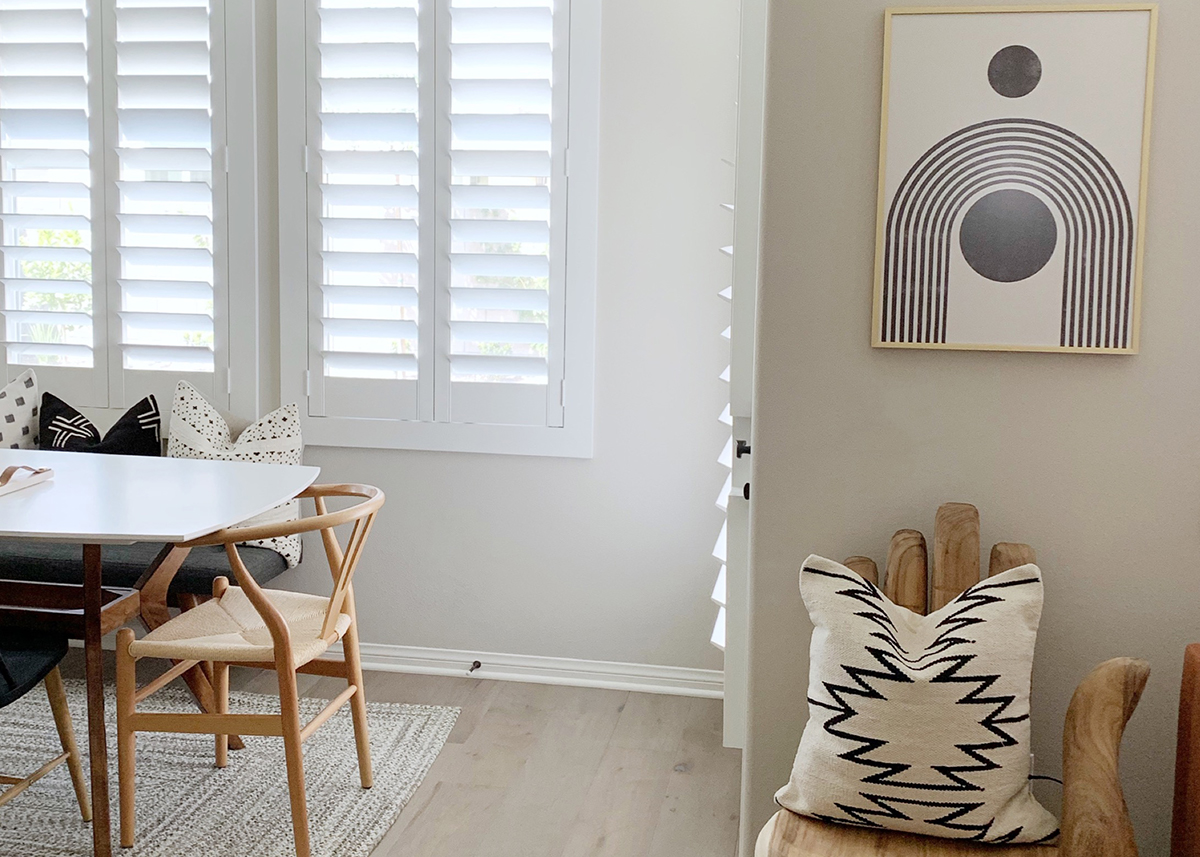 How do you describe your home décor style?
Modern, global, and a touch of boho

Where do you get your home décor inspiration?
So many people. Instagram and Pinterest.

What's your favorite Parabo product?
I love the Square Prints!

Want to be a part of our next Printmaker Profile?
Fill out our Google Form for your chance to be featured!