Name: Jin Chu-Ferrer
Where do you live?: Austin, Texas
Number of photos on your camera roll?: 67
What do you find yourself taking the most photos of and why?
Mostly Fine Art travel and candid memories with my little family. These two subjects are near and dear to my heart, as they are inspiration for my Photography.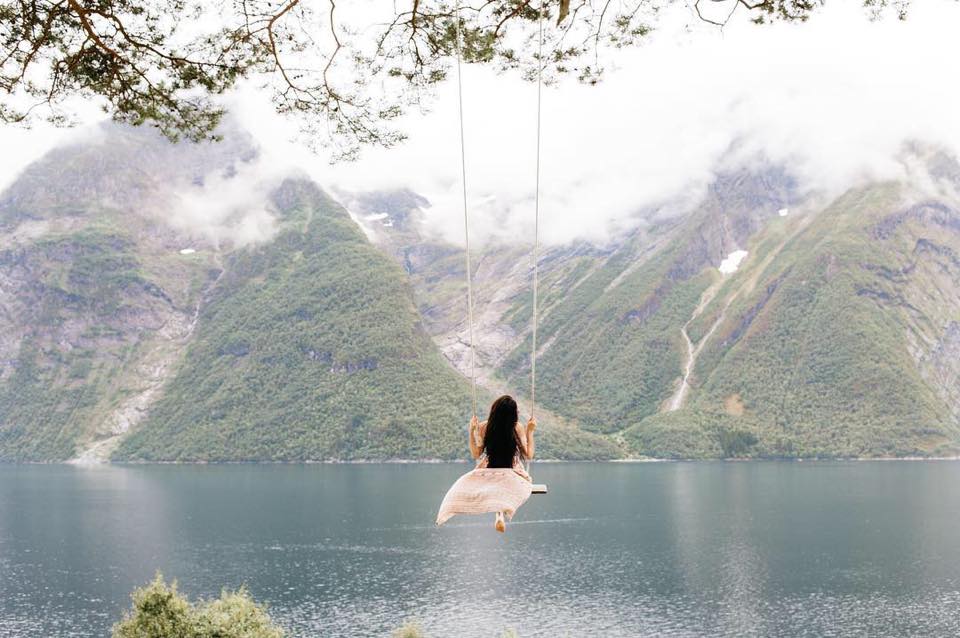 What photograph or artwork in your home brings you the most joy? What's the story behind it?
The photographs that bring me the most joy are honestly polaroids of my family and random things! Nothing like the analog feel for that added nostalgia touch!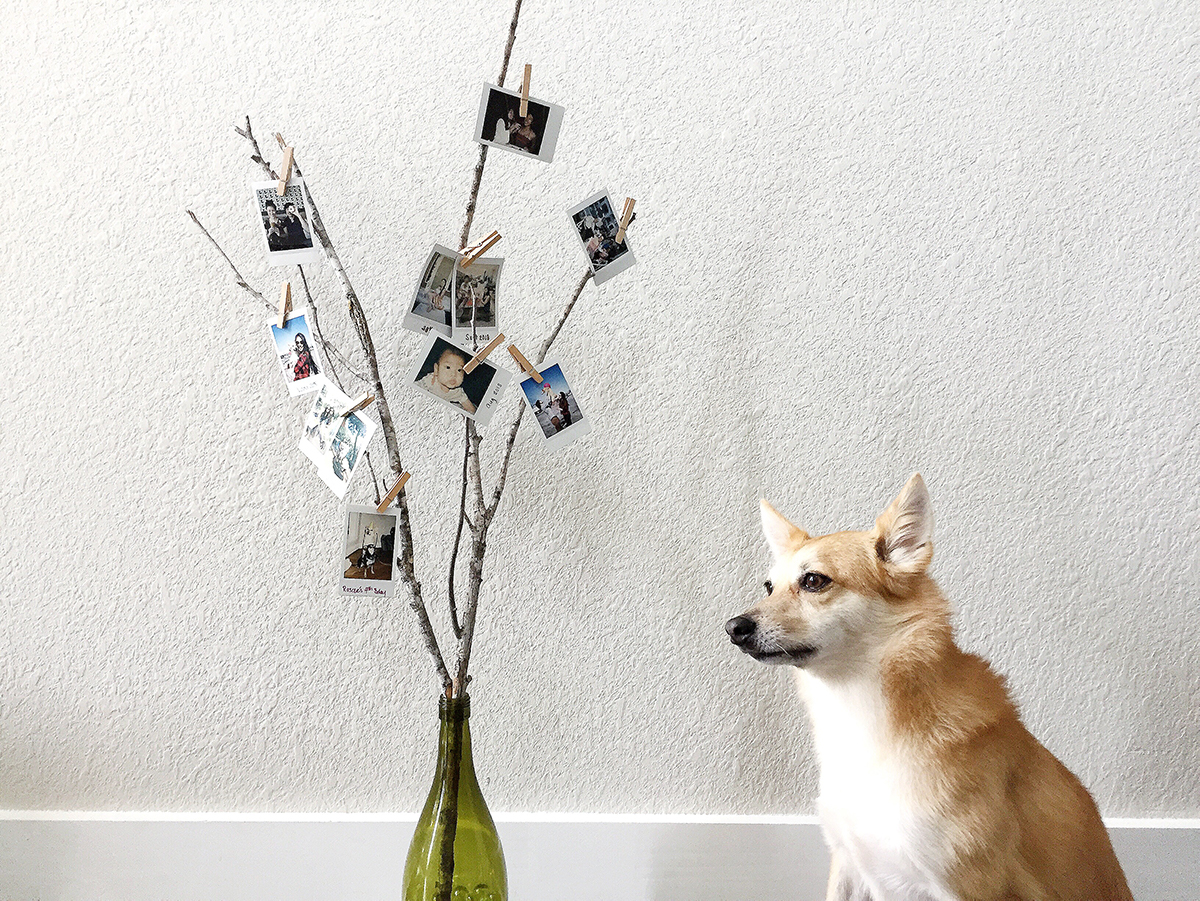 How do you describe your home décor style?
Minimalist, Mindful, Zen

Where do you get your home décor inspiration?
Urban Outfitters, Anthropologie, Urban Outfitters, West Elm – too many to list! But these are just a handful of sources that fodders my décor inspo!

What's your favorite Parabo product?
TheSquare Prints!

Want to be a part of our next Printmaker Profile?
Fill out our Google Form for your chance to be featured!