Name: Andrea Ament
Where do you live?: Los Angeles, CA
Number of photos on your camera roll?: 35,926
What do you find yourself taking the most photos of and why?
It used to be fun architecture and signs when traveling, but now it's mostly of my two kiddos!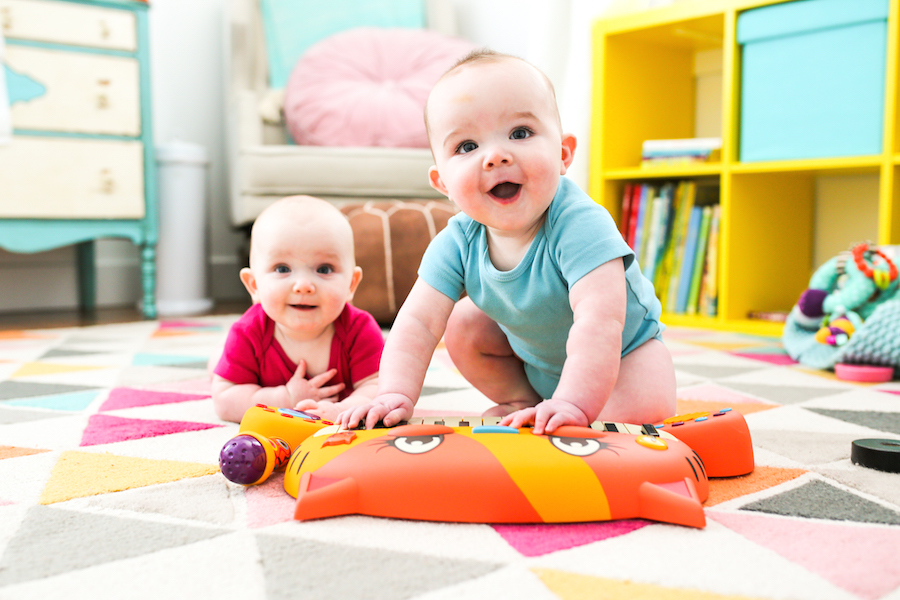 What photograph or artwork in your home brings you the most joy? What's the story behind it?
I don't know if I can pick just one! All of our artwork brings me "the most" joy! But currently, I love the two Engineer Prints hanging above my babies' cribs. The photos are from two of our adventures before we had the twins and now as part of their bedtime routine, we say "Goodnight!" to the big dinosaur and the big donut every night and the babies wave to them.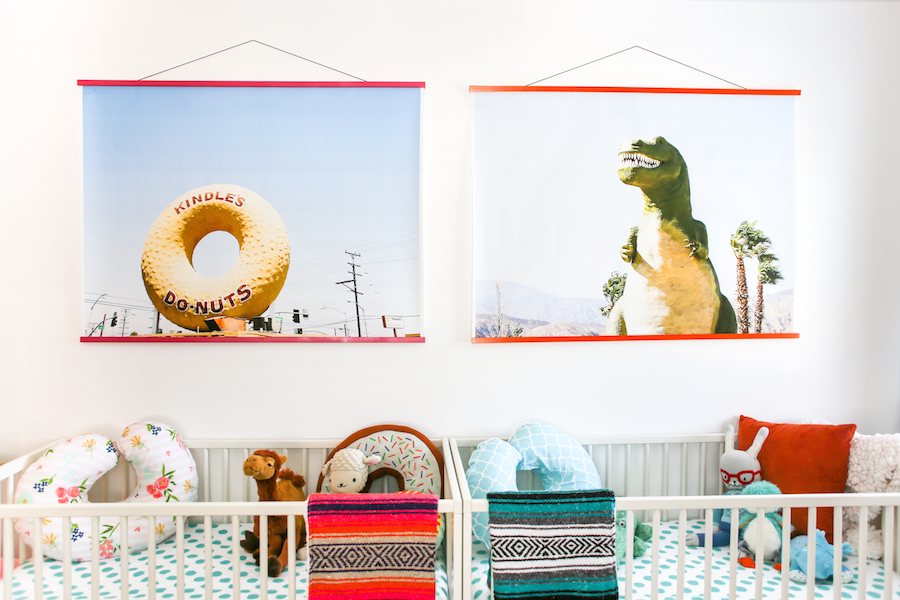 How do you describe your home décor style?
Parisian Old Lady Eclectic (and now also Colorful Kid)

Where do you get your home décor inspiration?
Pinterest, Instagram, Magazines, and Flea Markets

What's your favorite Parabo product?
Engineer Prints with Wooden Rails for that big impact!

Want to be a part of our next Printmaker Profile?
Fill out our Google Form for your chance to be featured!