Name: Jessica Brigham
Where do you live?: New Haven, Connecticut
Number of photos on your camera roll?: 3,577
What do you find yourself taking the most photos of and why?
Foodstagrammer: guilty as charged. Also, I'm addicted to shooting my home, the house fur balls and pretty much every plant I encounter that I love.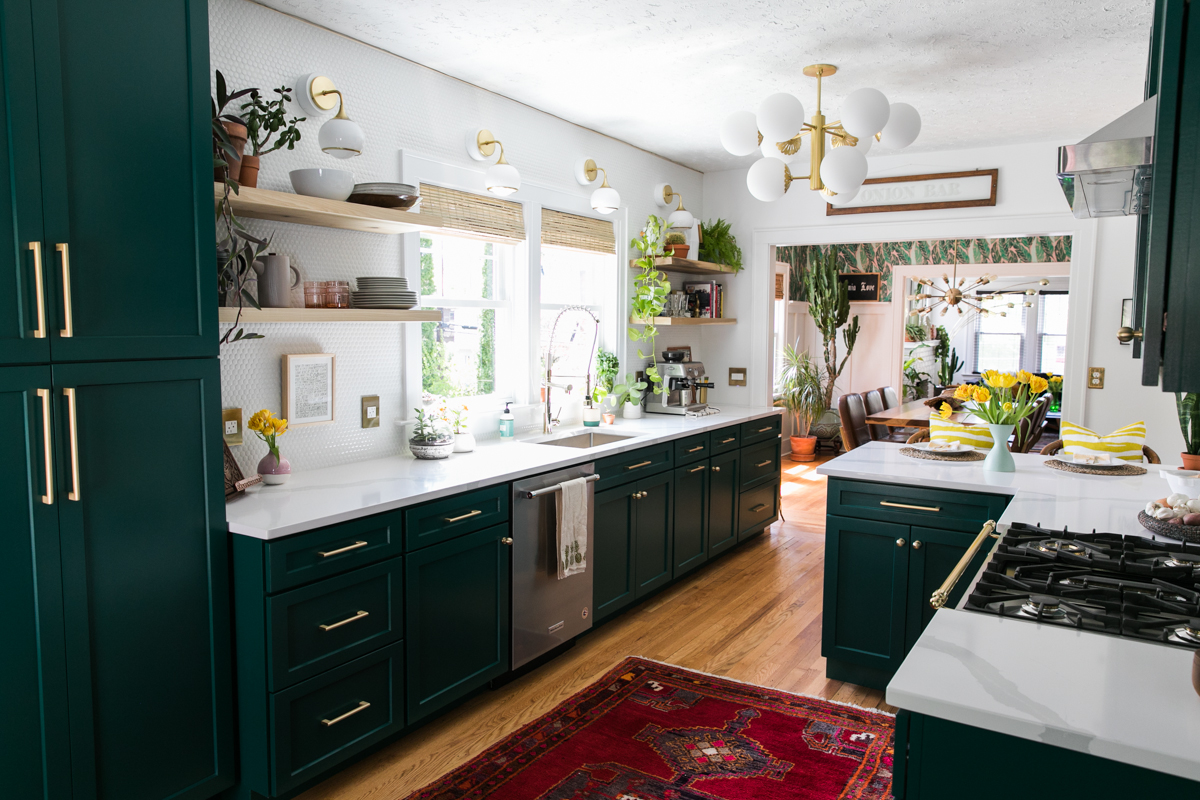 What photograph or artwork in your home brings you the most joy? What's the story behind it?
The thrifted "Skansen" artwork above my mantel tickles me pink. It's been almost a year since I placed her there and I have no intention of moving her anytime soon! The bright, primary colors and whimsical nature of an artwork celebrating a Swedish-based open-air zoo and museum just makes my heart happy and helps tie in all of my funky colors in the living room.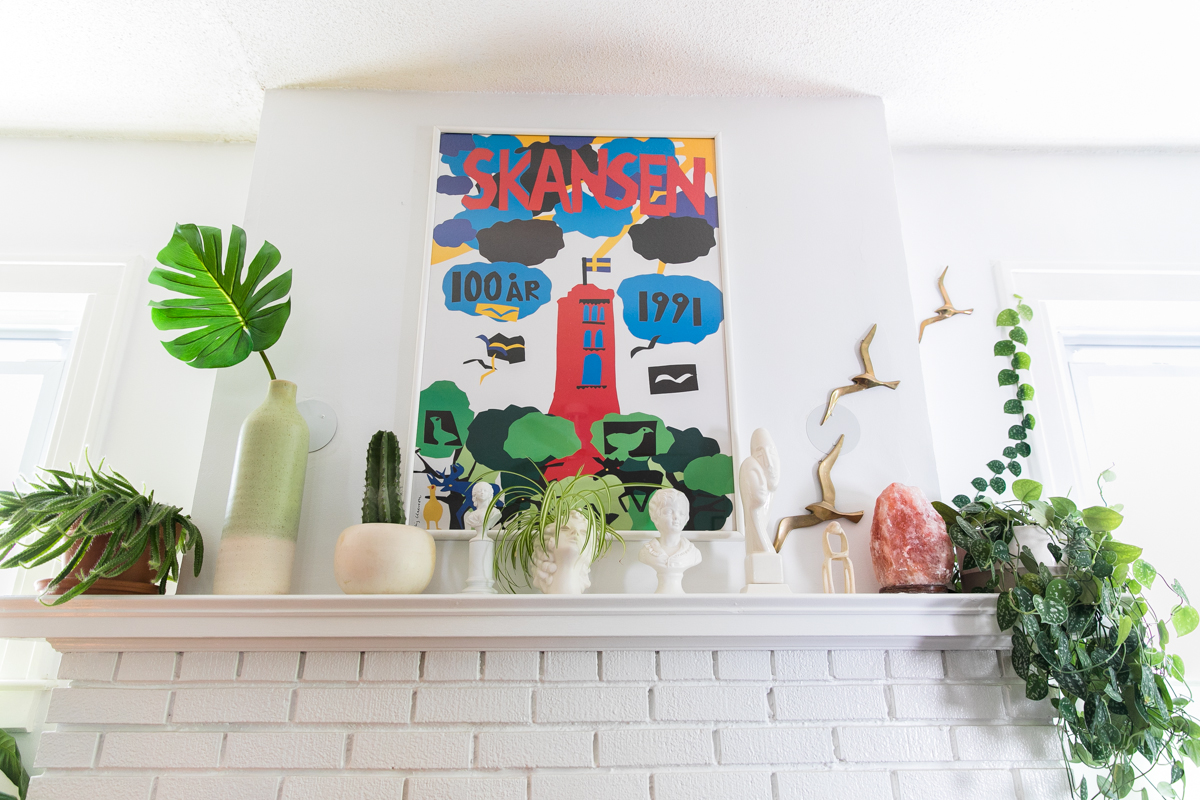 How do you describe your home décor style?
Bohemian glam eclectic

Where do you get your home décor inspiration?
I absolutely adore the color-combining maven that is Dabito; the tropical jungalow kween known as Justina Blakeney; and the unstoppable Sarah Sherman Samuel.

What's your favorite Parabo product?

Want to be a part of our next Printmaker Profile?
Fill out our Google Form for your chance to be featured!