Name: Heather Nicholson
Where do you live?: Windsor Locks, Connecticut
Number of photos on your camera roll?: 231
What do you find yourself taking the most photos of and why?
Definitely of my girls! Even though they're not always the easiest to capture, they're effortlessly adorable and I want to remember all of who they were growing up.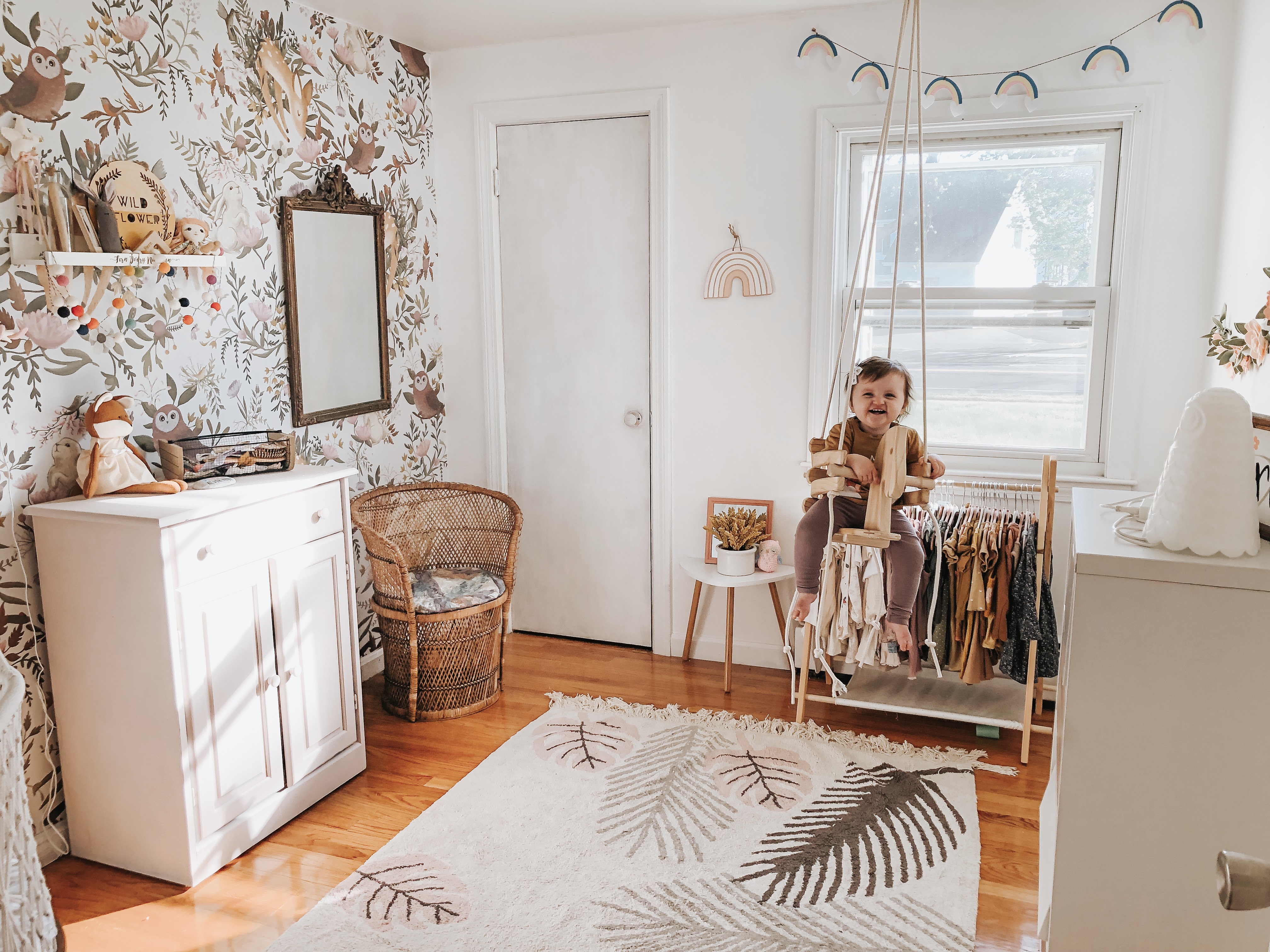 What photograph or artwork in your home brings you the most joy? What's the story behind it?
My favorite is a piece of art that my insta friend made for my girls and I. It hangs in a poster hanger in my daughter Rosalie's room and it's not only well done, but it brings me peace to admire all of the positive rainbows she painted.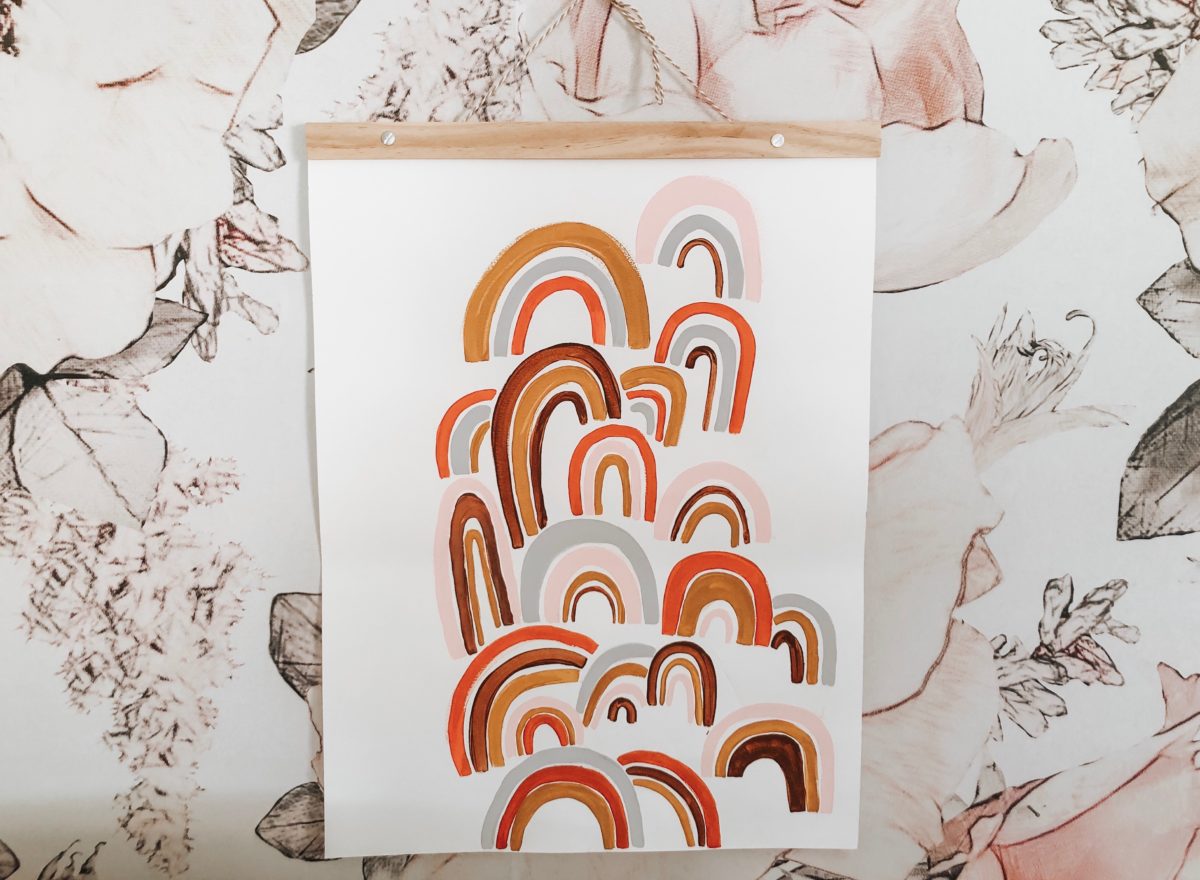 How do you describe your home décor style?
Urban bohemian

Where do you get your home décor inspiration?
It's a work of heart. I adore @sophia.elrae's home style and @whatlittleloves too! Of course Pinterest is where it's at to spark inspo.

What's your favorite Parabo product?
Photo Books for sure

Want to be a part of our next Printmaker Profile?
Fill out our Google Form for your chance to be featured!