Name: Erin Stanczyk
Where do you live?: Lincoln, NE
Number of photos on your camera roll?: 49,000
What do you find yourself taking the most photos of and why?
I find myself taking the most photos of my new baby boy, Maxwell, because he is growing and changing each and every day! It makes me so happy to scroll through the past weeks and see How much fun we've already had together!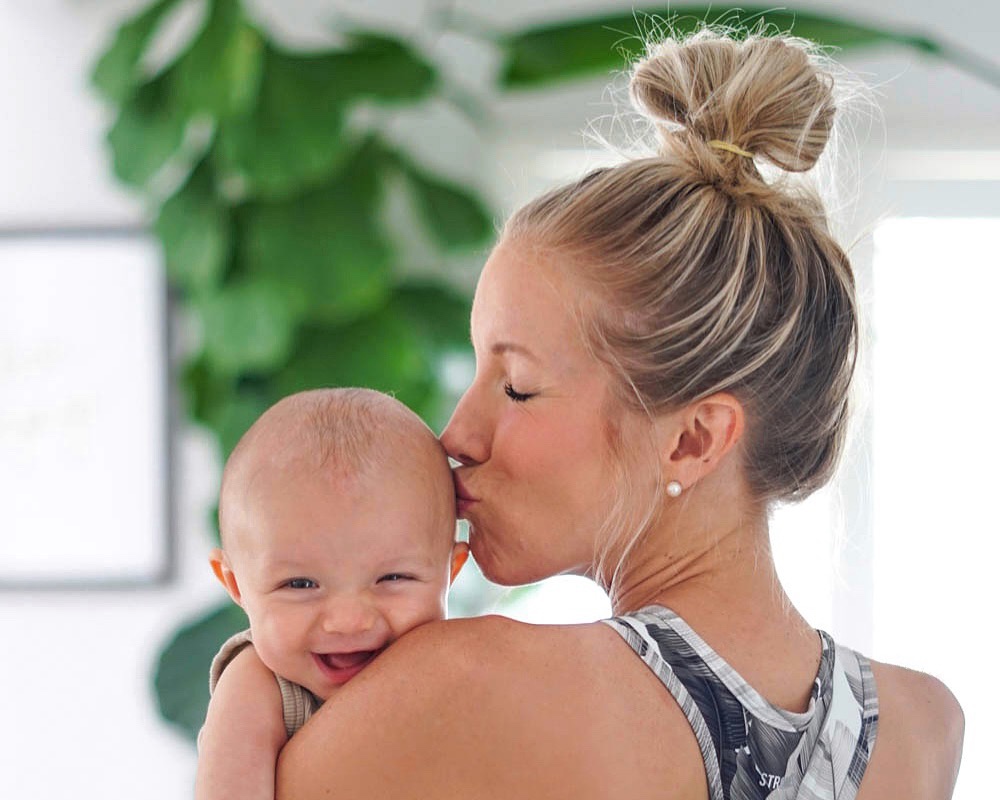 What photograph or artwork in your home brings you the most joy? What's the story behind it?
We have a canvas that we found in my grandparent's old 70's home that we helped to flip. It was a totally 80's, textured oil pastel painting, and I painted over it with neutral colors to match the ambiance of our home.
Everyone asks where we got it and it's so fun to say that we re-purposed it and brought it back to life to suit our style!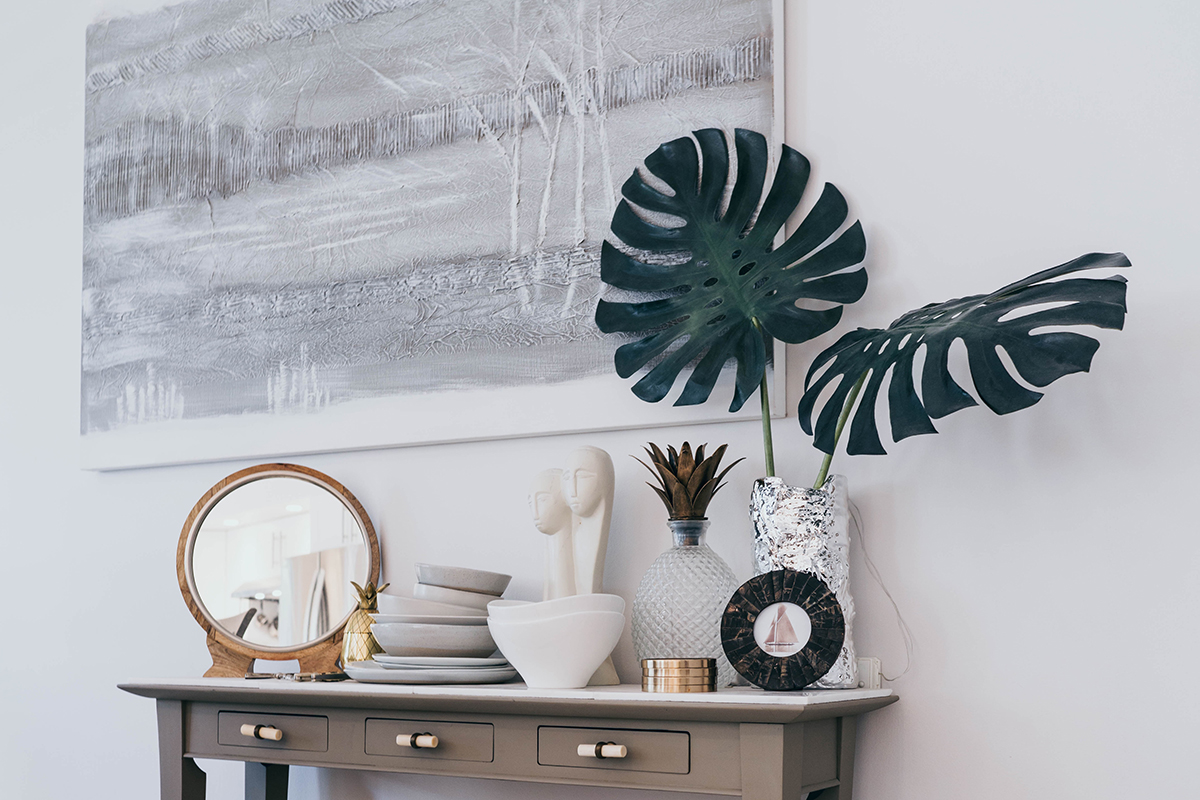 How do you describe your home décor style?
Our home décor style is neutral, bright, fresh, modern, and eclectic with pops of greenery.

Where do you get your home décor inspiration?
We get our home décor inspiration primarily from Restoration Hardware. We love drawing from both their classic and modern collections, as well as incorporating new and fresh ideas into our design from the places we've traveled in the world. We love to bring the outdoors in, with lots of lush, tropical plants and succulents.

What's your favorite Parabo product?
I love the Parabo prints with the Wood Poster Rails!


Want to be a part of our next Printmaker Profile?
Fill out our Google Form for your chance to be featured!