Name: Aimee Rancer
Where do you live?: San Francisco, CA – but currently in London for a 3 month work trip!
Number of photos on your camera roll?: 41,097
What do you find yourself taking the most photos of and why?
Mostly of inspiring exteriors! My boyfriend is an architect and he's definitely rubbed some of his passion on to me for beautiful and unique buildings!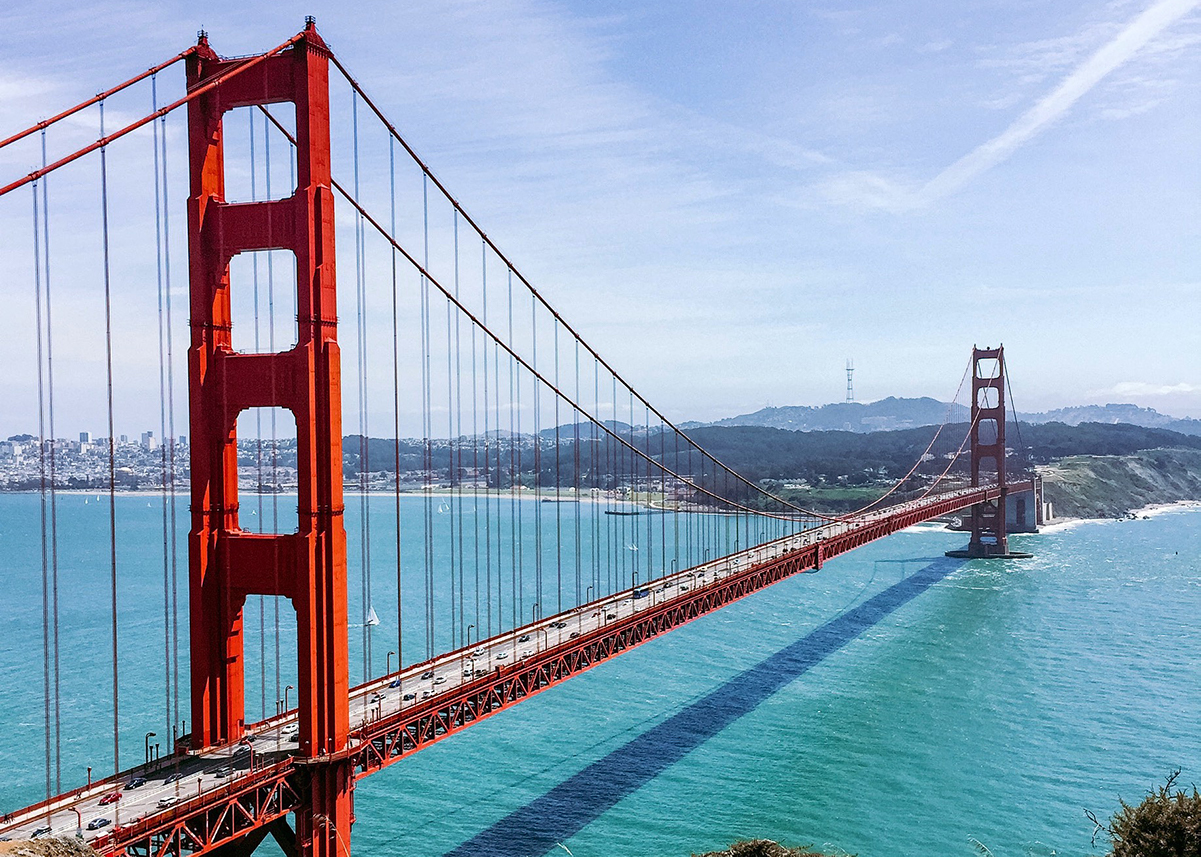 What photograph or artwork in your home brings you the most joy? What's the story behind it?
Being from Ohio, I was never surrounded by bodies of water. Seeing this photo every time I'm in my bedroom is such a happy reminder on how lucky I am to live in California. It's where I get to experience so much beauty – whether it's in my neighborhood in SF or an hour drive to Pacifica.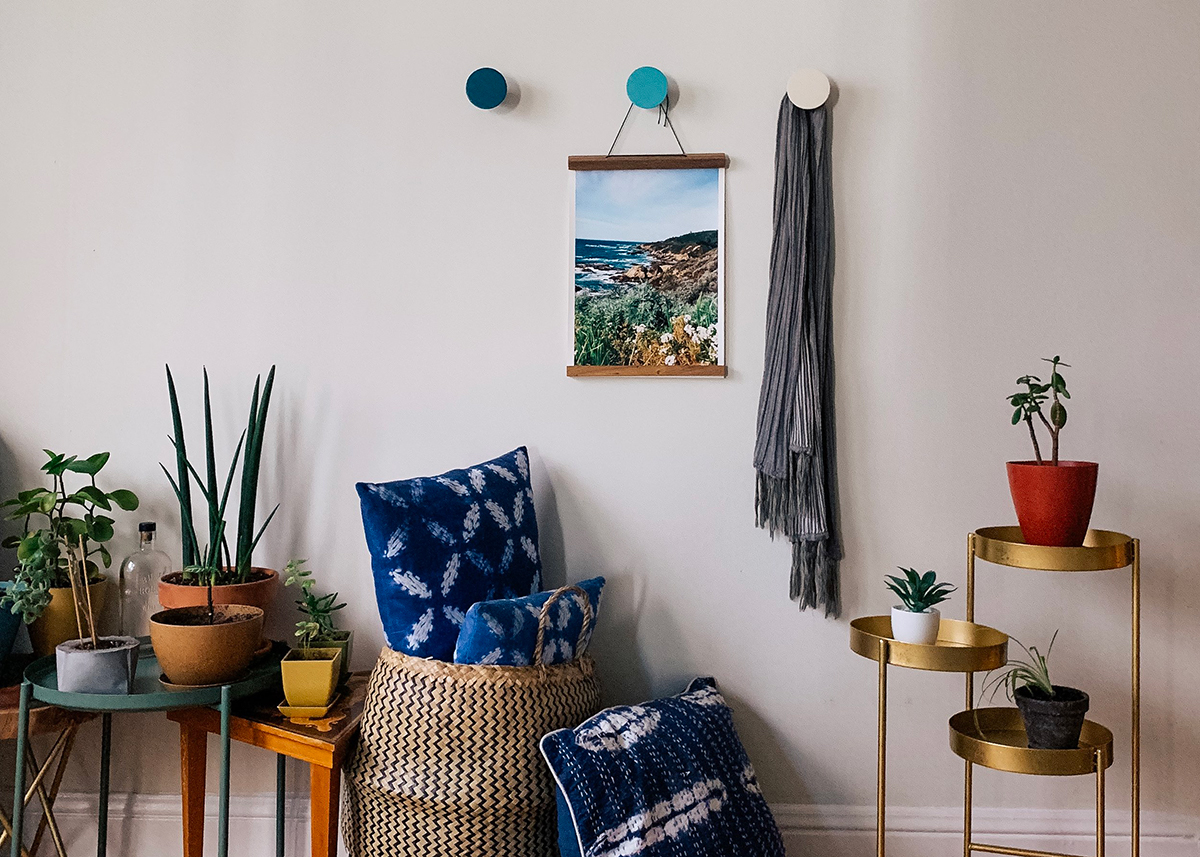 How do you describe your home décor style?
Mid Century Bohemian! My boyfriend decorated everything – putting me to shame 🙂

Where do you get your home décor inspiration?
I work at Pinterest so definitely Pinterest! I could spend hours just actively considering what I'm going to do or design next!

What's your favorite Parabo product?
I love the Fine Art Prints that you can hang!

Want to be a part of our next Printmaker Profile?
Fill out our Google Form for your chance to be featured!