Name: Becca & Dan
Where do you live?: Brooklyn, NY
Number of photos on your camera roll?: 744
What do you find yourself taking the most photos of and why?
Scenery, architecture and sunsets.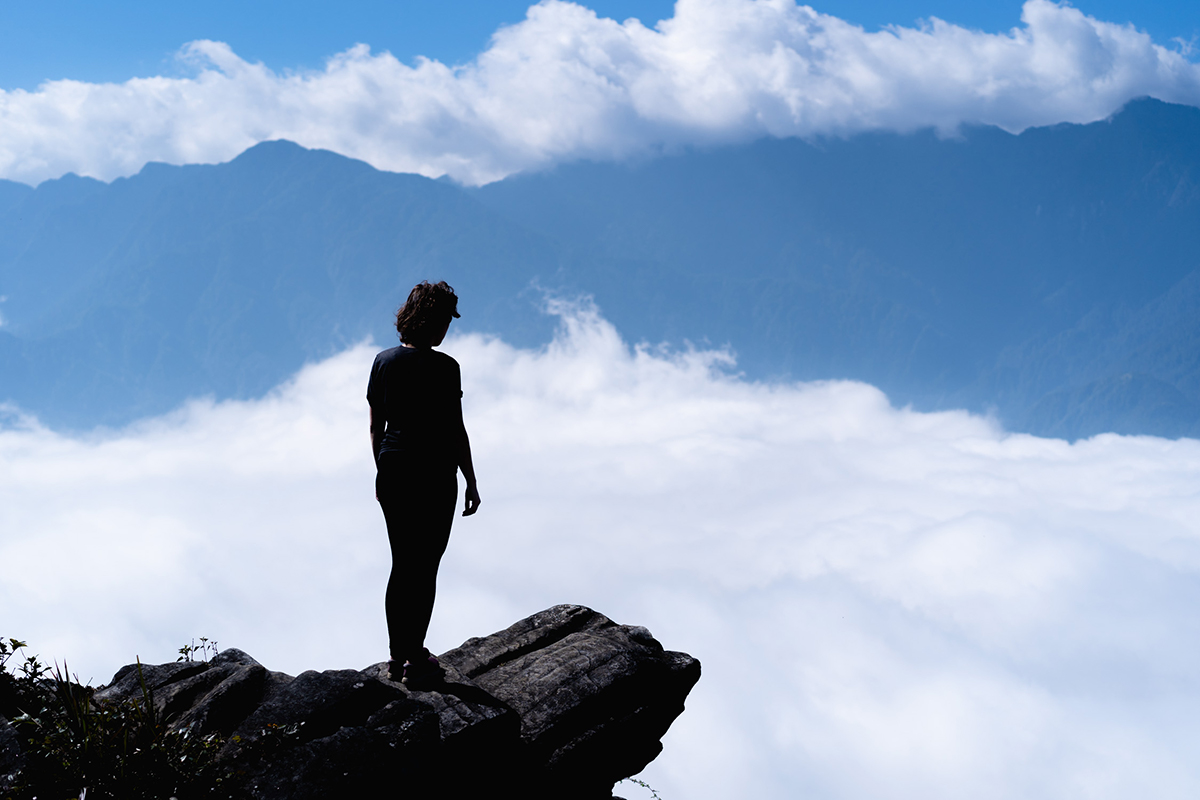 What photograph or artwork in your home brings you the most joy? What's the story behind it?
The artwork in our home that brings us the most joy are our varied prints from Parabo Press. We like shuffling through our 4 x 6 prints with friends, we hang our favorite Square Prints with wire in our apartment and we have the newspaper-style print on the wall – it's a picture of us during our travels abroad.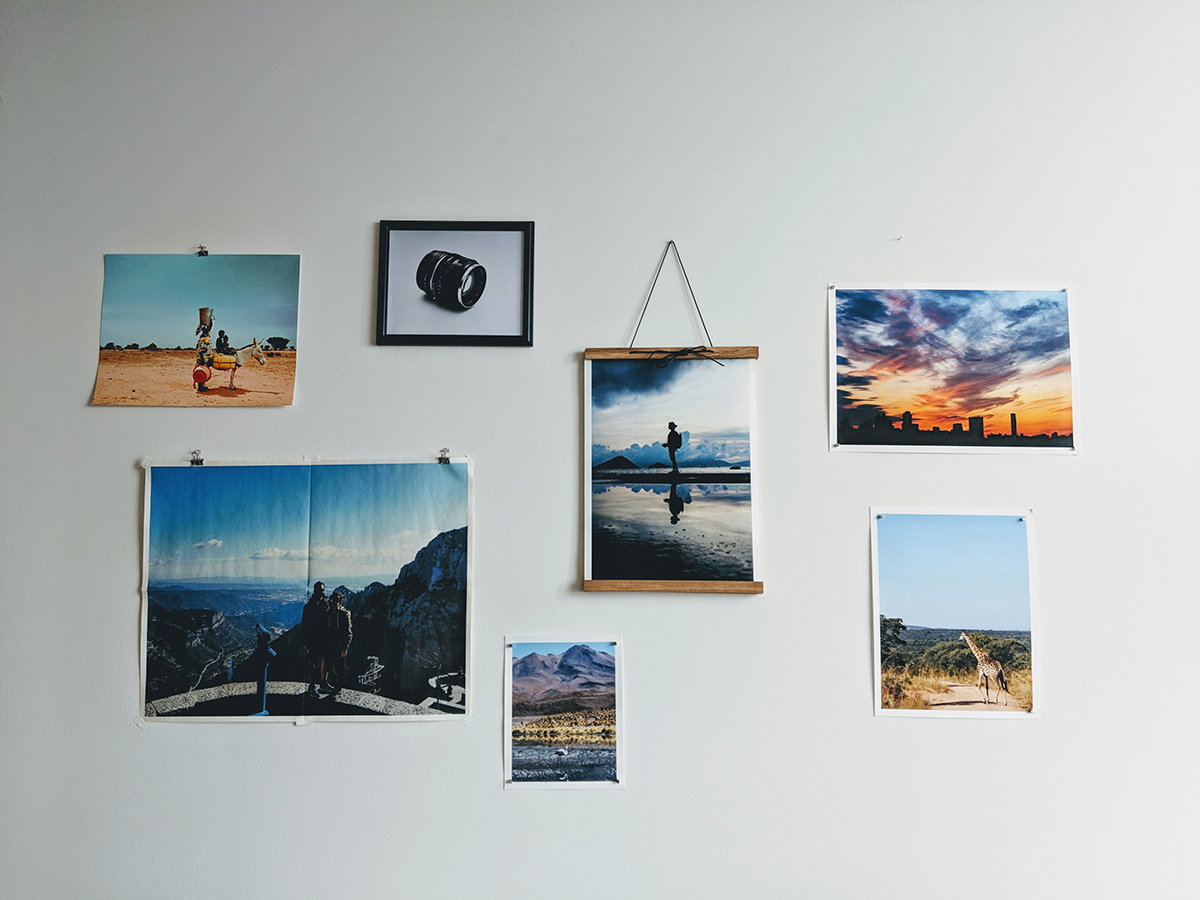 How do you describe your home décor style?
Modern, minimalist and functional

Where do you get your home décor inspiration?
What's your favorite Parabo product?

Want to be a part of our next Printmaker Profile?
Fill out our Google Form for your chance to be featured!