Name: Eliana
Where do you live?: South Carolina
Number of photos on your camera roll?: 19,029
What do you find yourself taking the most photos of and why?
My family and friends! I am passionate about people, and love to capture life's greatest moments! 😀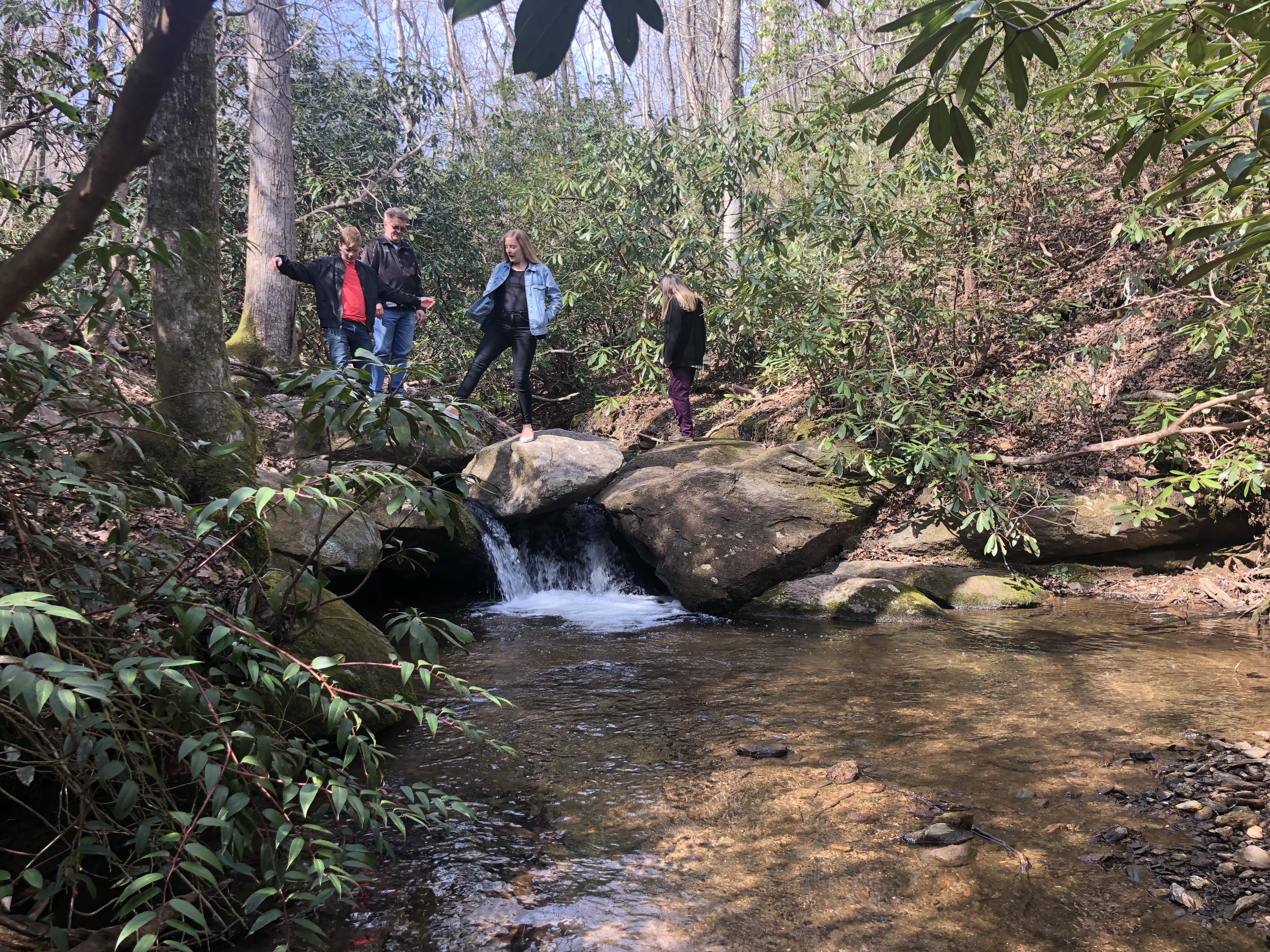 What photograph or artwork in your home brings you the most joy? What's the story behind it?
Our huge, colorful world map that we have over our cozy couch! My husband and I love to travel and nothing inspires us more than seeing the whole world layered out before us!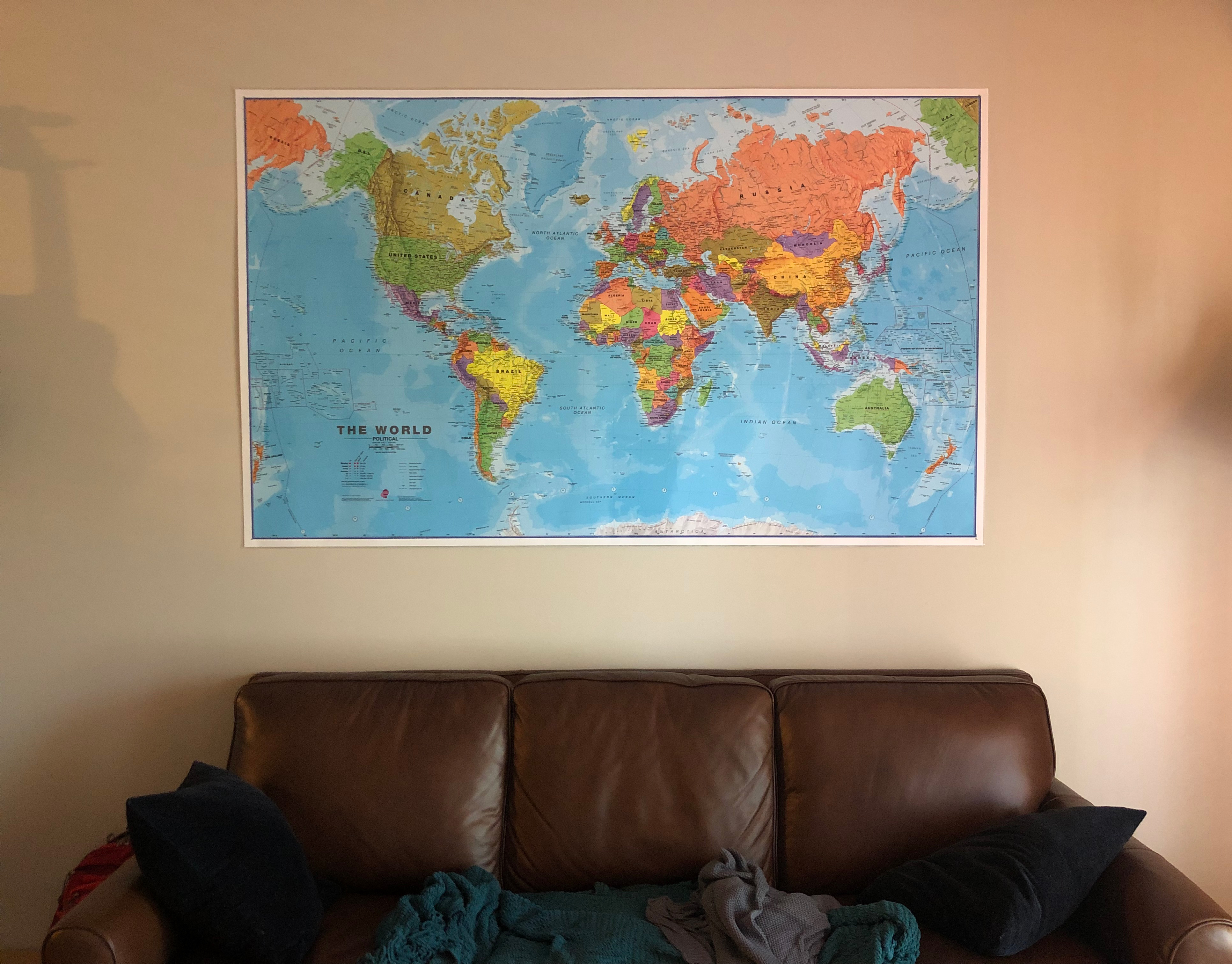 How do you describe your home décor style?
Cozy Modern Jungalow

Where do you get your home décor inspiration?
I love Anthropologie & @thejungalow.

What's your favorite Parabo product?
Engineer Prints are one of my favorites!

Want to be a part of our next Printmaker Profile?
Fill out our Google Form for your chance to be featured!