Name: Dodi Krug
Where do you live?: Riverside, IL
Number of photos on your camera roll?: 8,175
What do you find yourself taking the most photos of and why?
Moments, people, places & nature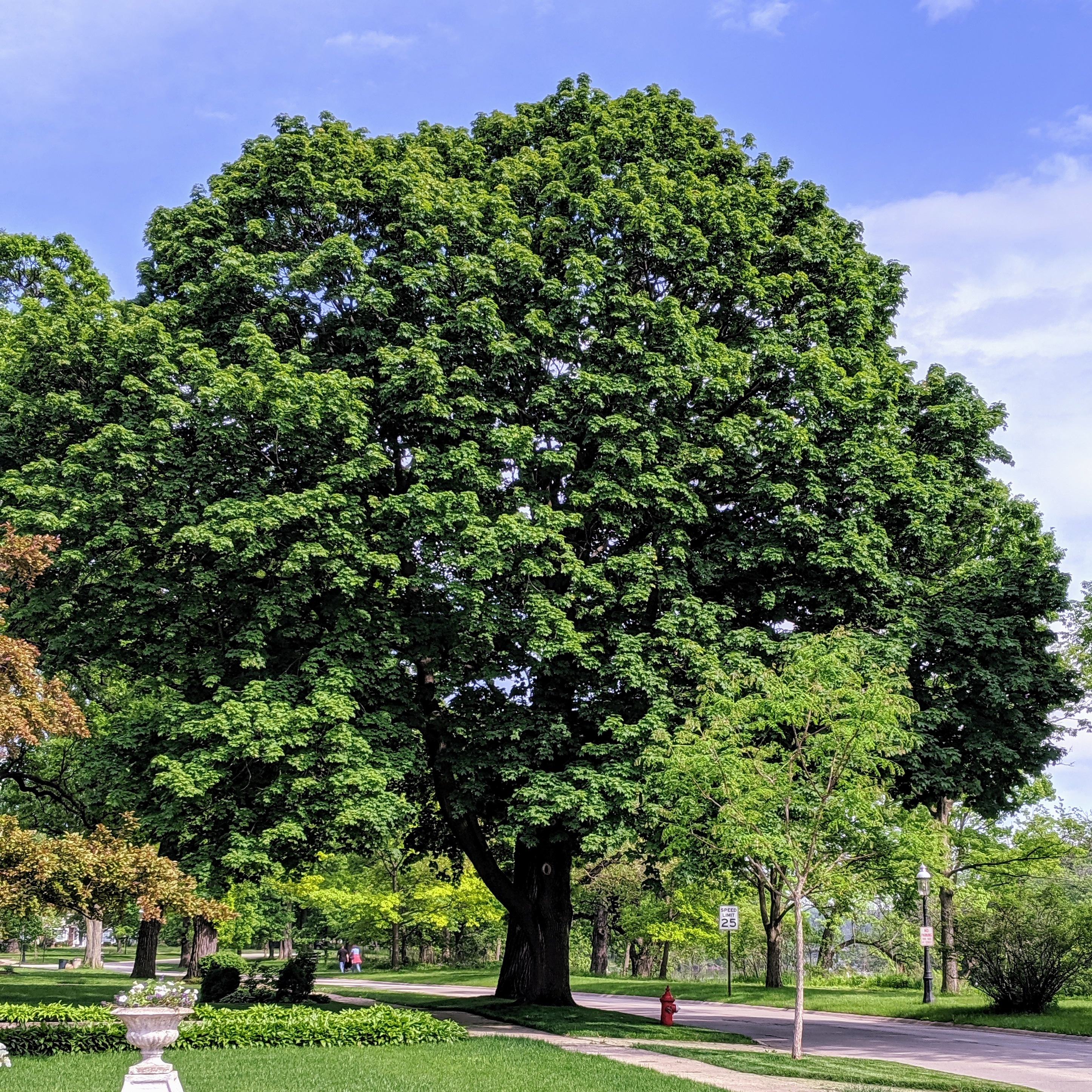 What photograph or artwork in your home brings you the most joy? What's the story behind it?
There are many painters and photographers in our town whose work I own. However, it's a painting by Nancy Hejna that brings me a lot of joy.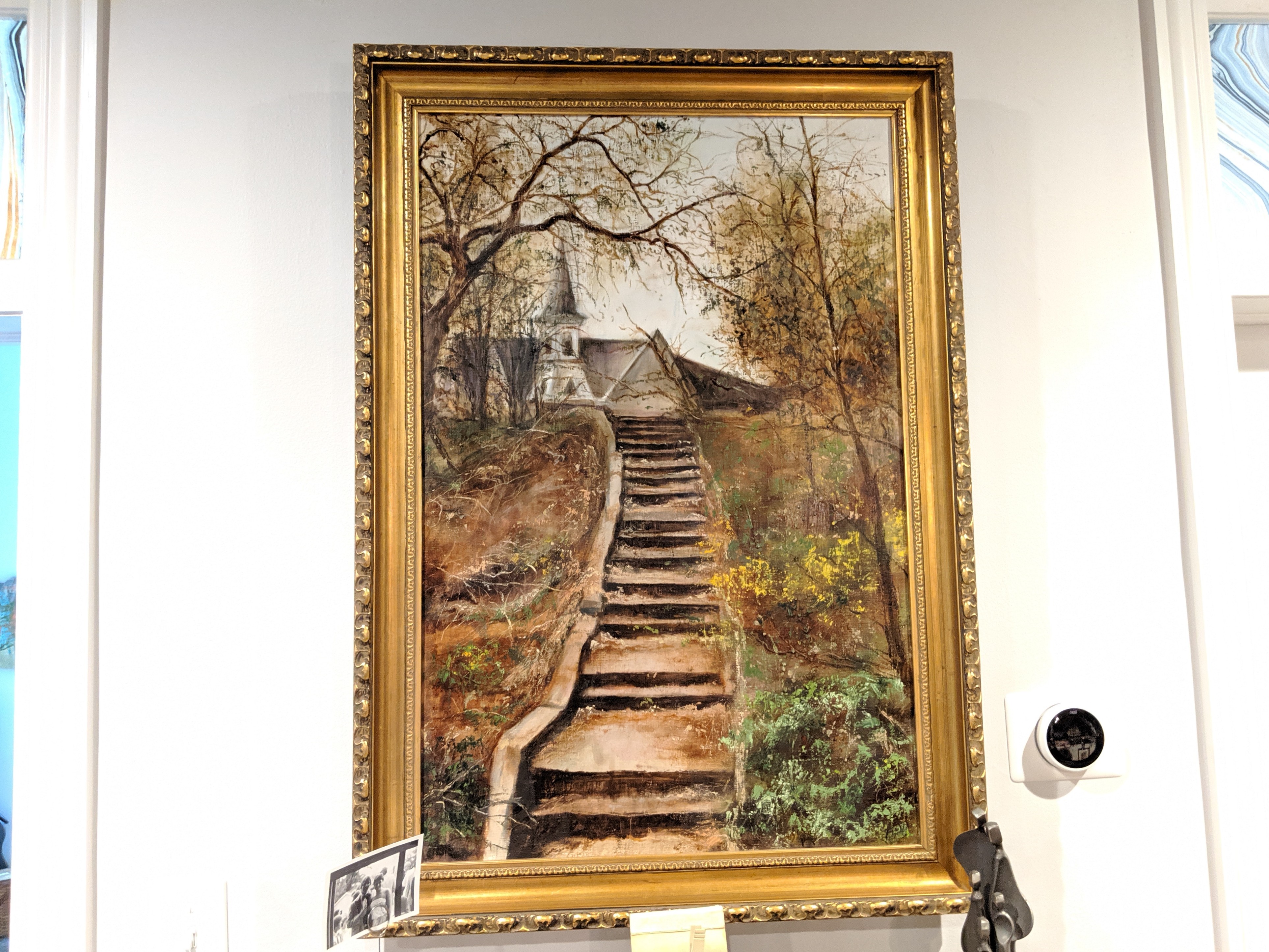 How do you describe your home décor style?
Eclectic 100%

Where do you get your home décor inspiration?
I love looking at decor in magazines of all sorts. It's everywhere.

What's your favorite Parabo product?
My 48″ x 36″ poster – AKA: Engineer Prints.

Want to be a part of our next Printmaker Profile?
Fill out our Google Form for your chance to be featured!