Name: Katie
Where do you live?: Madison, WI
Number of photos on your camera roll?: 13,067
What do you find yourself taking the most photos of and why?
My dog, Marlow, for sure! She comes just about everywhere with me (including Parabo HQ!) so most of my adventure shots feature her sweet face.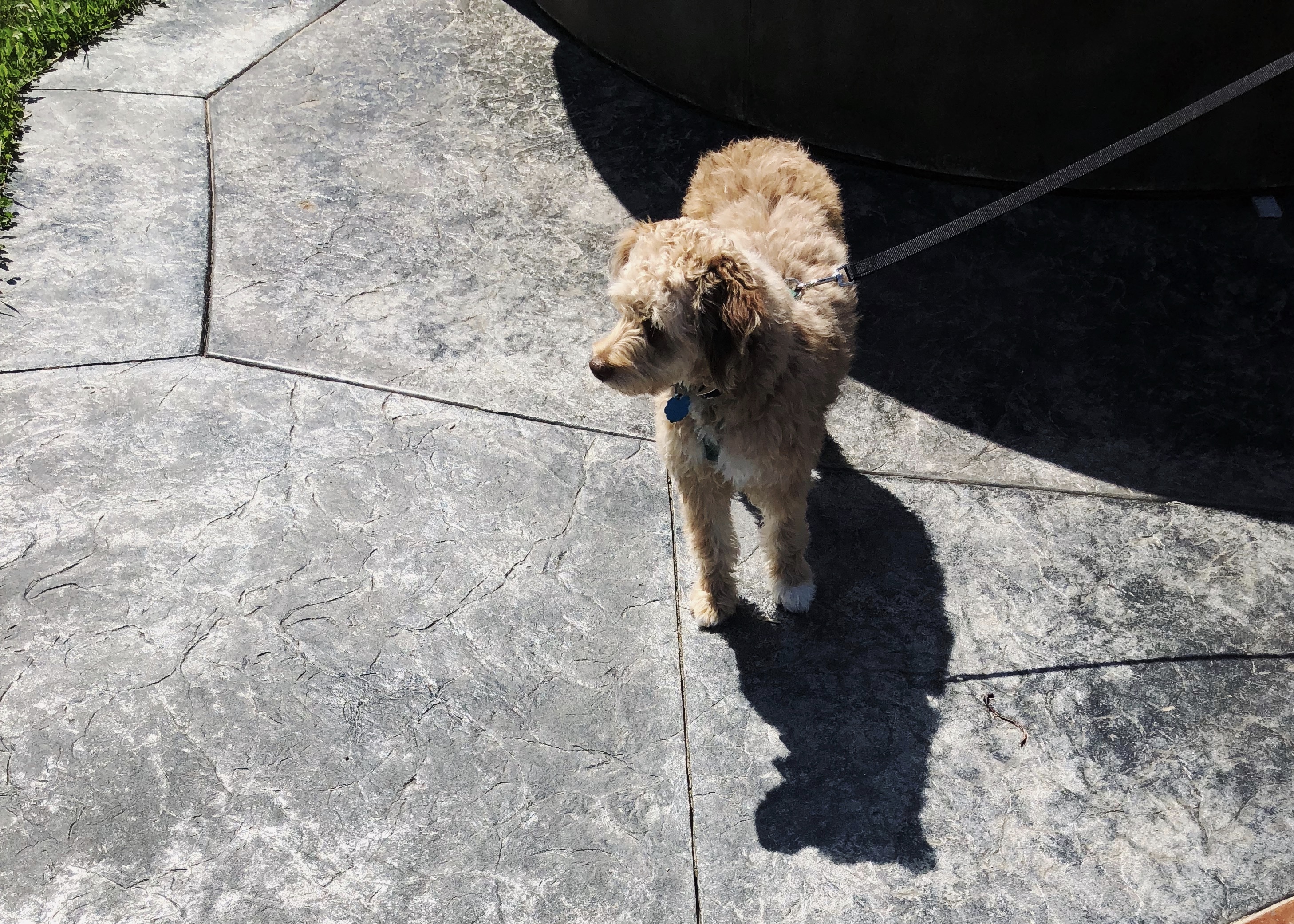 What photograph or artwork in your home brings you the most joy? What's the story behind it?
One of the first Engineer Prints I printed when I joined Team Parabo was of a GIANT llama head. My sister Liza took the photo years ago and I have always wanted it printed in my home. He now lives (three feet tall!) in the hallway off our kitchen and just makes me so happy.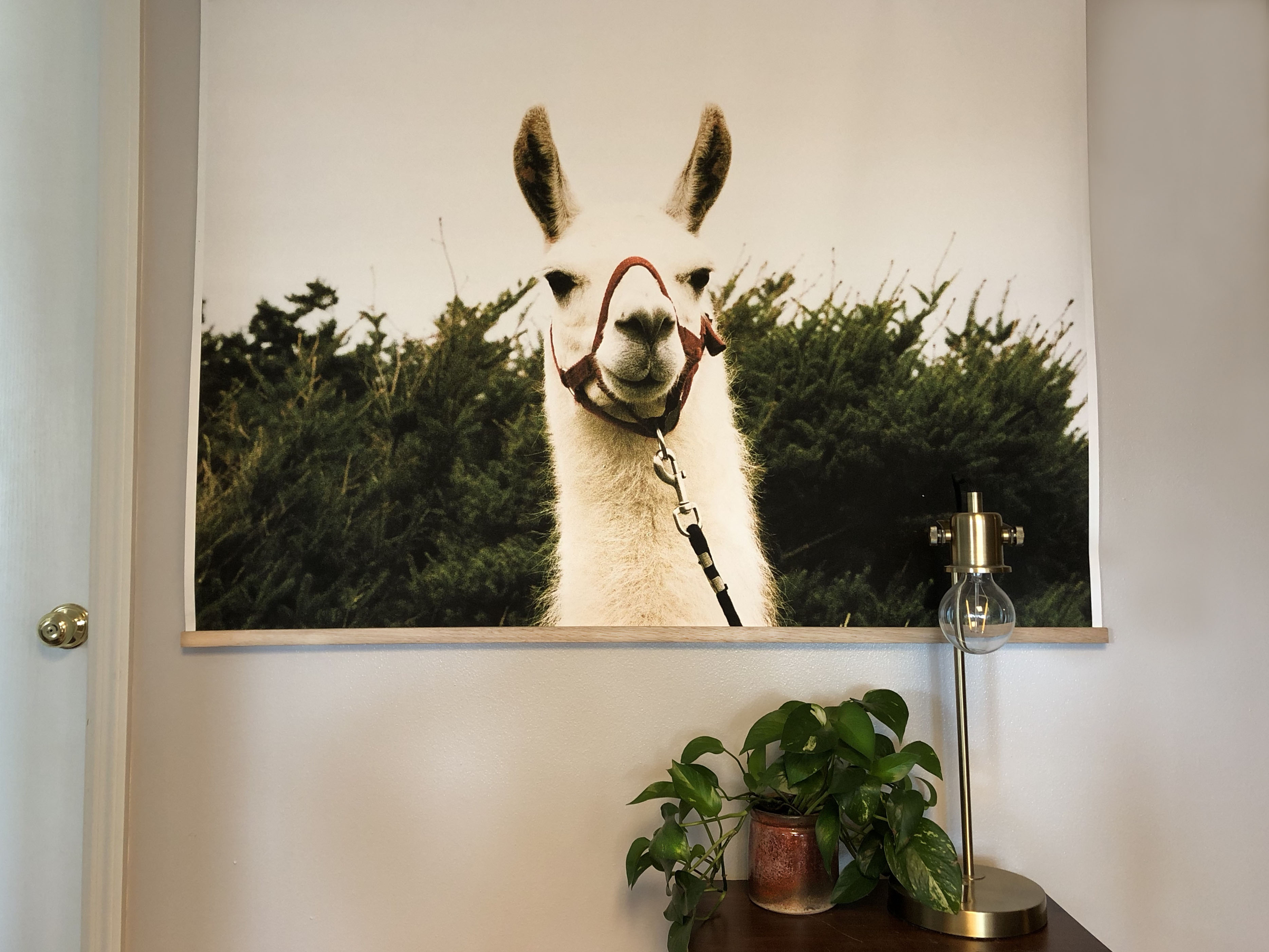 How do you describe your home décor style?
Laid back and colorful.

Where do you get your home décor inspiration?
Junkyards and vintage shops! @acmejunkcompany, @rewinddecor, and @pieces_unimagined are a few of my faves. I love finding pieces that are worn in and well-loved and make you wonder where they've been and who enjoyed them before us.

What's your favorite Parabo product?
Fine Art Prints! The colors are so vibrant and crisp, and I absolutely love the heavy paper they're printed on.


Want to be a part of our next Printmaker Profile?
Fill out our Google Form for your chance to be featured!