Name: Katelyn
Blog: I'm a Customer Advocate for Parabo Press!
Where do you live?: Madison, WI
Number of photos on your camera roll?: 1,766
What do you find yourself taking the most photos of and why?
My goal this year is to take a photo or video every day of something that will remind me of the joy of that day. It's been a mixture of friends, family, nature, and food!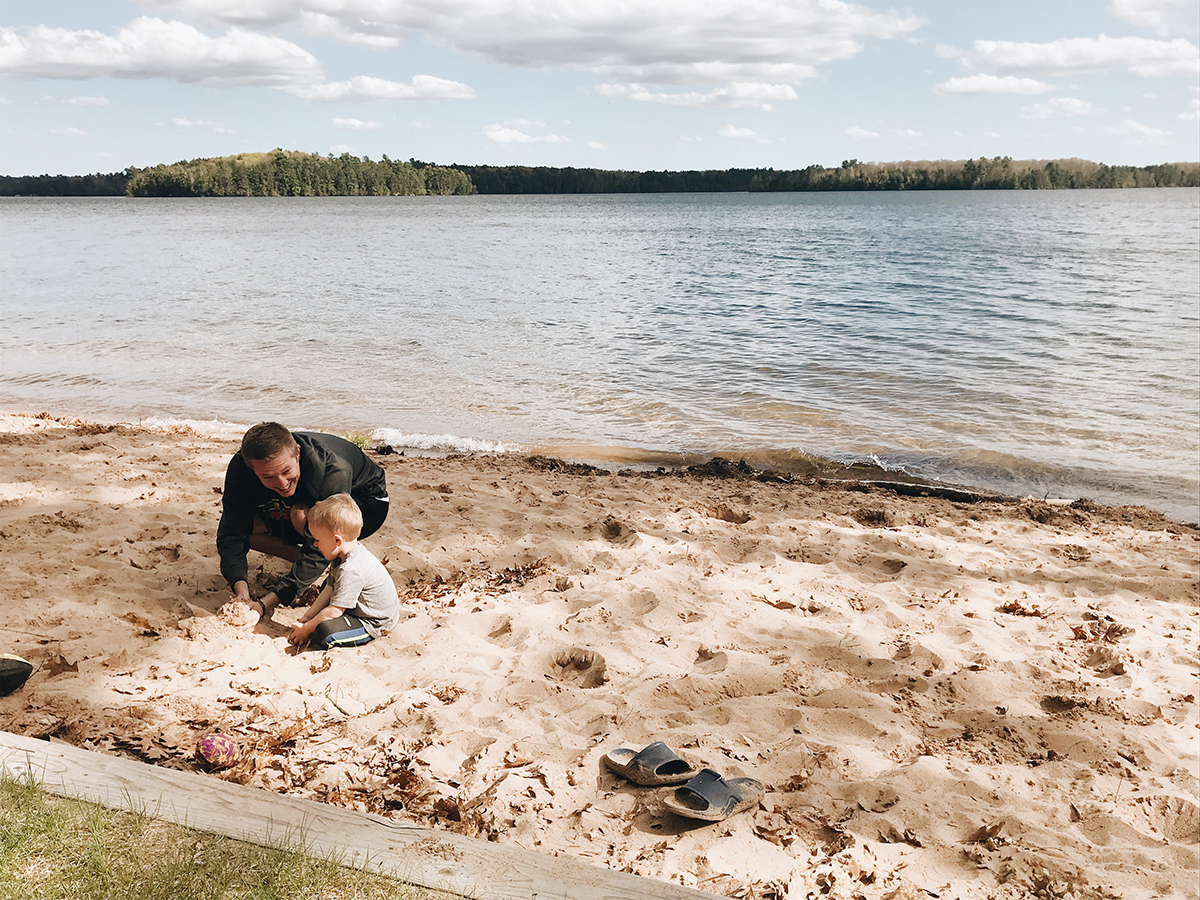 What photograph or artwork in your home brings you the most joy? What's the story behind it?
My boyfriend's sister gifted us this map print of our city, Madison, WI. I've made many precious memories in the past two years I've lived here and am proud to call Madison home.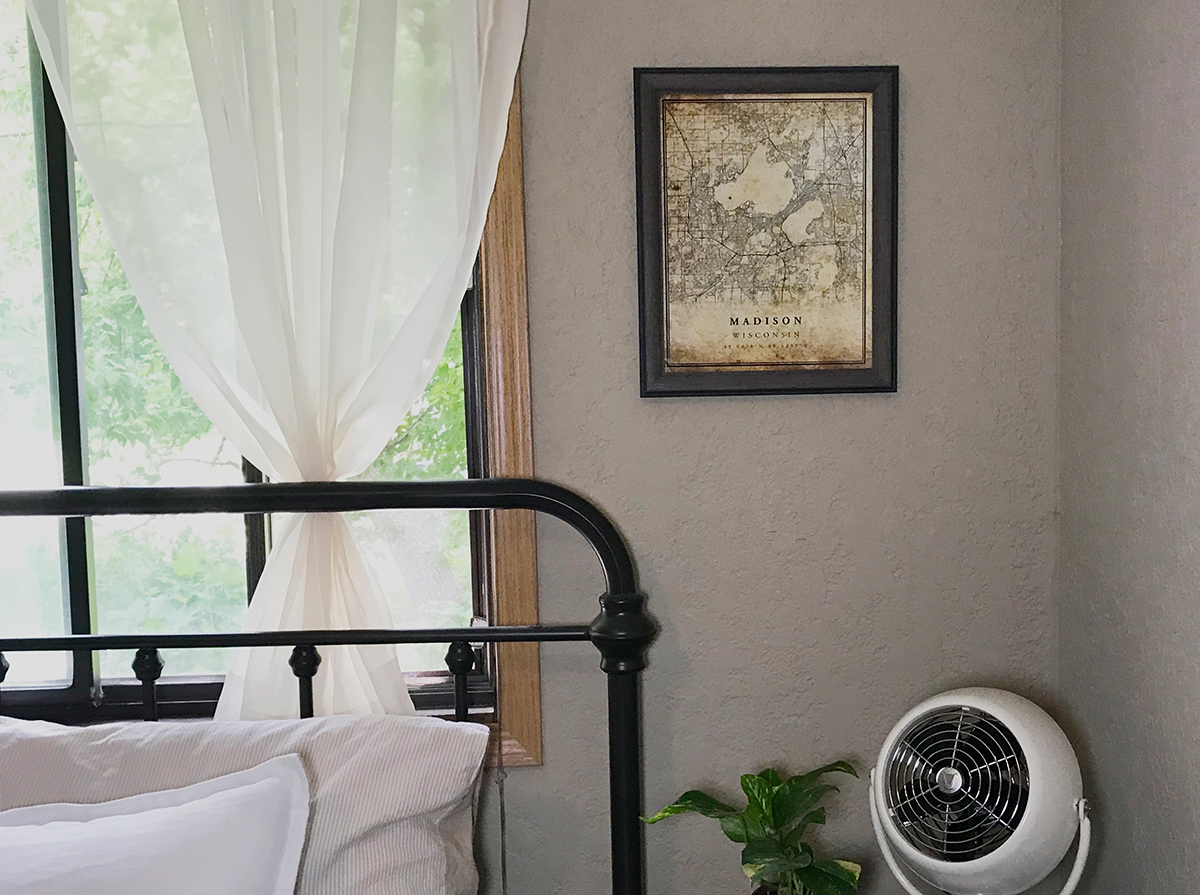 How do you describe your home décor style?
Modern Farmhouse (well, as much as an apartment can be!)

Where do you get your home décor inspiration?
I am so inspired by Joanna Gaines and my boyfriend's mom! They both have a way of mixing modern and vintage pieces while making their spaces feel clean and cozy.

What's your favorite Parabo product?

Want to be a part of our next Printmaker Profile?
Fill out our Google Form for your chance to be featured!