Name: Cassie Nesheim
Where do you live?: Nebraska
Number of photos on your camera roll?: 6,918
What do you find yourself taking the most photos of and why?
I find myself taking lots of pictures of sunsets and my dog. I think I do this because where I live we have amazing sunsets! My dog is also adorable, ok ok, I may be a little biased!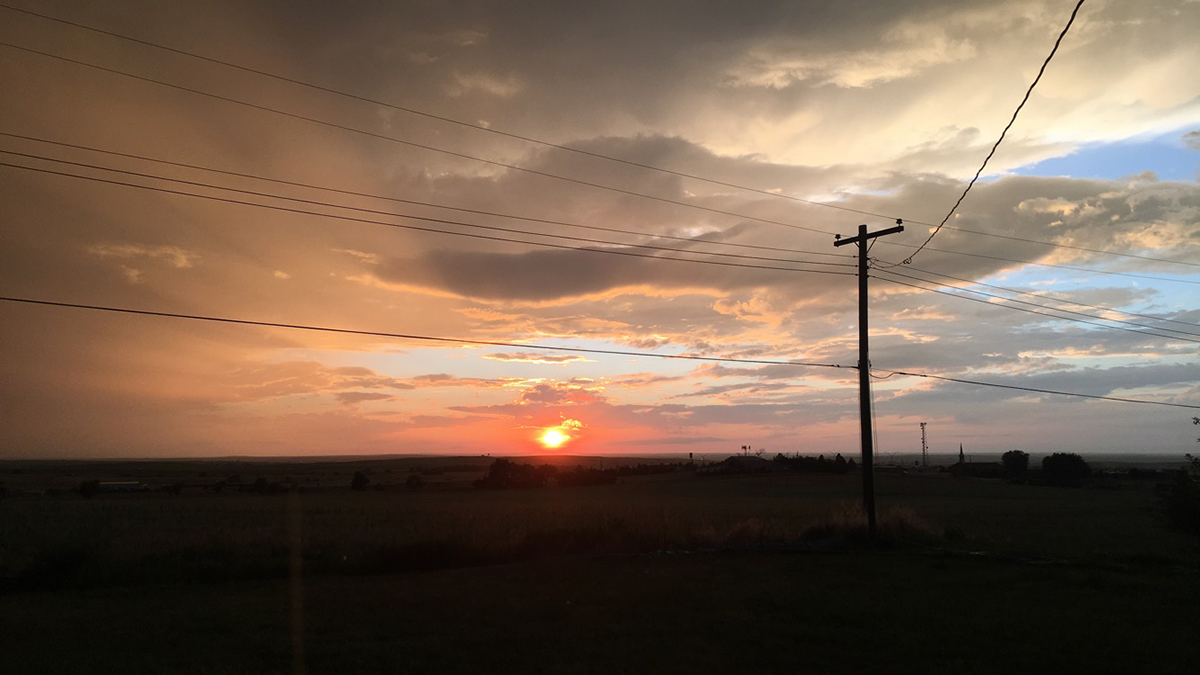 What photograph or artwork in your home brings you the most joy? What's the story behind it?
I love my moms painting of three little owls. I love this because it's very beautiful and it has a background of a sunset, which I love! I also love it because the two little owls represent me and her!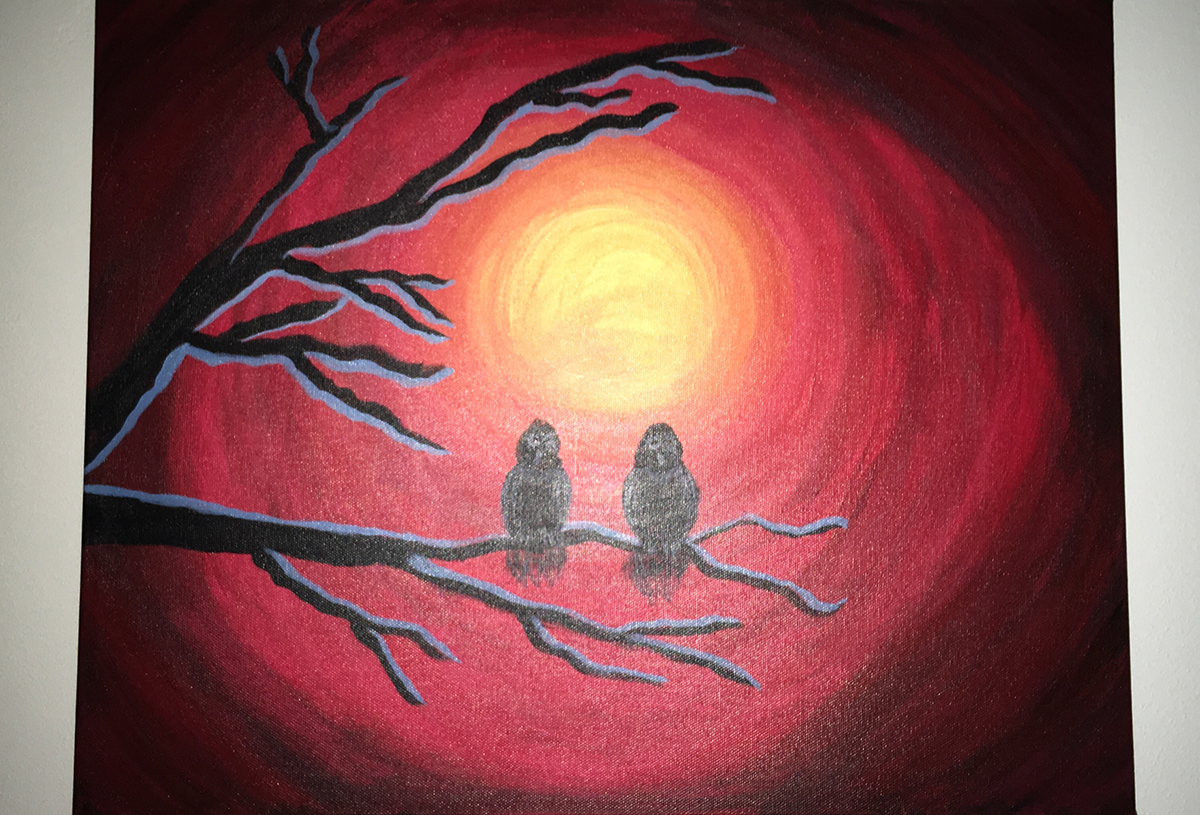 How do you describe your home décor style?
Modern and clean

Where do you get your home décor inspiration?
I get a little of my home décor inspiration from Chip and Joanna Gaines. I also get some from one of my favorite YouTubers, Haley Pham!

What's your favorite Parabo product?
I really like their Square Prints with the white border!.


Want to be a part of our next Printmaker Profile?
Fill out our Google Form for your chance to be featured!