Name: Elizabeth Bear
Where do you live?: Colorado
Number of photos on your camera roll?: 11,464
What do you find yourself taking the most photos of and why?
Hmm…lately because of my design IG account, home décor. But I love photos of our surroundings when we are traveling and people. I love artistic shots.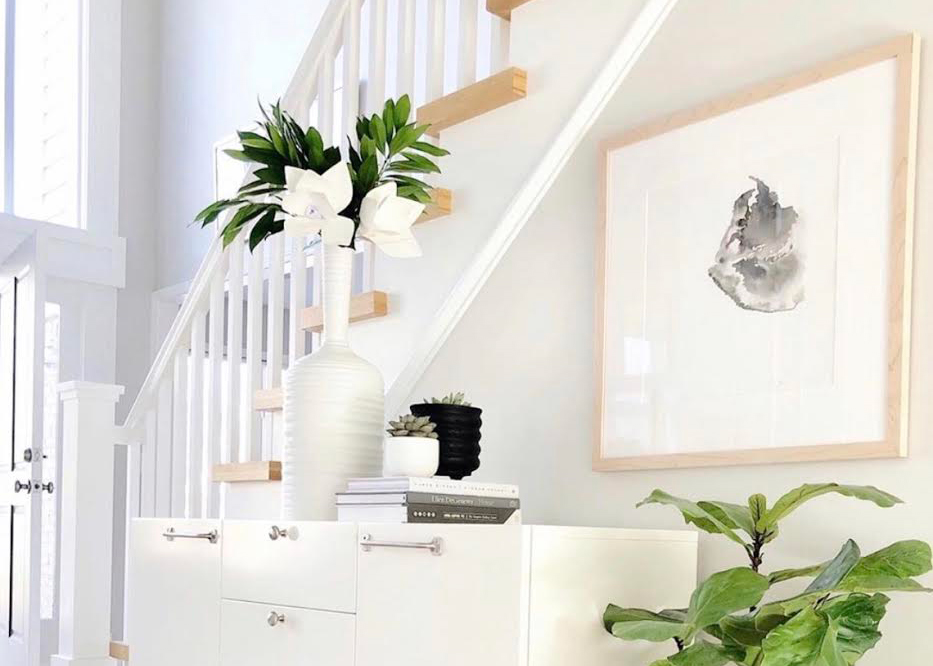 What photograph or artwork in your home brings you the most joy? What's the story behind it?
My husband and I love collecting original art, but with an emotional connection so almost all of our pieces are from family or friends who are artists. I don't have one that is my favorite, but my great aunt was an artist and I feel blessed to have several of her pieces. She lived to be over 100 years old.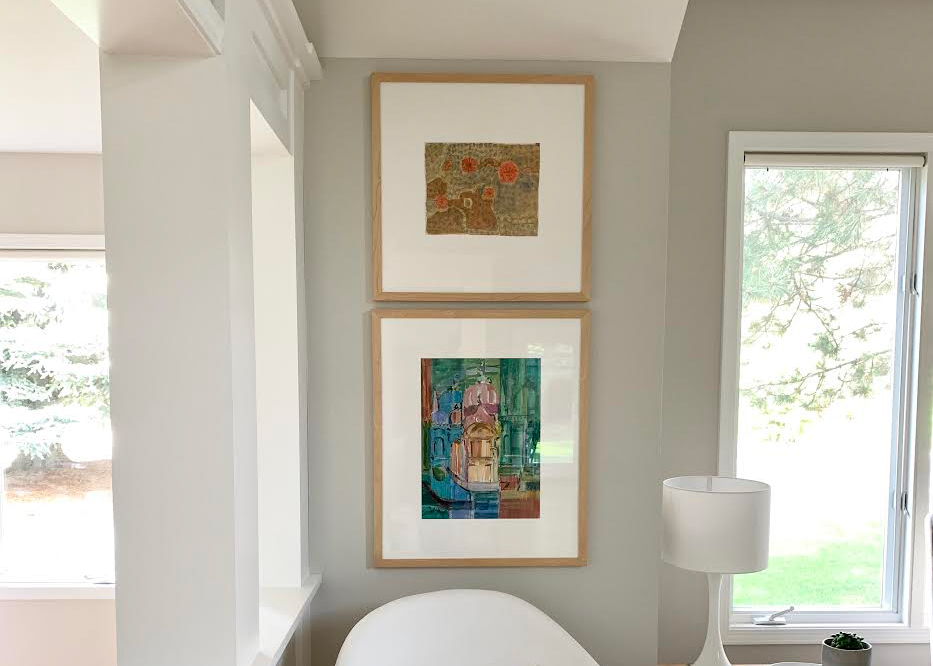 How do you describe your home décor style?
Not sure my style is set in stone…I like to have room to change and grow, but basically my style is modern with clean lines. I love simplicity with organic elements like wood for warmth and river stone for texture, an open floor plan, and a comfortable, informal feel.

Where do you get your home décor inspiration?
From my surroundings…what I see when I am traveling, out in stores, or looking at magazines/design or decor books.

What's your favorite Parabo product?
That's tough…I like a lot. If I had to pick one I think I would like a book with my favorite photos from a particular moment in my life.

Want to be a part of our next Printmaker Profile?
Fill out our Google Form for your chance to be featured!