Name: Bridget Hunt
Where do you live?: North of Boston, along the coast
Number of photos on your camera roll?: 1,994
What do you find yourself taking the most photos of and why?
My kids! All day long, those freaking cute kids.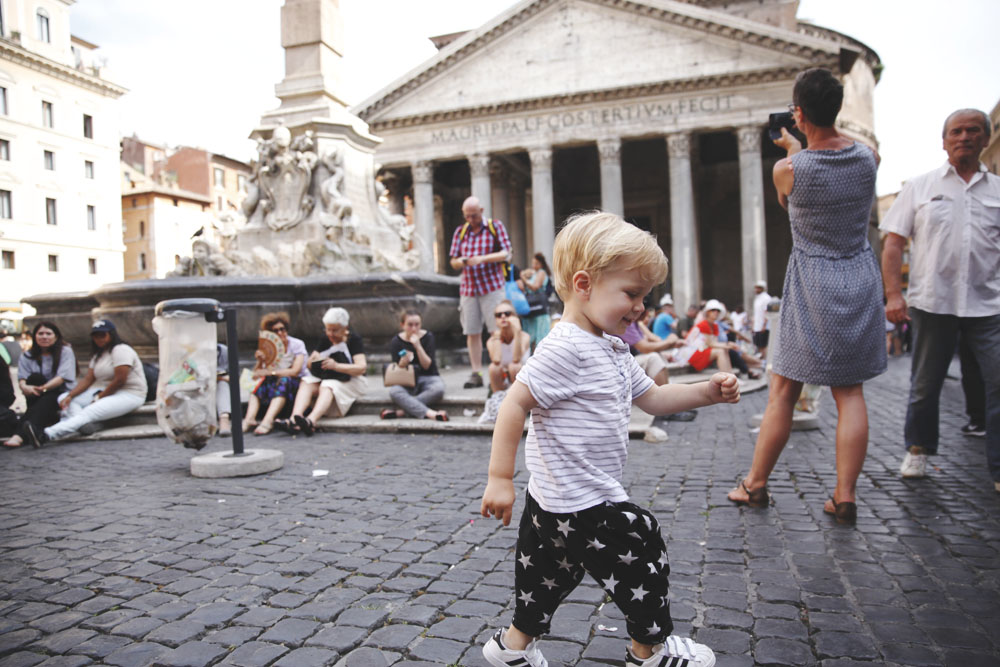 What photograph or artwork in your home brings you the most joy? What's the story behind it?
This is an original Charlie Mackesy that my friend bought for me when she went to his London show. When it arrived, before I even opened the large envelope, I knew what it was going to be and began to cry. The friend who got it for me had introduced his art to me a few months earlier and I knew she had just met him at his show.
Since being introduced, I'd been following him and been so incredibly moved by his words and pictures. (Follow him, and I promise you will be too.) To have a print of his in my own home, signed by him, was truly overwhelming. Especially from a friend so dear.
I haven't found the perfect place for it yet, which is why you see it here on my kitchen table. It is my favorite.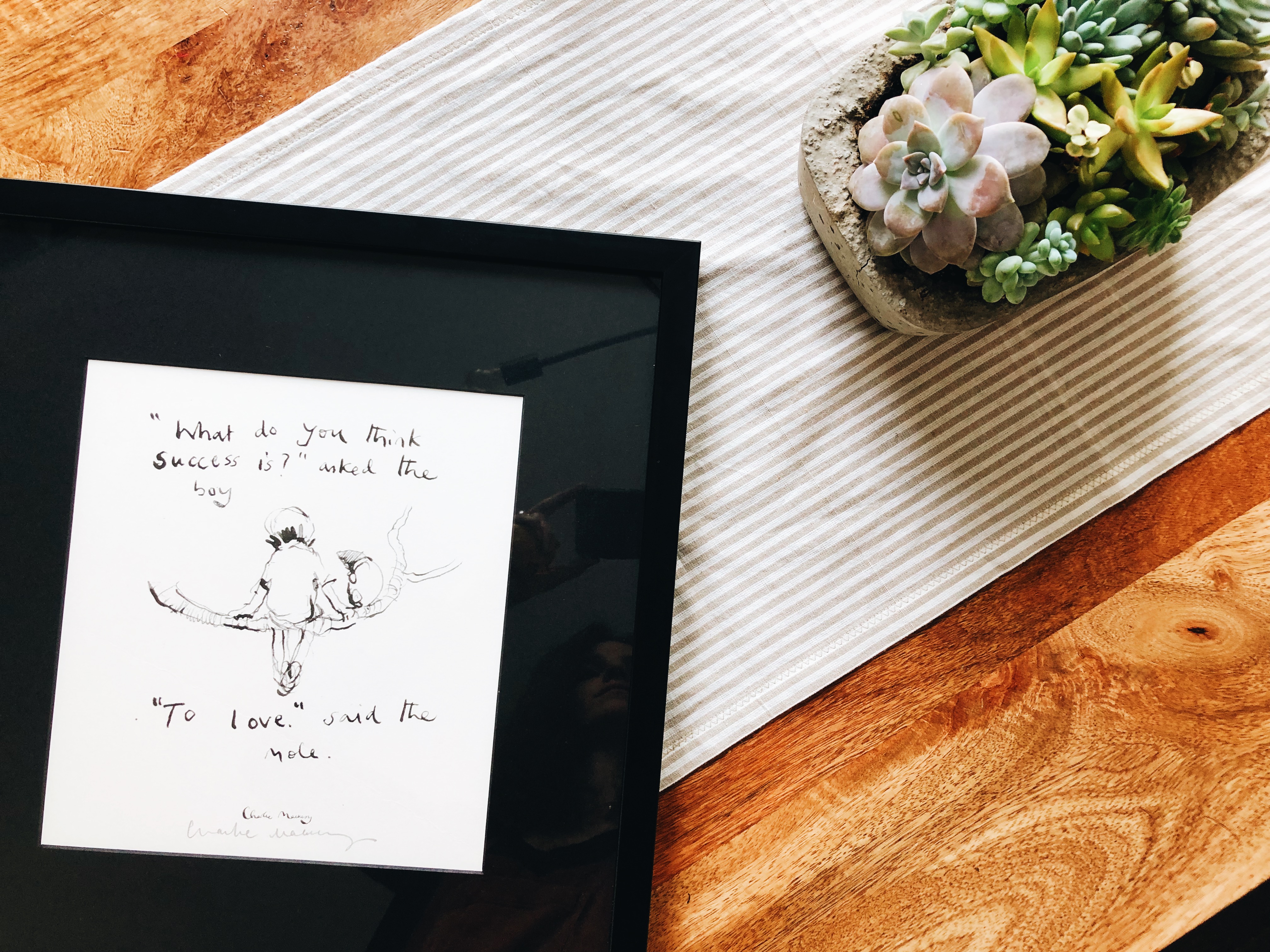 How do you describe your home décor style?
Ooh, simple? Lazy? (By lazy, I mean 4 years in I still haven't put much up on the walls, and there's patching and priming that is long overdue. Don't ask Steve about it or you'll get an earful.)

Where do you get your home décor inspiration?
Ooh, well let's say three of my favorite houses on Instagram are probably those of @lindskujawa, @port2palm, and @fauxmartha.

What's your favorite Parabo product?
The big Engineer Prints! But I love the little square ones too. All of it!

Want to be a part of our next Printmaker Profile?
Fill out our Google Form for your chance to be featured!