Name: Jessica W.
Where do you live?: El Paso, TX
Number of photos on your camera roll?: 20,622
What do you find yourself taking the most photos of and why?
I take the most photos of my four children. They grow up so fast so I try to capture them in their elements.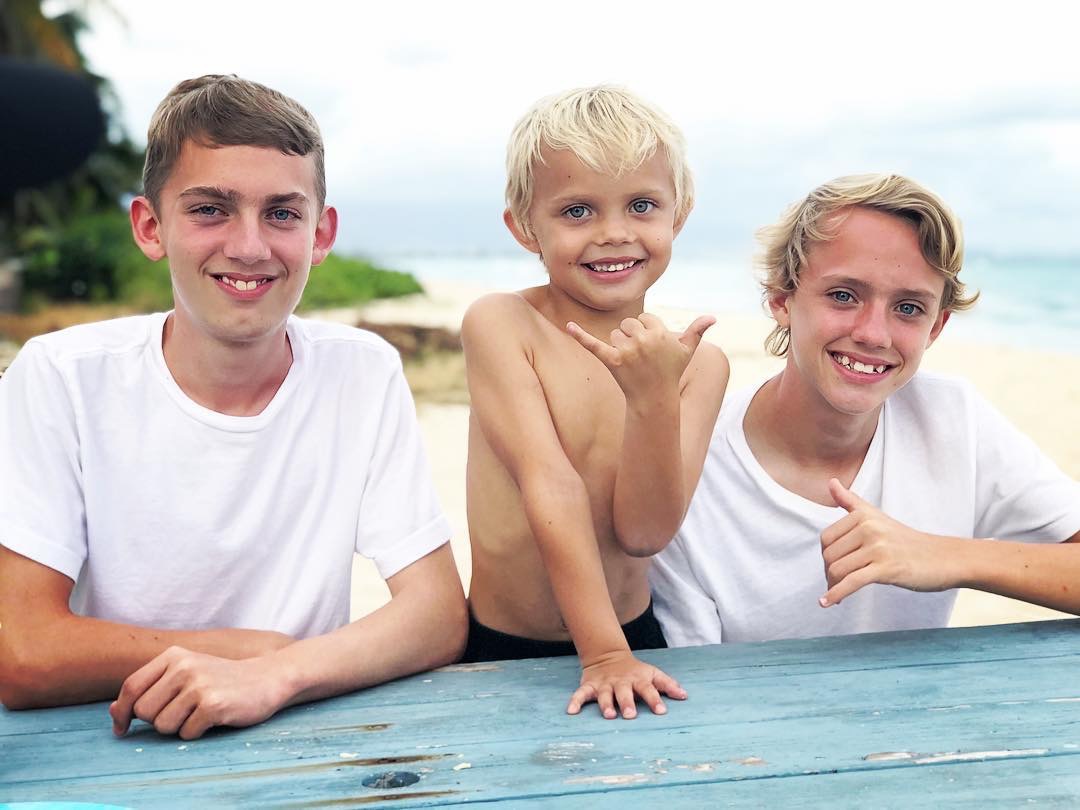 What photograph or artwork in your home brings you the most joy? What's the story behind it?
My favorite photograph is one of our family photos we took in St. Augustine, FL which is near our hometown. We're a military family so it's nice to see a little piece of "home" every time I look at it.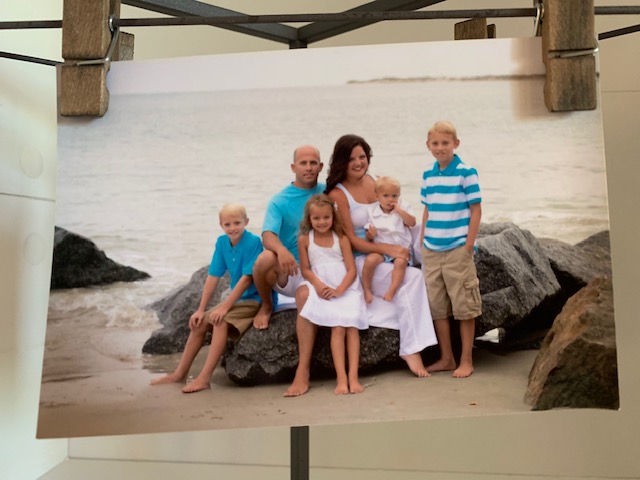 How do you describe your home décor style?
Simple, clean & bright.

Where do you get your home décor inspiration?
I absolutely love Joanna Gaines. Her taste of decor has definitely changed the way I decorate.

What's your favorite Parabo product?
Square Prints are my favorite but I'm going to order an Engineer Print really soon, so my favorite may change!

Want to be a part of our next Printmaker Profile?
Fill out our Google Form for your chance to be featured!