Name: Lindsey Lee
Where do you live?: Denver, CO
Number of photos on your camera roll?: 17,810
What do you find yourself taking the most photos of and why?
My kids- to document their smallness as they grow everyday. I also take a lot of food photos as I create plant-based recipes to help inspire people to find creative ways to get more plants in their meals.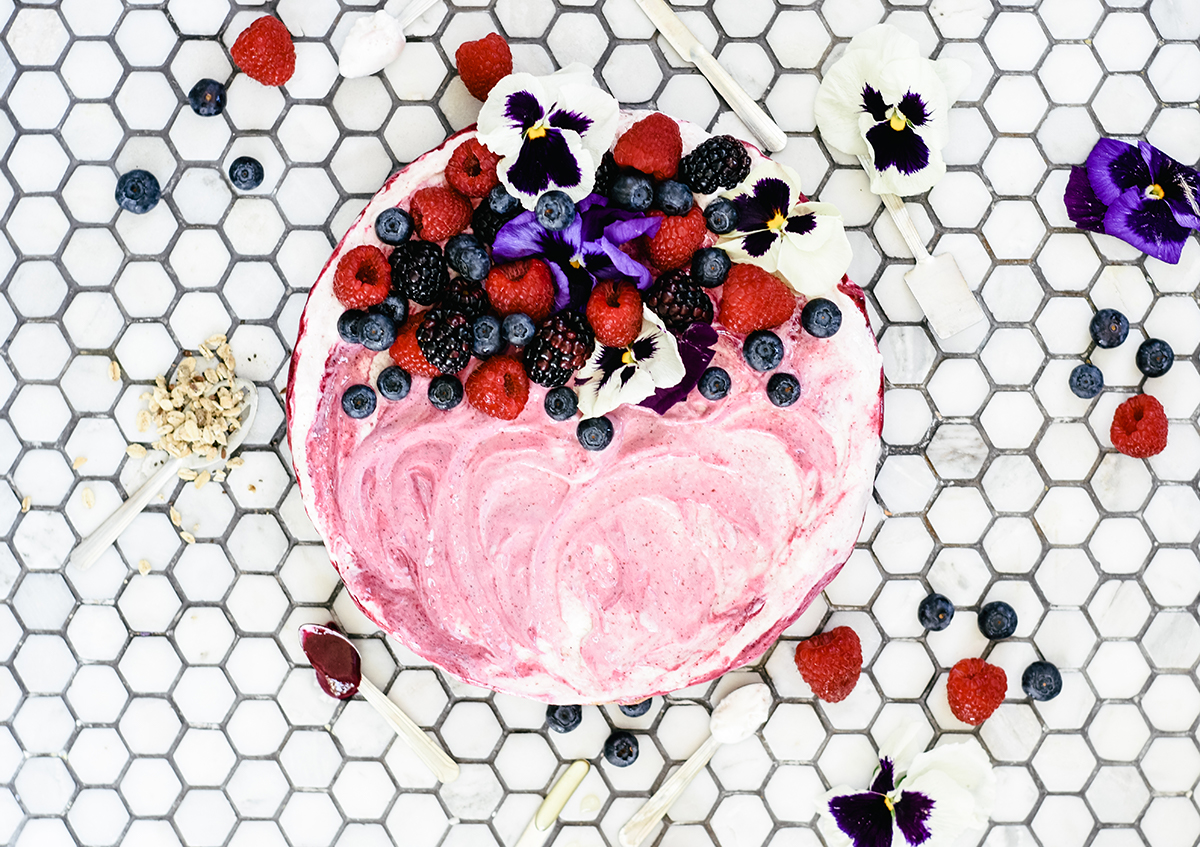 What photograph or artwork in your home brings you the most joy? What's the story behind it?
Our large engineer print of my 3 kids taken by Kathleen Peachey on the wooden rails brings me the most joy in our house. All 3 kids are together, they shine peace, love + happiness in the photo. All the things I want to feel in our house.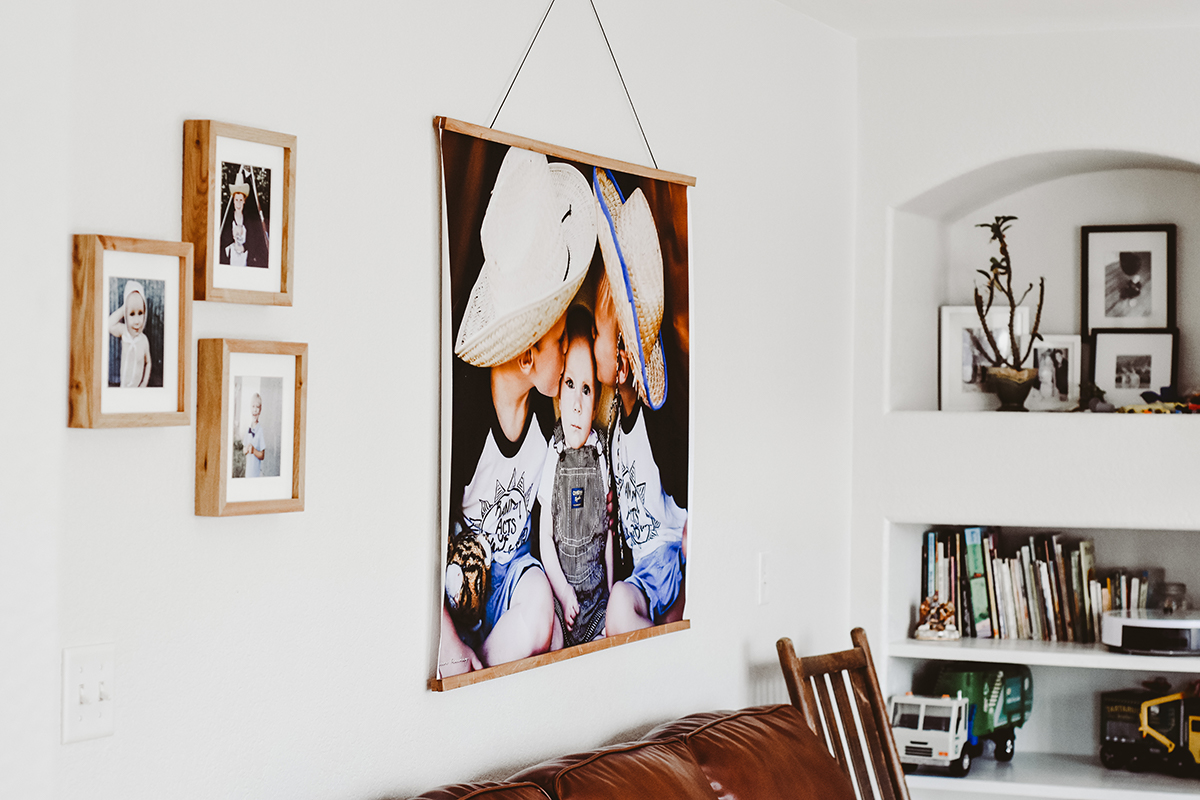 How do you describe your home décor style?
I'm a boy mom.

Where do you get your home décor inspiration?
@jlgarvin, @northernmigration, @designmom, and @joannagaines.

What's your favorite Parabo product?
I love them all. Our Christmas cards turned out perfect + I always love creating the photo books.


Want to be a part of our next Printmaker Profile?
Fill out our Google Form for your chance to be featured!