Name: Alexa Groat
Where do you live?: Tampa, Florida
Number of photos on your camera roll?: 7,065
What do you find yourself taking the most photos of and why?
I take pictures of everything: the leaves outside my apartment building, the sunset, my breakfast, my dinner, literally everything. My favorite thing to take pictures of is the ocean, each picture holds so much beauty and so much mystery.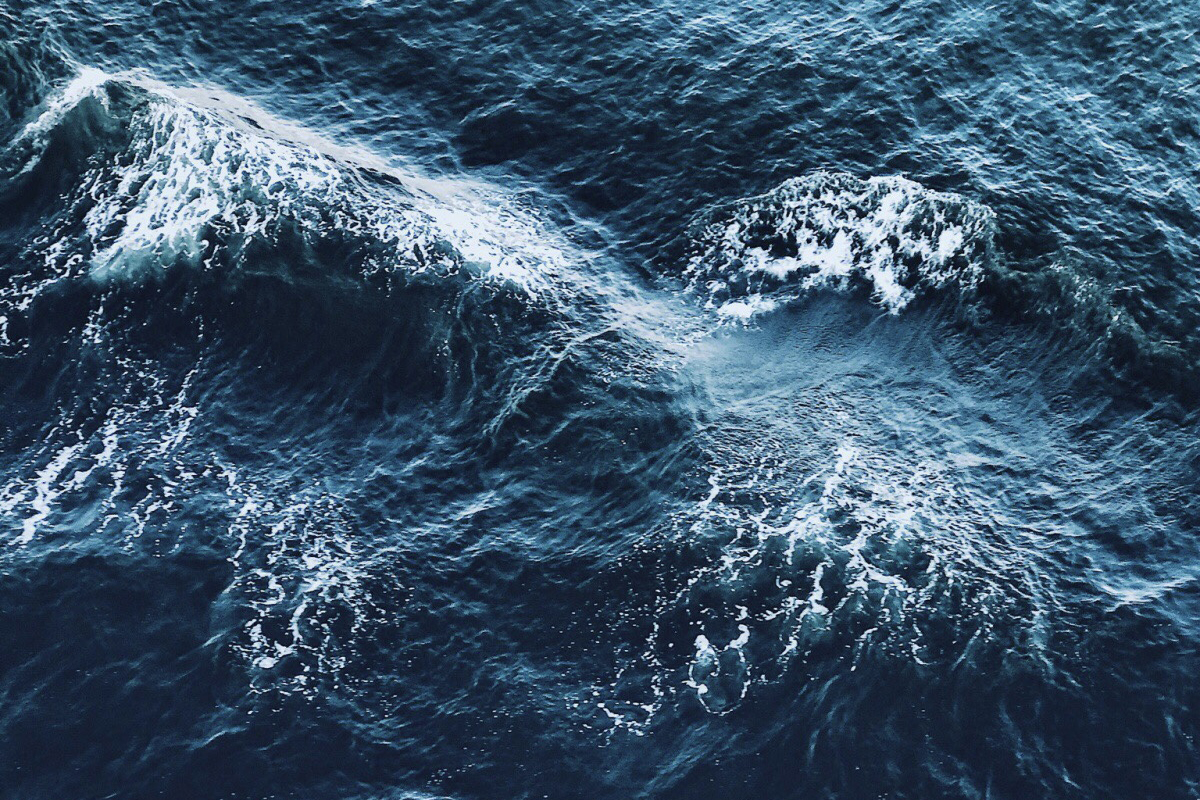 What photograph or artwork in your home brings you the most joy? What's the story behind it?
A picture of Flagler beach and my best friend wrapped up in a blanket a ways ahead of me. This was the final picture taken on a spontaneous little trip that turned into my favorite memory. We had spent the night on the beach after deciding a few hours beforehand that we wanted to drive across Florida to watch the sunrise.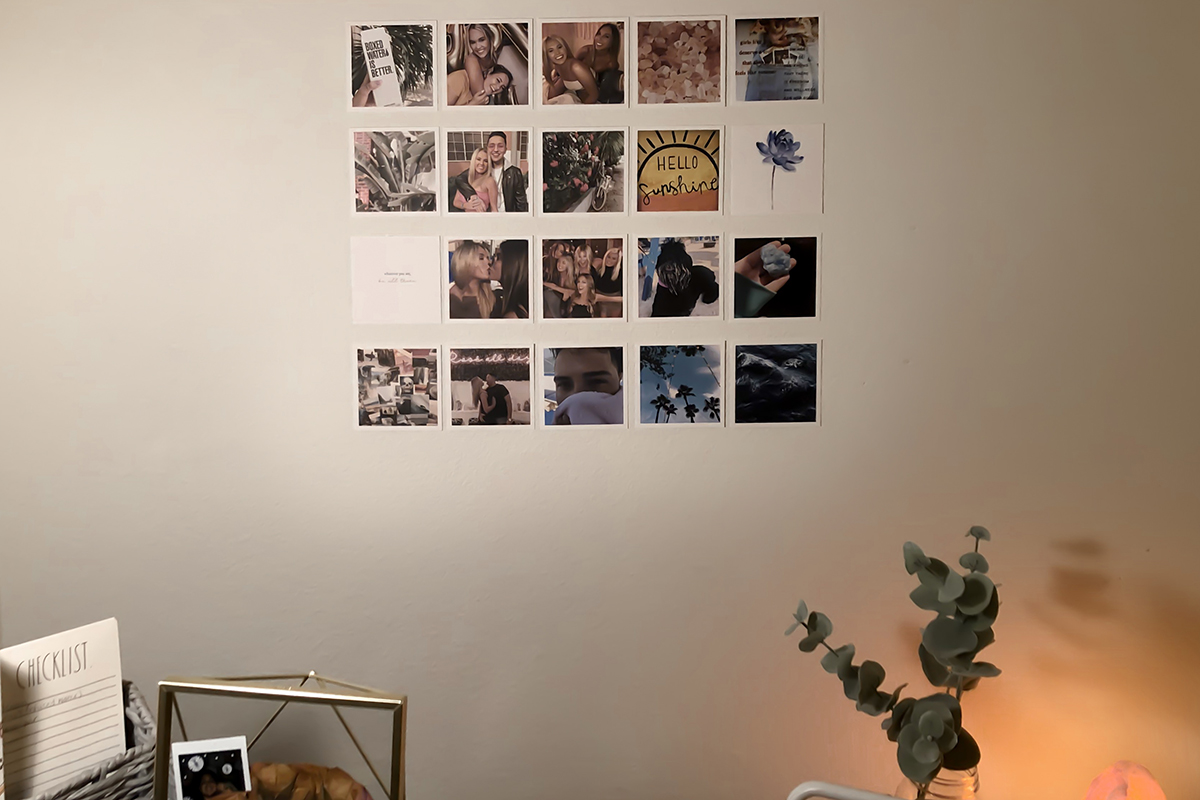 How do you describe your home décor style?
Simplistic and stylish

Where do you get your home décor inspiration?
Pinterest of course! My go-to for everything.

What's your favorite Parabo product?
Want to be a part of our next Printmaker Profile?
Fill out our Google Form for your chance to be featured!