Name: Janelle S
Where do you live?: Madison, WI
Number of photos on your camera roll?: 472
What do you find yourself taking the most photos of and why?
My family and our travels. The places we see and the experiences we share is what we love most. Sitting down with the kids to look at photos and relive those moments brings us all so much joy.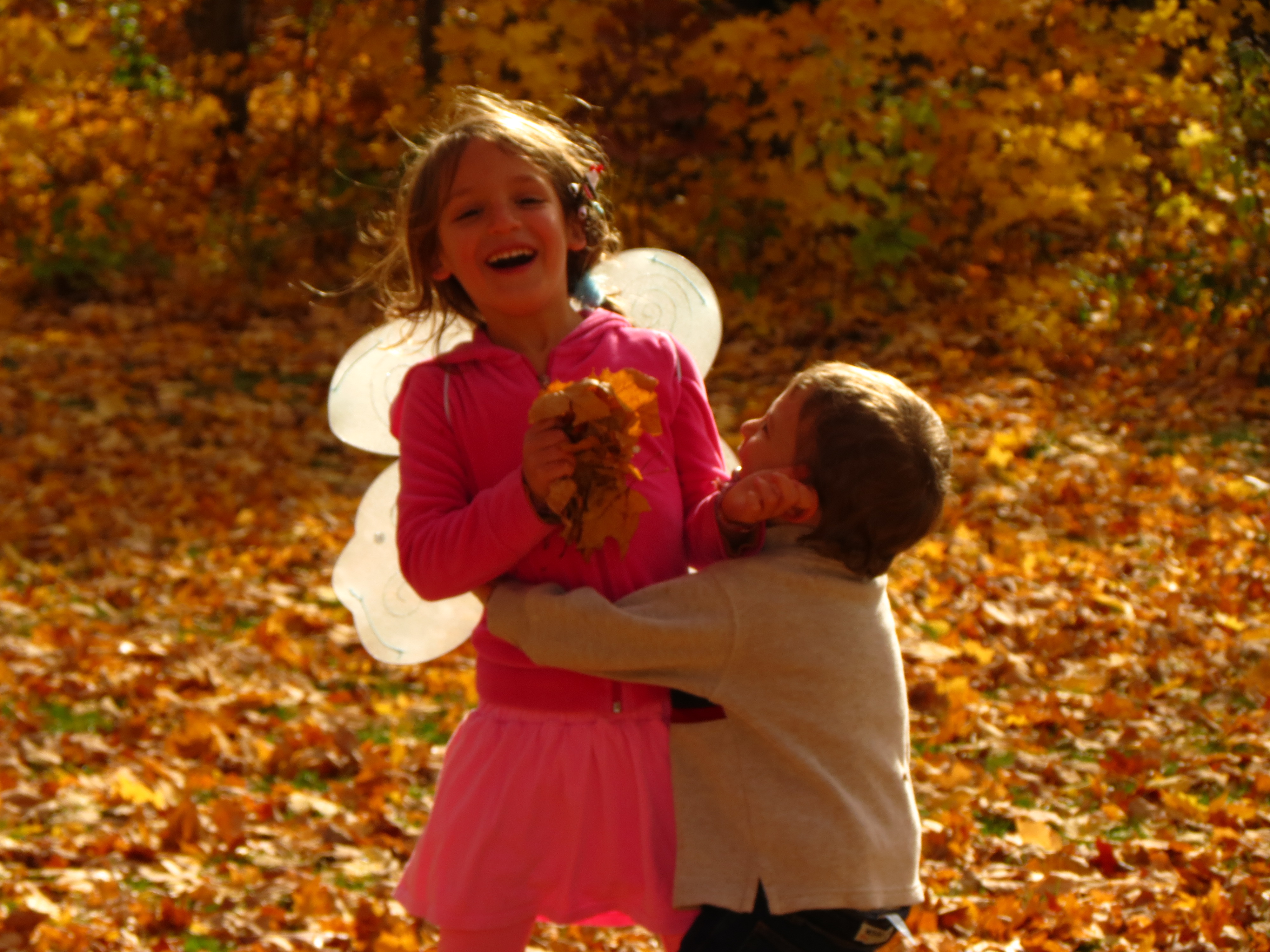 What photograph or artwork in your home brings you the most joy? What's the story behind it?
Family photo at Lake Solitude in Grand Teton National Park. As nature lovers, hikers and skiers, we absolutely treasure our time out west. A 15-mile hike at altitude isn't easy, especially with kids, but the paths we shared to reach new heights was very special. And of course, the views were breathtaking. This was one of our magical moments.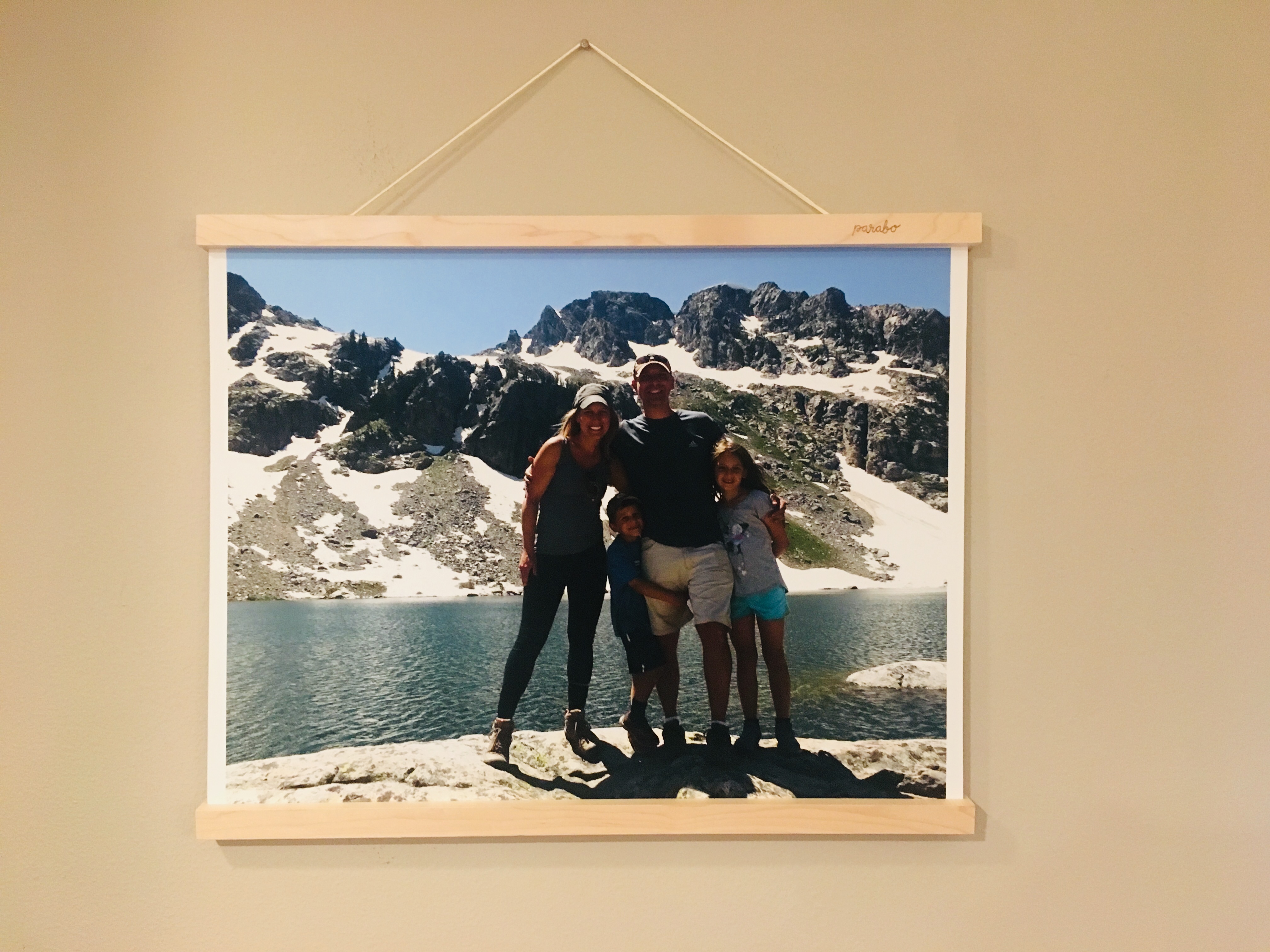 How do you describe your home décor style?
Scandinavian-inspired decor with my own touch of cozy. I'm all about simplicity and functionality.

Where do you get your home décor inspiration?
I love @centuryhouse, @myscandinavianhome and #rshome. I also get a lot of inspo by looking at the beautiful customer photos submitted to Parabo with #parabopress.

What's your favorite Parabo product?
Engineer Prints for sure! Love them!

Want to be a part of our next Printmaker Profile?
Fill out our Google Form for your chance to be featured!