Name: Victoria Schneider
Where do you live?: Georgia
Number of photos on your camera roll?: 7,559
What do you find yourself taking the most photos of and why?
Almost always my two sons. They are the happiest things to capture and they are always with me. I love journaling about them through images.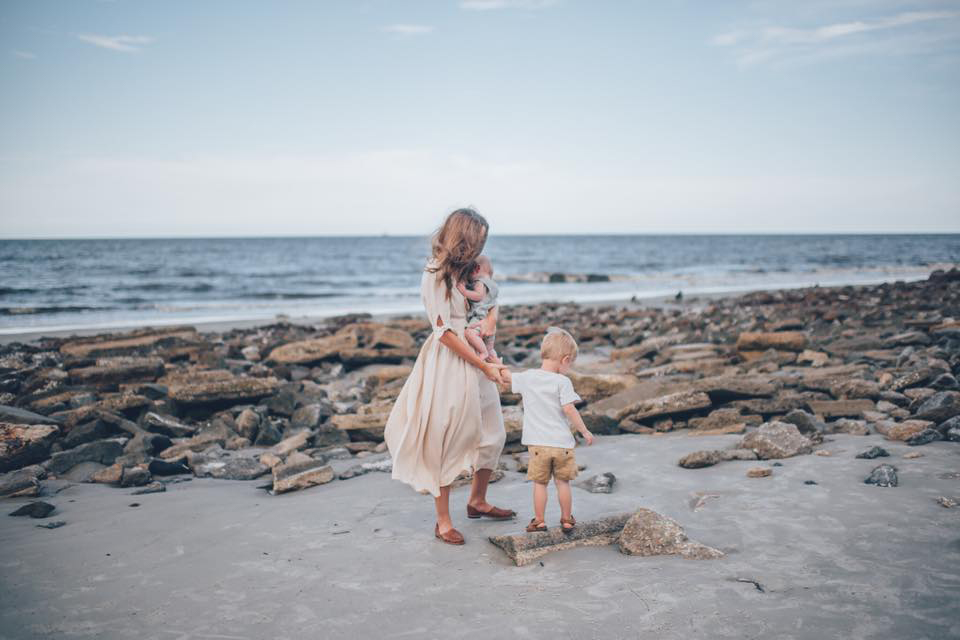 What photograph or artwork in your home brings you the most joy? What's the story behind it?
We have a print of a beach in Southern California at sunset that we took about four years ago that hangs in our kitchen. Every time I look at it, it brings me back to that night and all the memories we made there. Sunsets are my favorite, so the fact we captured one I hold so dearly makes it a treasure.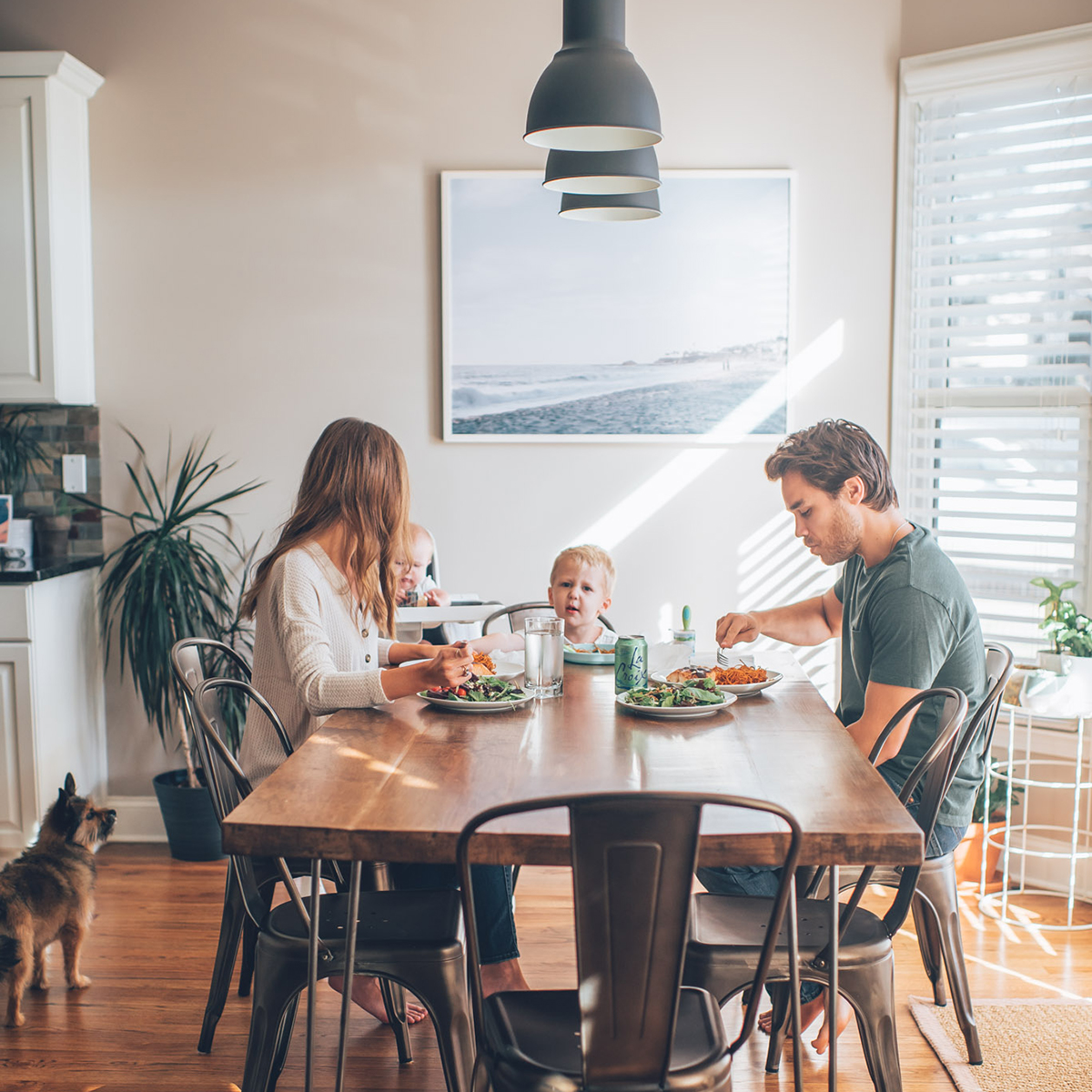 How do you describe your home décor style?
Modern coastal

Where do you get your home décor inspiration?
Amber Interiors is my all time favorite

What's your favorite Parabo product?
The Square prints! LOVE THEM!

Want to be a part of our next Printmaker Profile?
Fill out our Google Form for your chance to be featured!