I don't know about you, but we're feelin' 2022. Happy New Year! As we look ahead with resolutions, plans, and goals, we also want to look back. January is the perfect time to reflect on the past 12 months and savor your favorite memories!
Just like Instagram is a digital collection of your camera roll highlights, we like to think of photo prints as highlights you can hold. From giant photo walls to our limited-edition 2021 Instagram Yearbooks, here are some really cool ways we've seen Parabo printmakers print up their highlights.
For a chance to be featured, show us your own prints by tagging us on Instagram with the hashtag, #parabopress!
3 Ways to Celebrate Your 2021 Highlights
When it comes to commemorating an entire year, it can be hard to choose only a select few photos (especially if you're snapping pics left and right like us). That's why we love the idea of a giant Square Print grid. Why choose 20 when you could choose 50? Or 100?! If you're an iPhone user, simply search "2021" in your camera roll to pull up all your snaps from the year and choose your favorites.
@jeffguerrero over on IG nailed this huge Square Print wall — we love the idea of being able to walk along a wall of memories and catch a new detail each time around!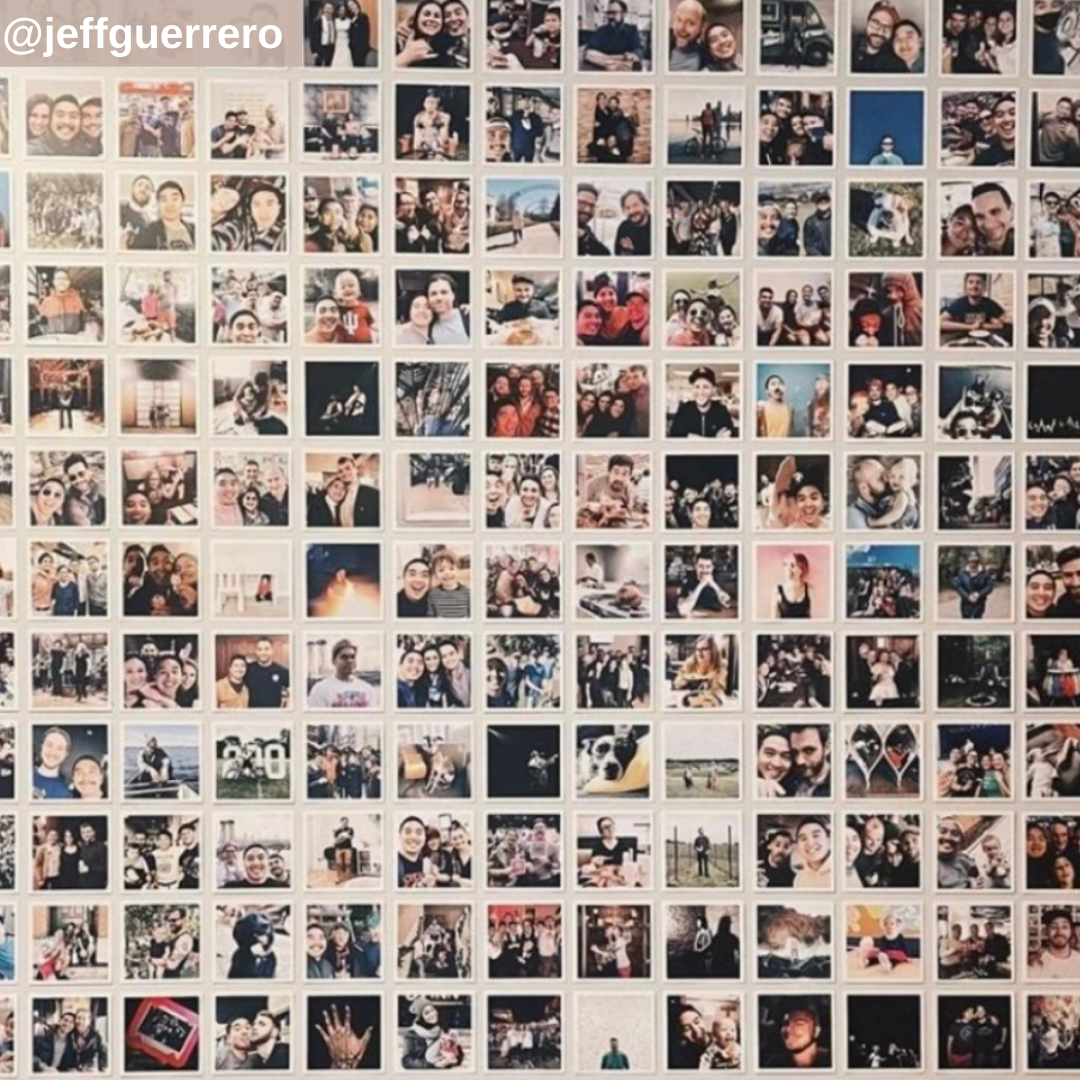 We're also so charmed by @the.gather.garden's leafy display. We're a sucker for plants, and they even added Newsprints into the mix! This earns an A++ in our book.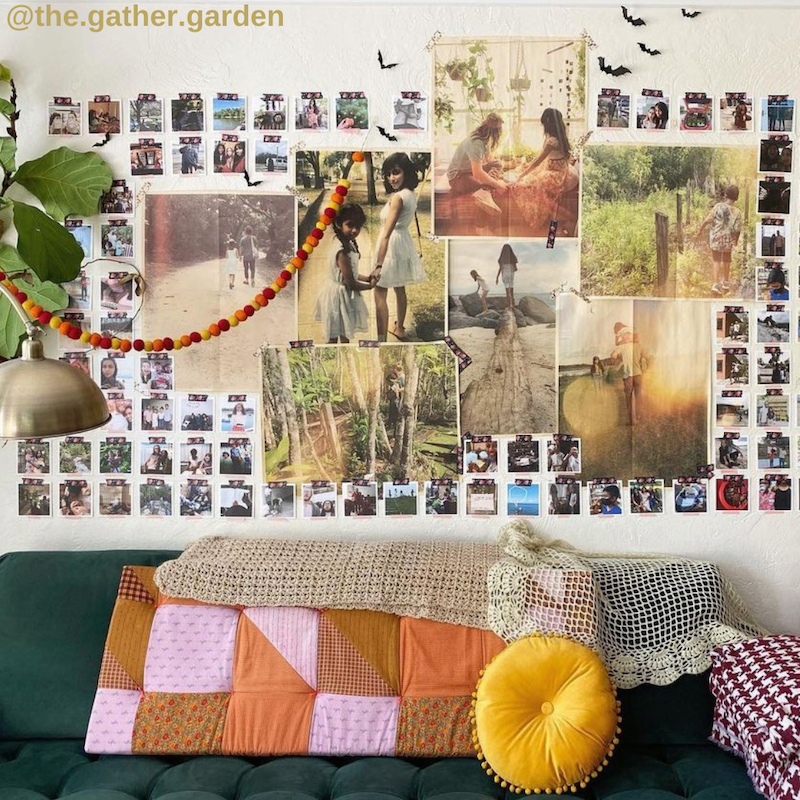 A big calendar for big plans! @andi.hall displayed hers right in her kitchen so the whole family has easy access to important dates. Our EP Calendars come in various formats so you can choose which works best for the hustle and bustle of 2022. Each option showcases your photos, of course, so you can be reminded of the people, places, and things you love most all year long.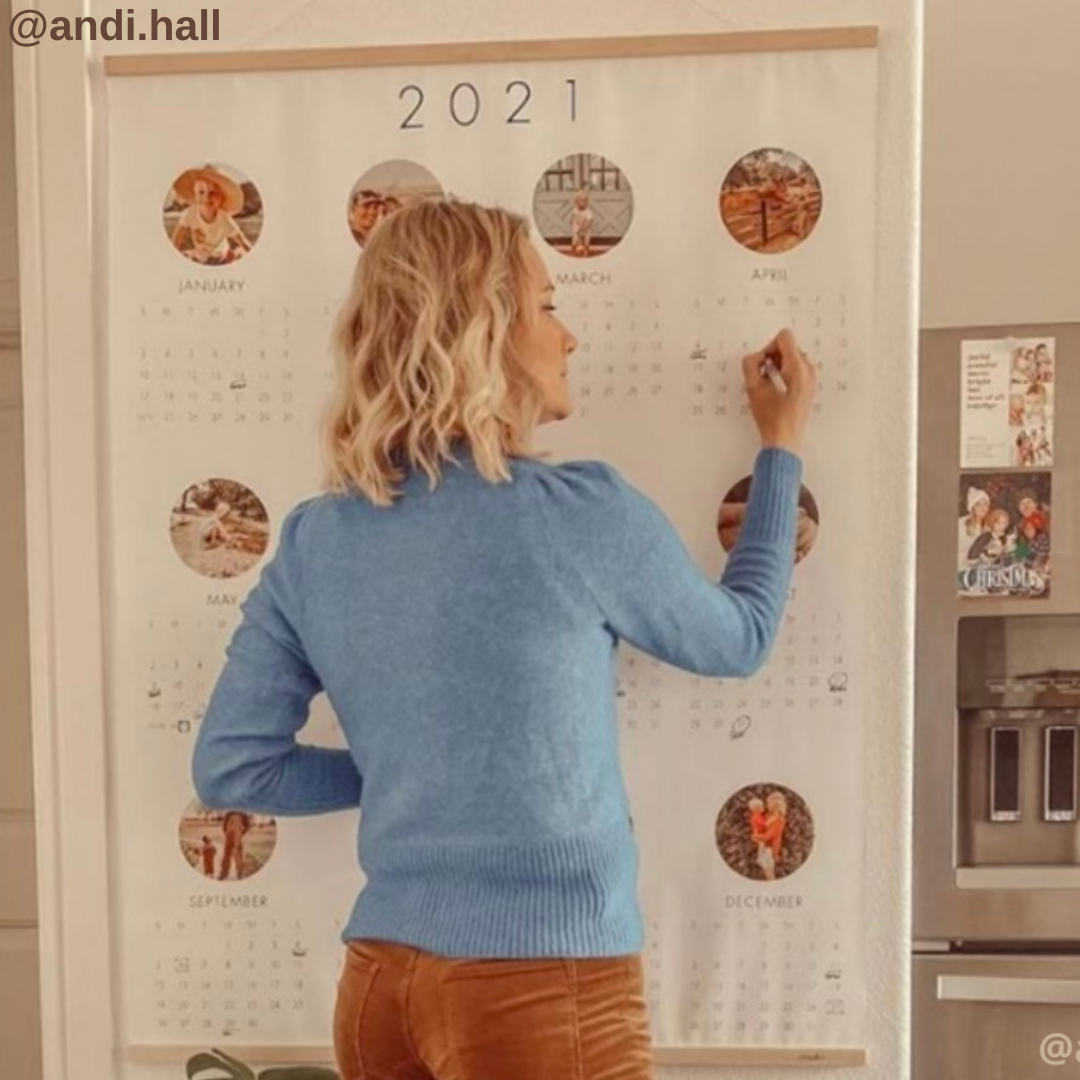 We couldn't get through this list without mentioning our free Instagram Yearbooks! These awesome keepsake photo books come around once a year for a limited time only, and they're the perfect way to hold on to your 2021 highlights. By connecting directly to your Instagram, we print out 25 of your Instagram photos from the past year (you can add more photos for an additional cost). Chip in for shipping and we'll send your yearbook straight to your doorstep.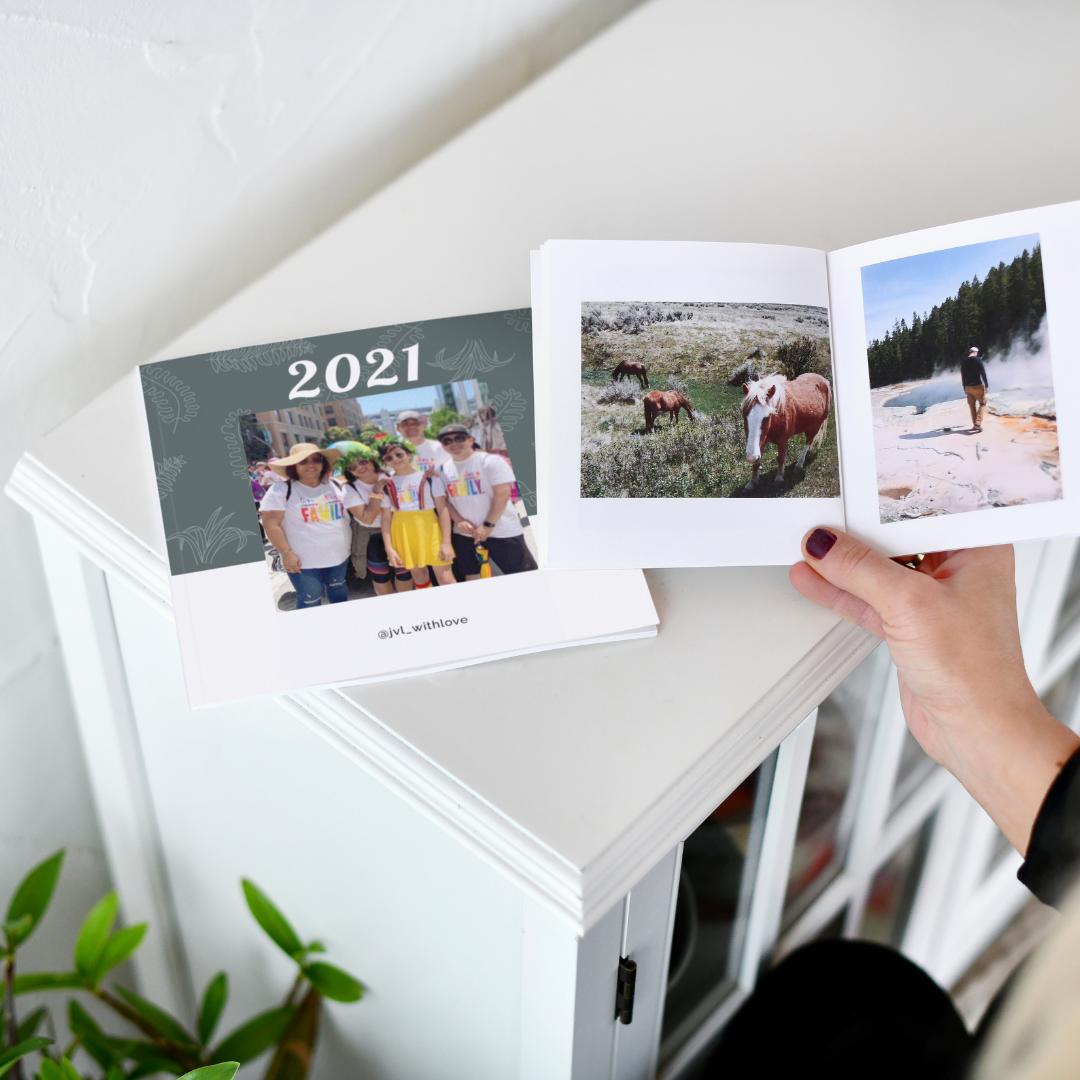 @lifewiththejaegers reminds us why we love creating these so much! They're so special to leaf through, especially when the whole family joins in. Create yours today.