Who knew there were so many ways to decorate a photo wall? We love the endless opportunities a blank wall holds, especially when it involves photo prints. We took a stroll down #parabopress lane to gather 20 of our favorite ways to make a wall pop with memories. Make sure to check out our Wall Art and Display options to spice up your own space!
1. The Square Print Grid
Okay Square Prints now let's get in formation. Whether it's a group of 4, 9, or in this case, 100?! We're here for it. Lining up your Square Prints in a clean grid is so pleasing to the eye.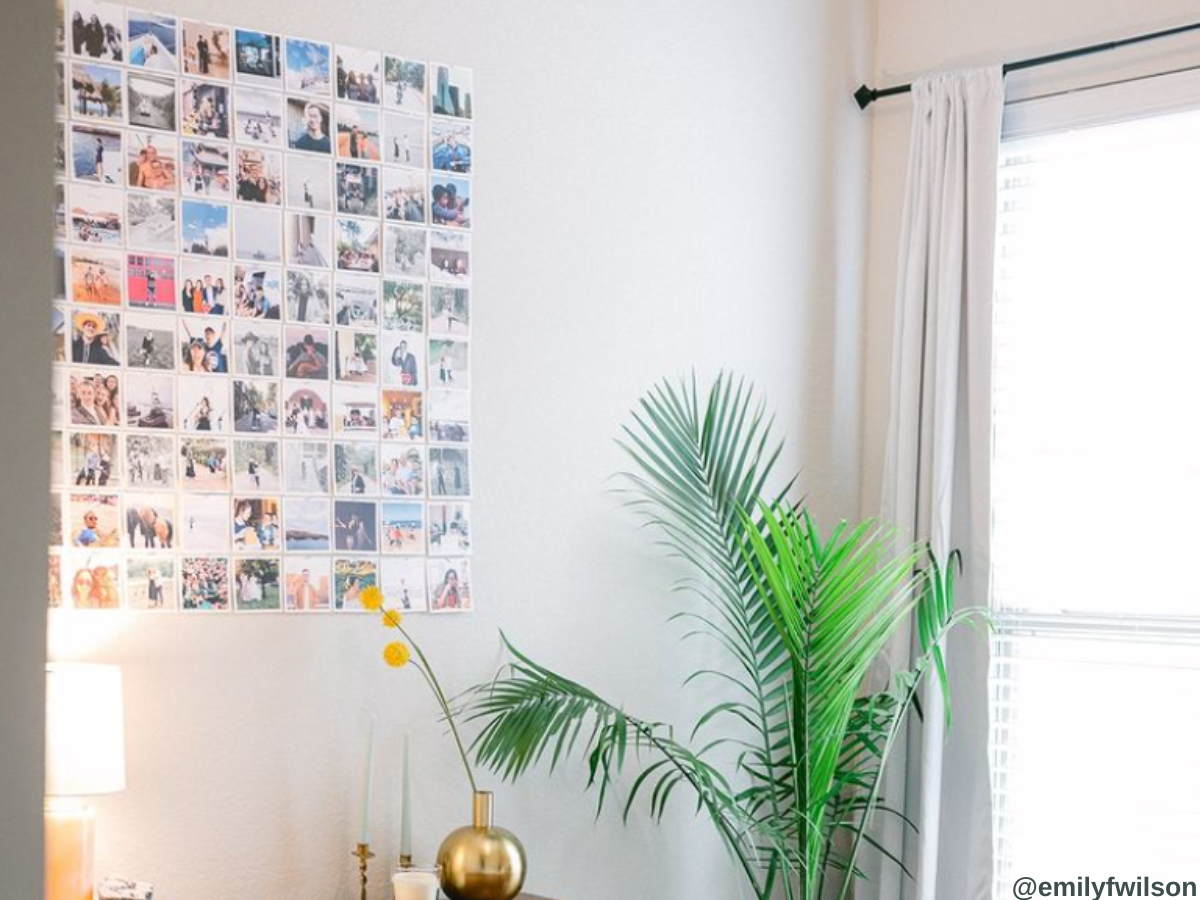 2. The Clothesline
We love how simple and clean Square Prints look when they're strung along a clothesline. All you need is twine and some clips and you're good to go! Did we mention our Photo Ropes also work for this?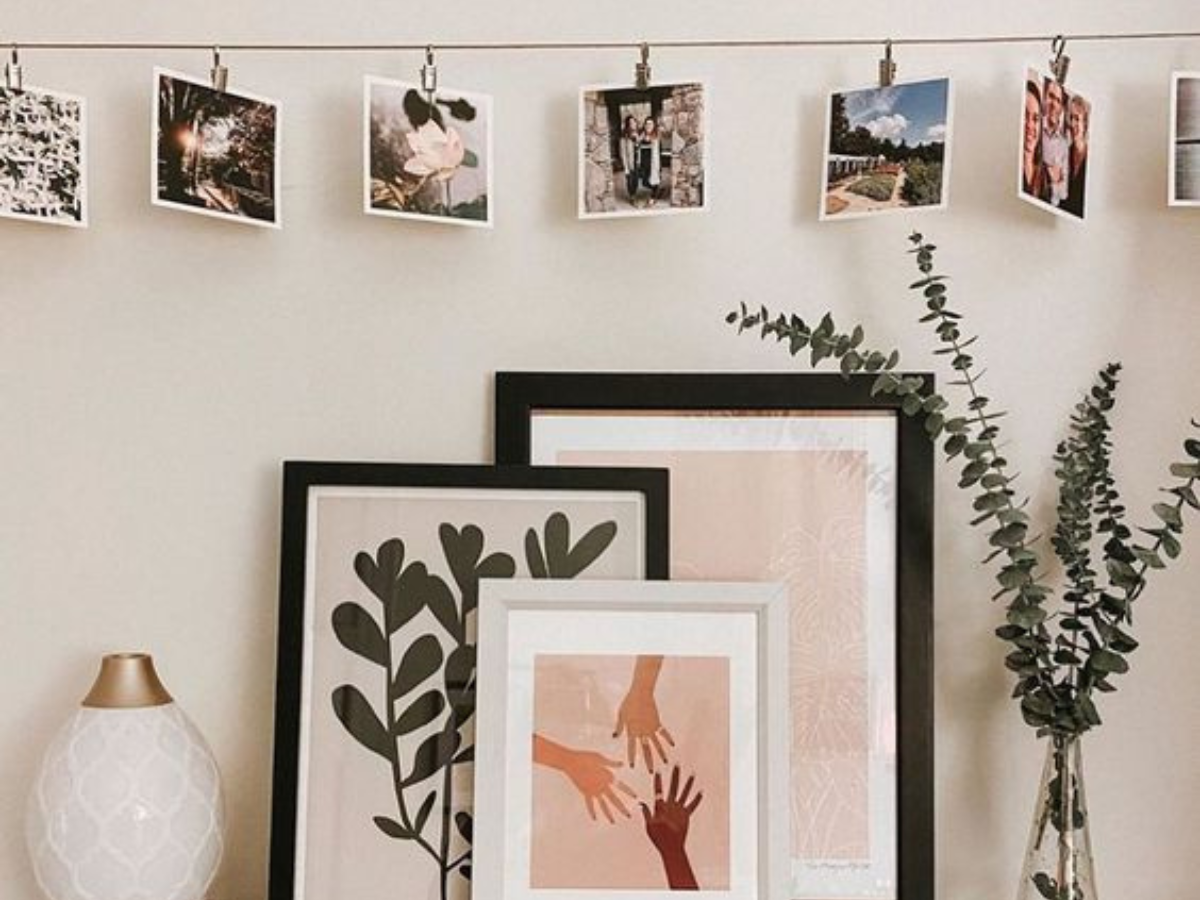 3. Twinkling Prints
We love seeing your memories shine extra bright when they're paired with fairy lights! Bonus points for the adorable baby toes. What a cozy space!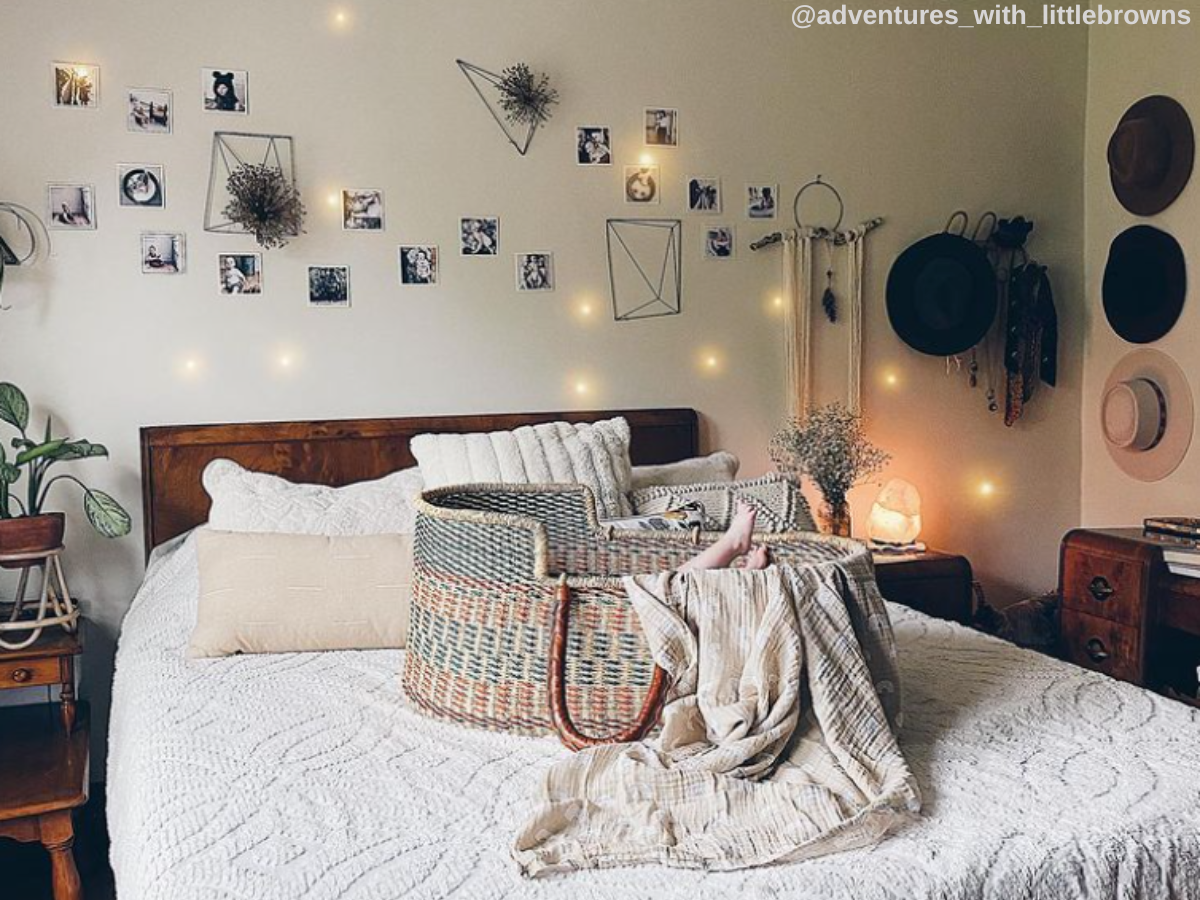 4. The Statement Piece
We love our giant 3X4 feet Engineer Prints because they look so amazing all on their own! @life_is_sweeeet printed this super cool nature shot we can't stop admiring.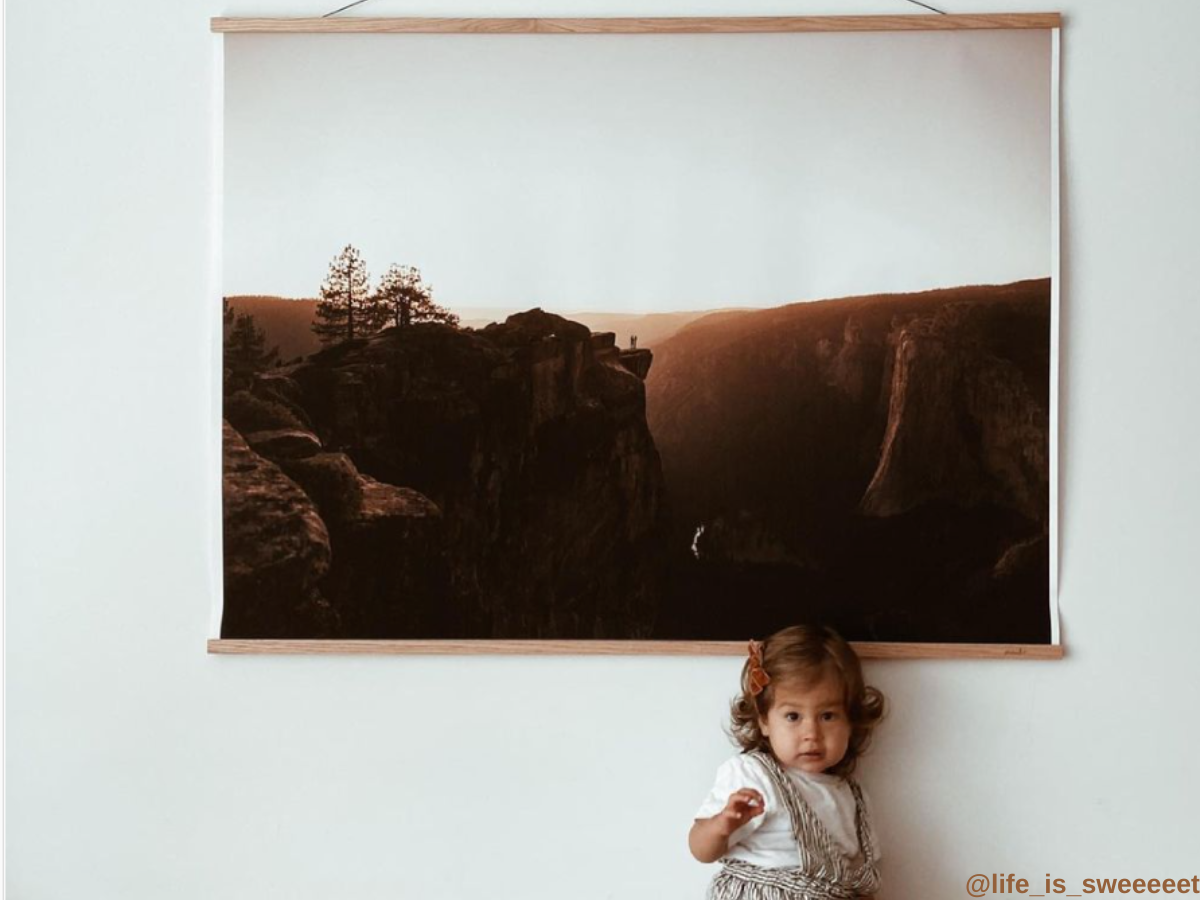 5. Double EPs
Because 2 is better than one. This gorgeous display by Mahria @oursmalltownsquad features great B&W photos of her kids.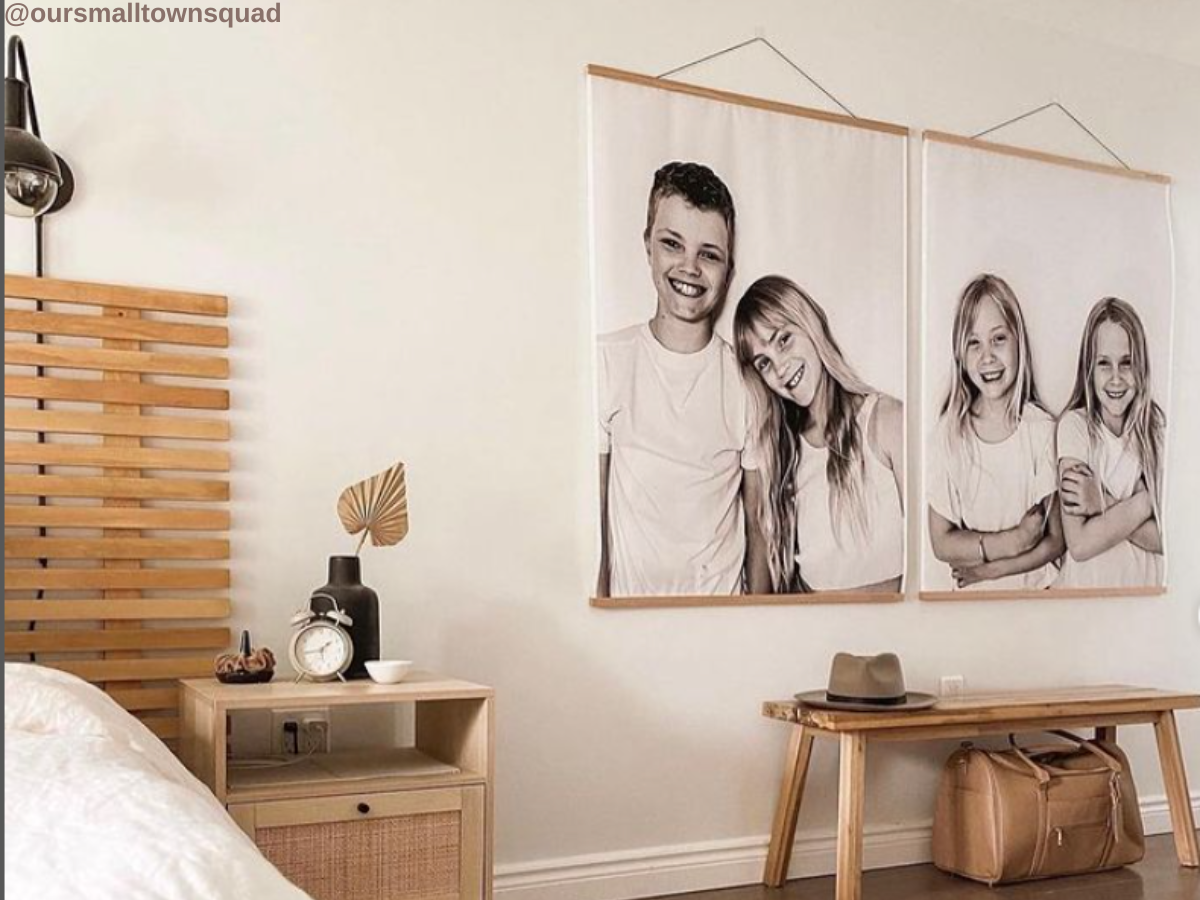 6. Triple EPs
Remember when we said 2 is better than 1? Well, 3 is also better than 2. We love this triple EP action by @lynnnac.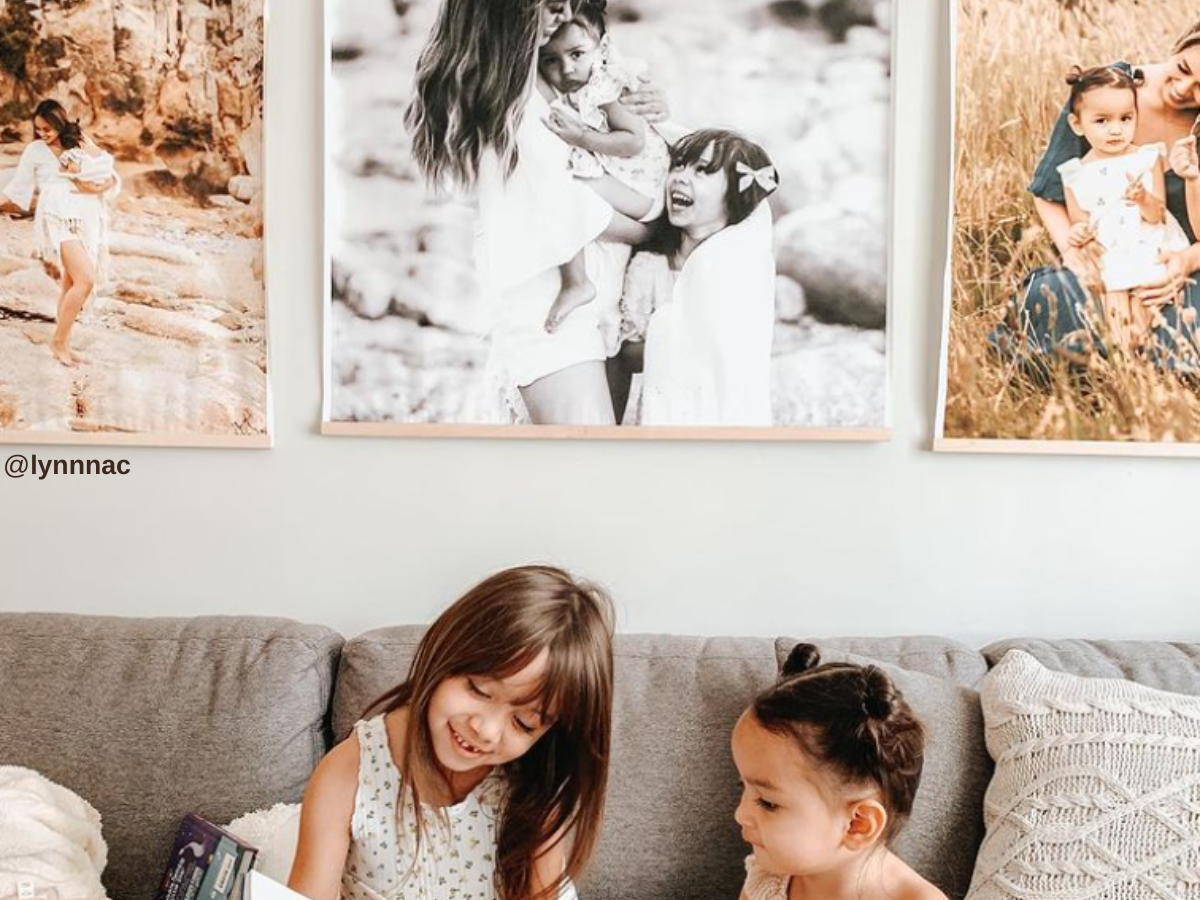 7. Shelfie Moment
If you didn't snap a shelfie, do you even have a shelf? Is that how the saying goes? We're living for this jungle-esque wall by @gresham_houze and appreciate all their fun memories in matching black frames.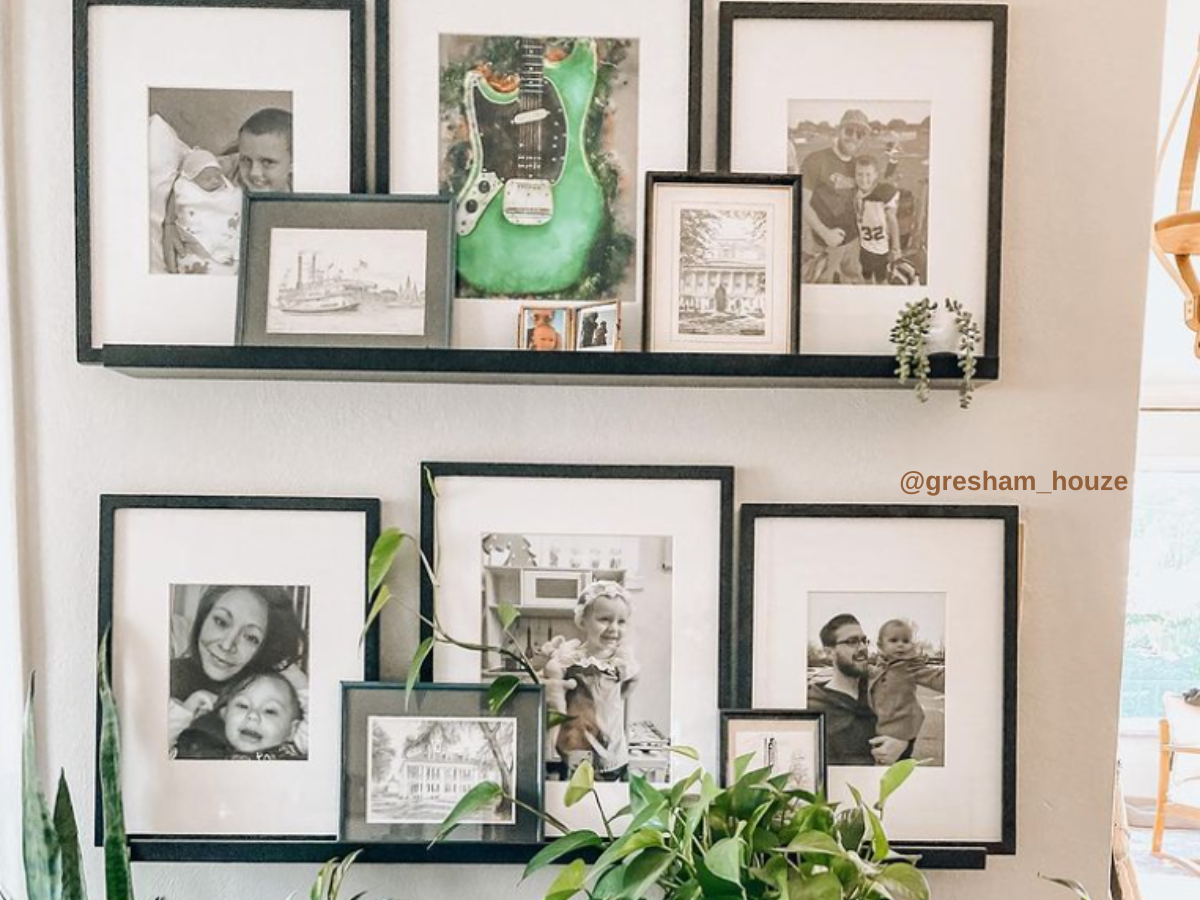 8. The Classic Gallery Wall
You can't go wrong with a classic gallery wall. A couple of rules of thumb we swear by — stick to a color scheme, don't be afraid to think out of the box with unique items, and have fun with it!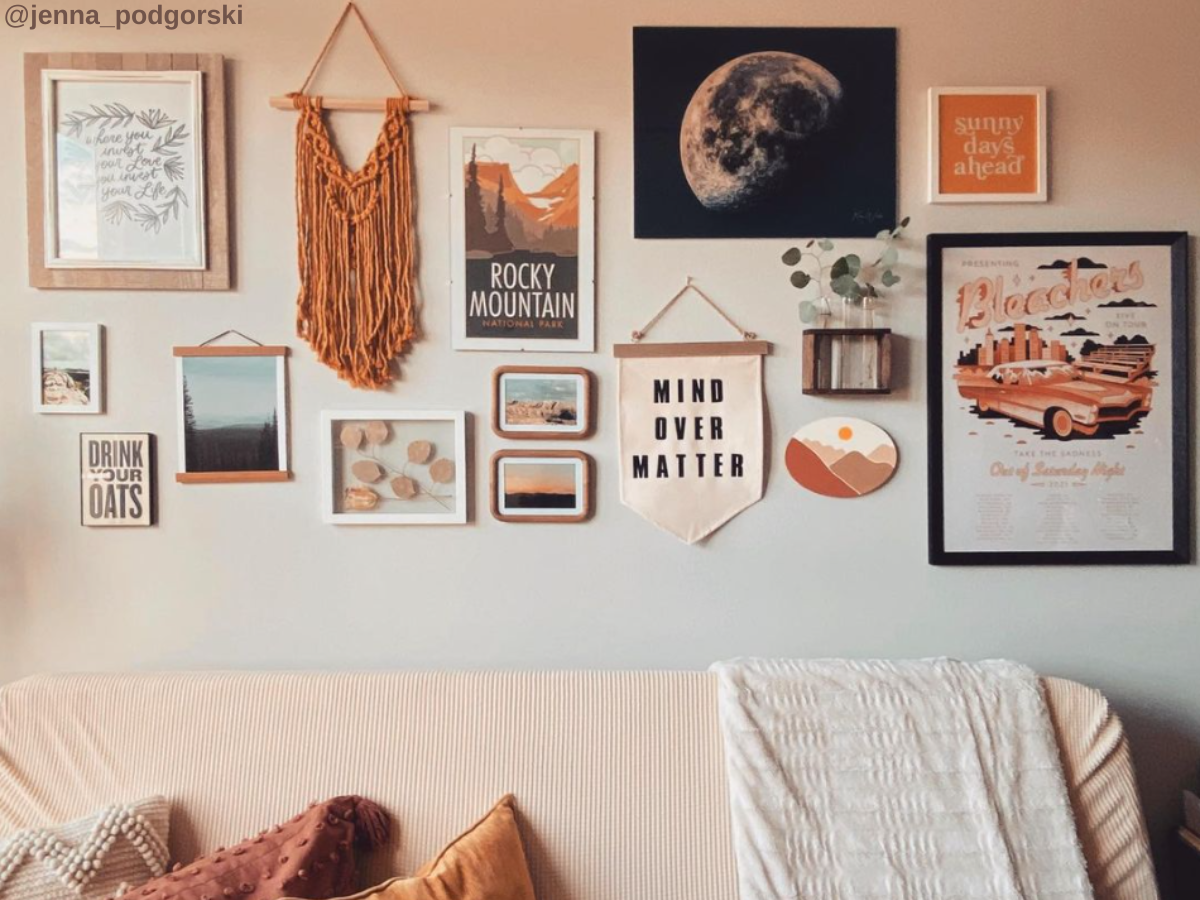 9. The WFH Gallery
Running parallel to the classic gallery wall is what we've coined the WFH gallery wall. We love this one by @bethcath because it feels like a real-life Pinterest board! From inspiring quotes to mini pieces of art, this is such a cool view to have while you're plugging away at your desk.
10. The Family Lineup
Everybody gets a Fine Art Print in @evermorephotoco's house!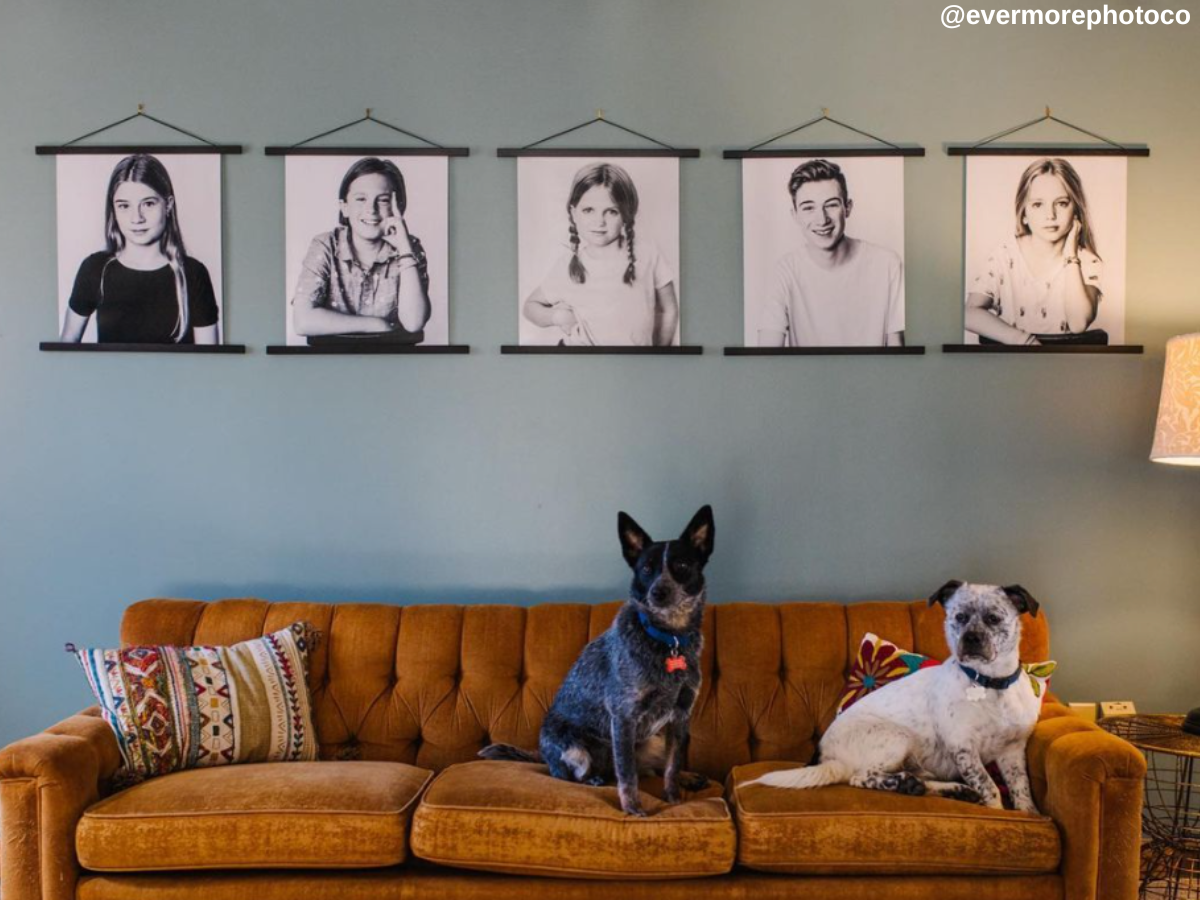 11. Shelfie Squares
Such a pretty and simple shelf setup by @cordova_drive.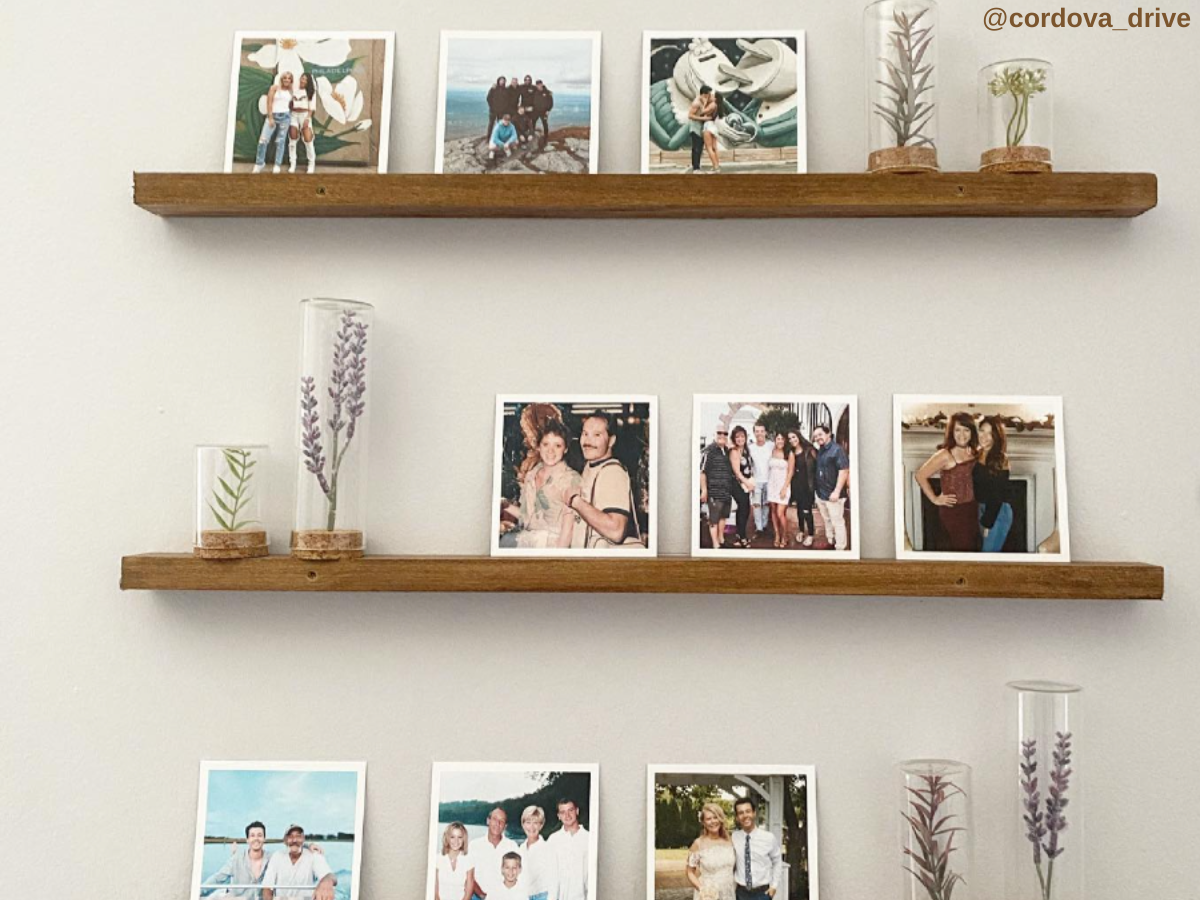 12. Line 'Em Up!
Plants on prints are always an A+ in our book.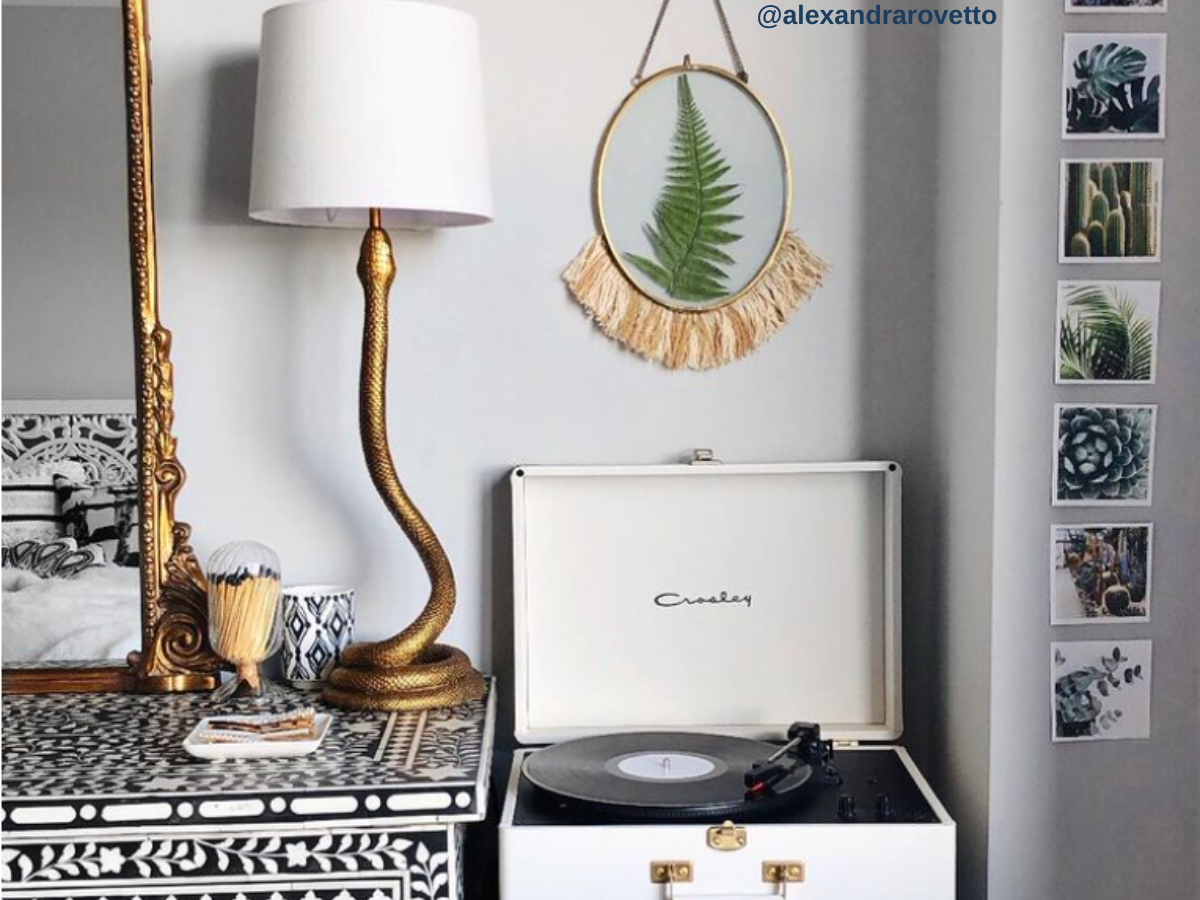 13. Memory Corner
Want to spice up a corner of your home? Add some Square Prints for instant joy.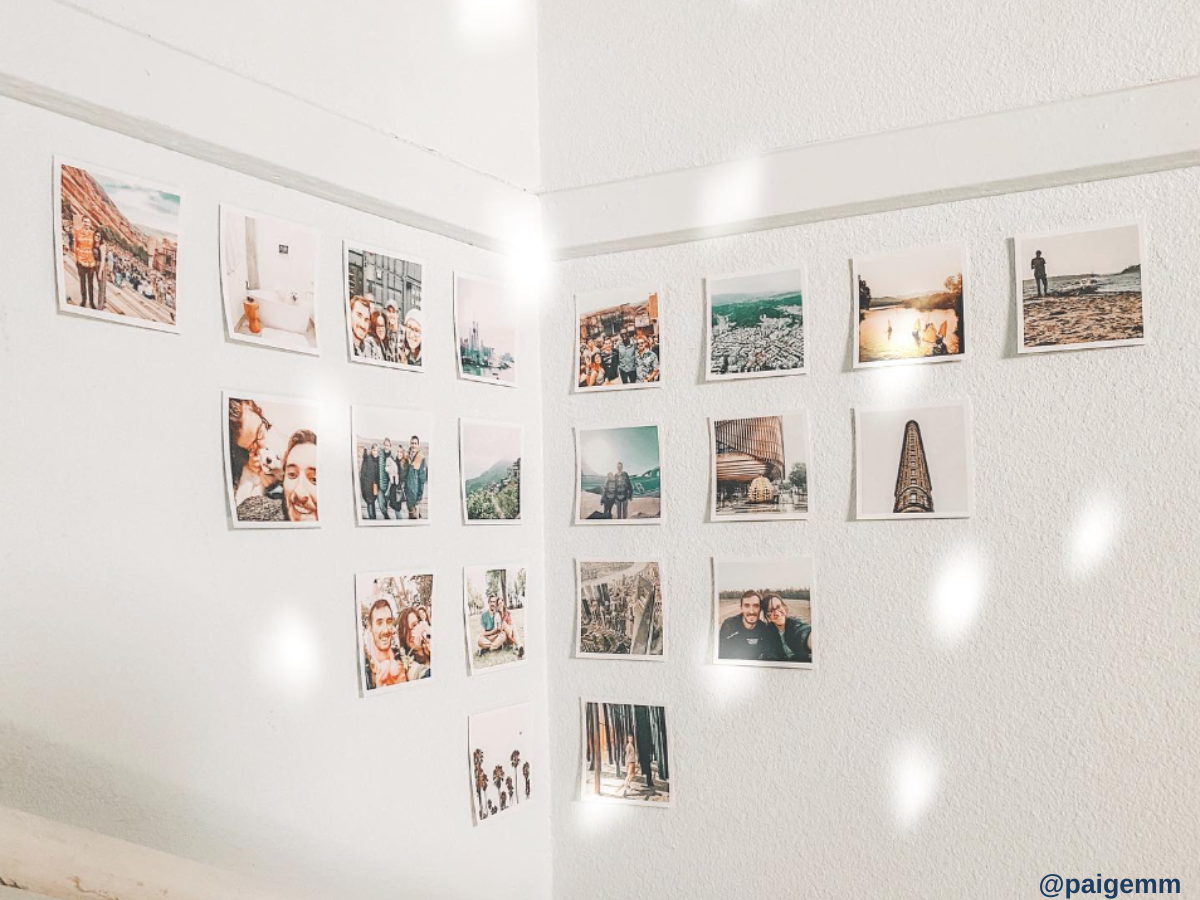 14. Alexa, Play Pour It Up By Rihanna
This bar cart display by @nix.house is so stunning! We'll take a spicy marg, please.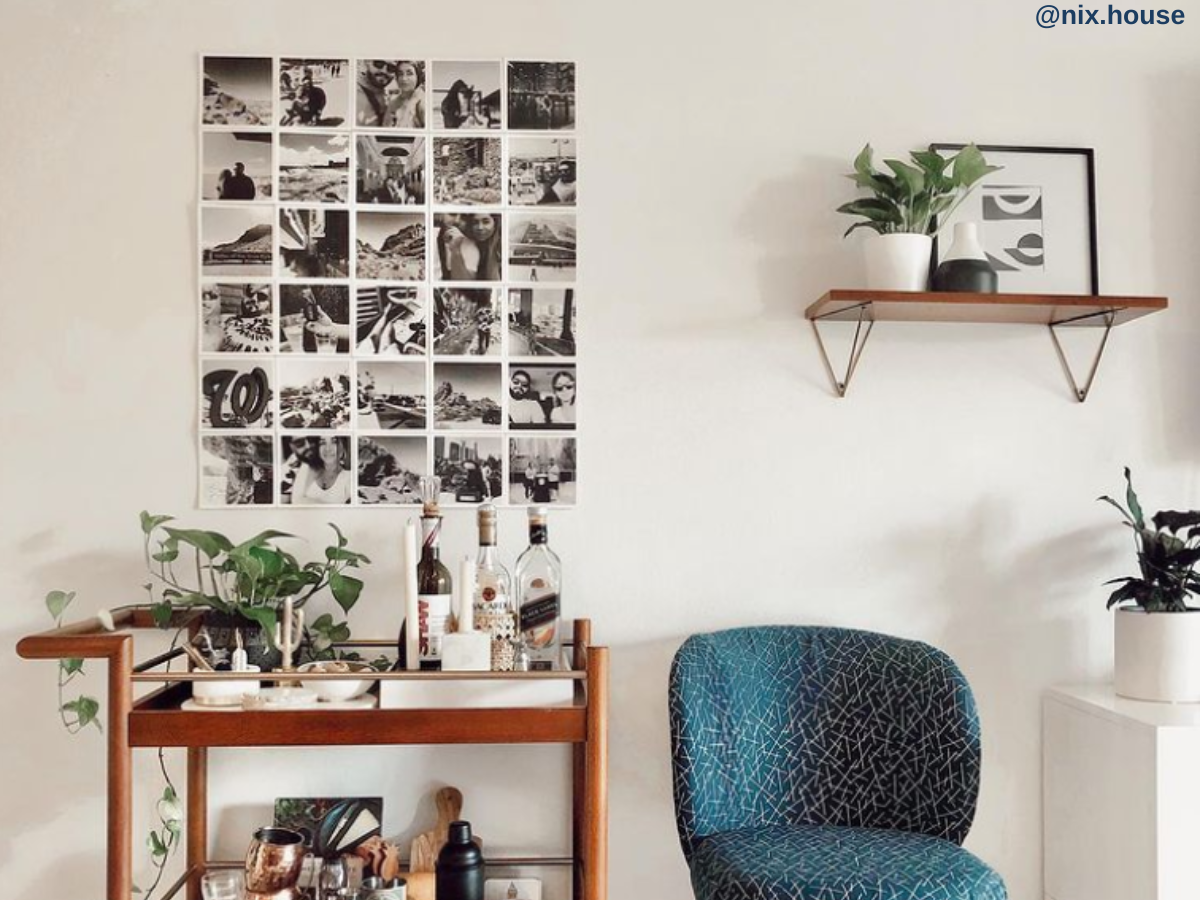 15. Photo Rope Fun
@sunsoakedmama lined her Photo Rope up to twist and turn around her art supplies. So cute and creative!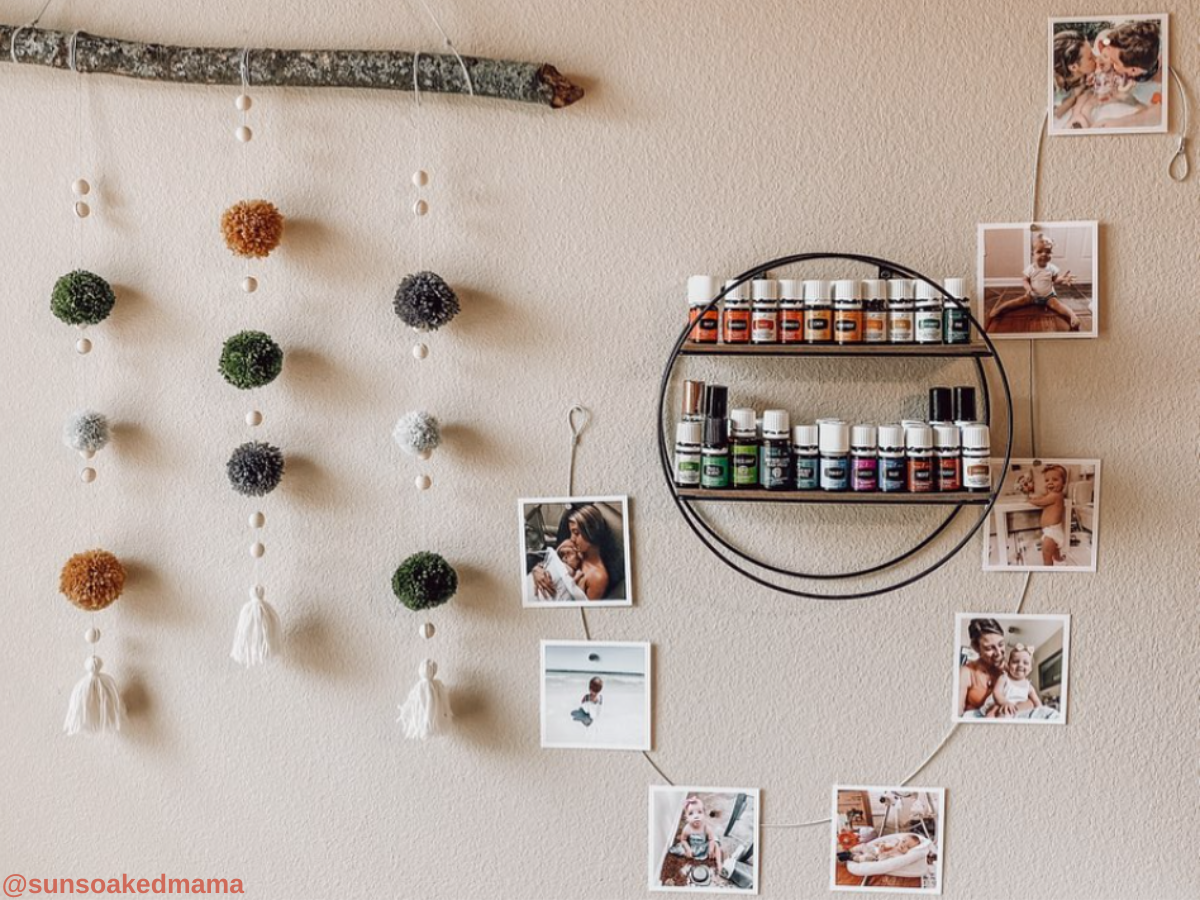 16. Mirror, Mirror On The Wall
We love how soft and simple this display by @kelssnicole__ is!
17. Dynamic Duo
Fine Art Prints and Wood Rails are a match made in heaven. @seaenelson's fam seems to agree!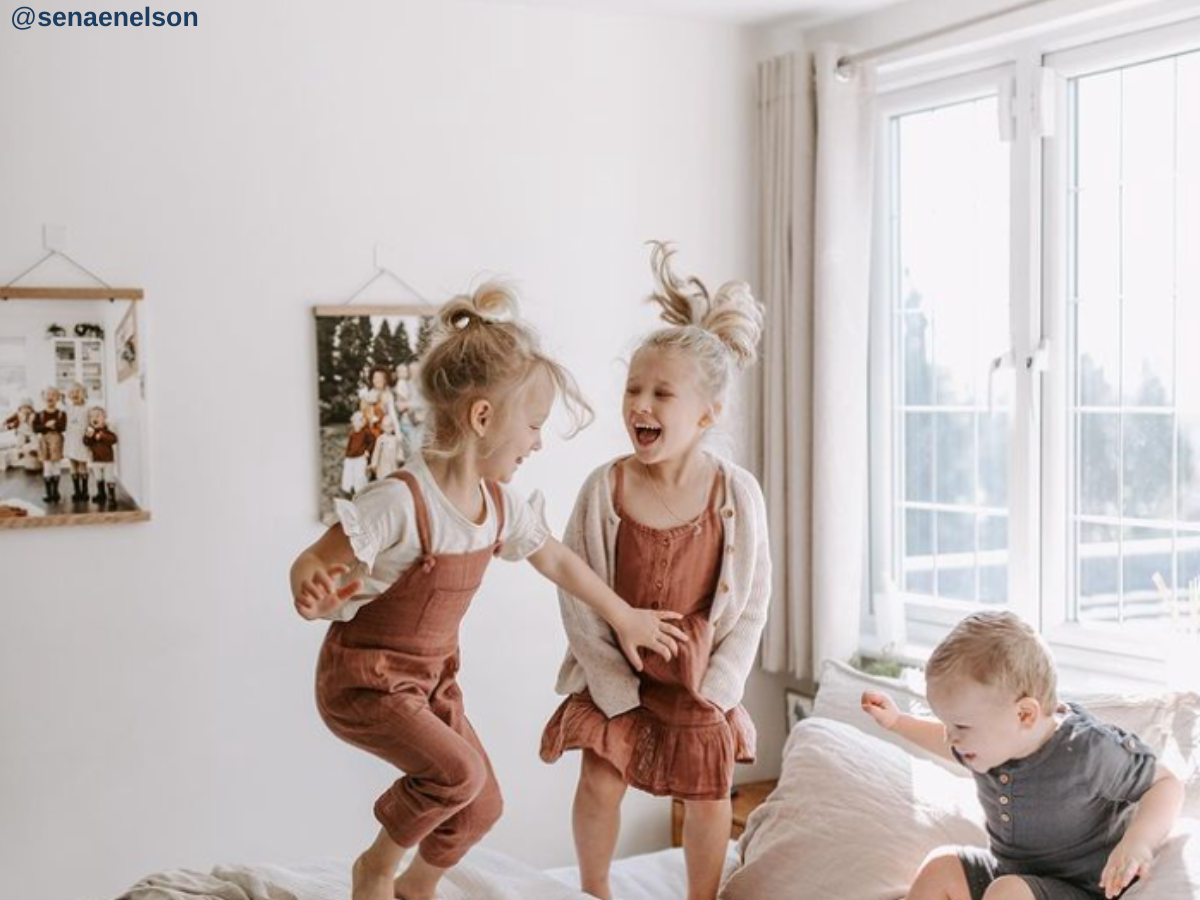 18. For The DIY-ers
This bright and cheery arch is everything! Paired with a simple Square Print and Wood Block, you really can't go wrong.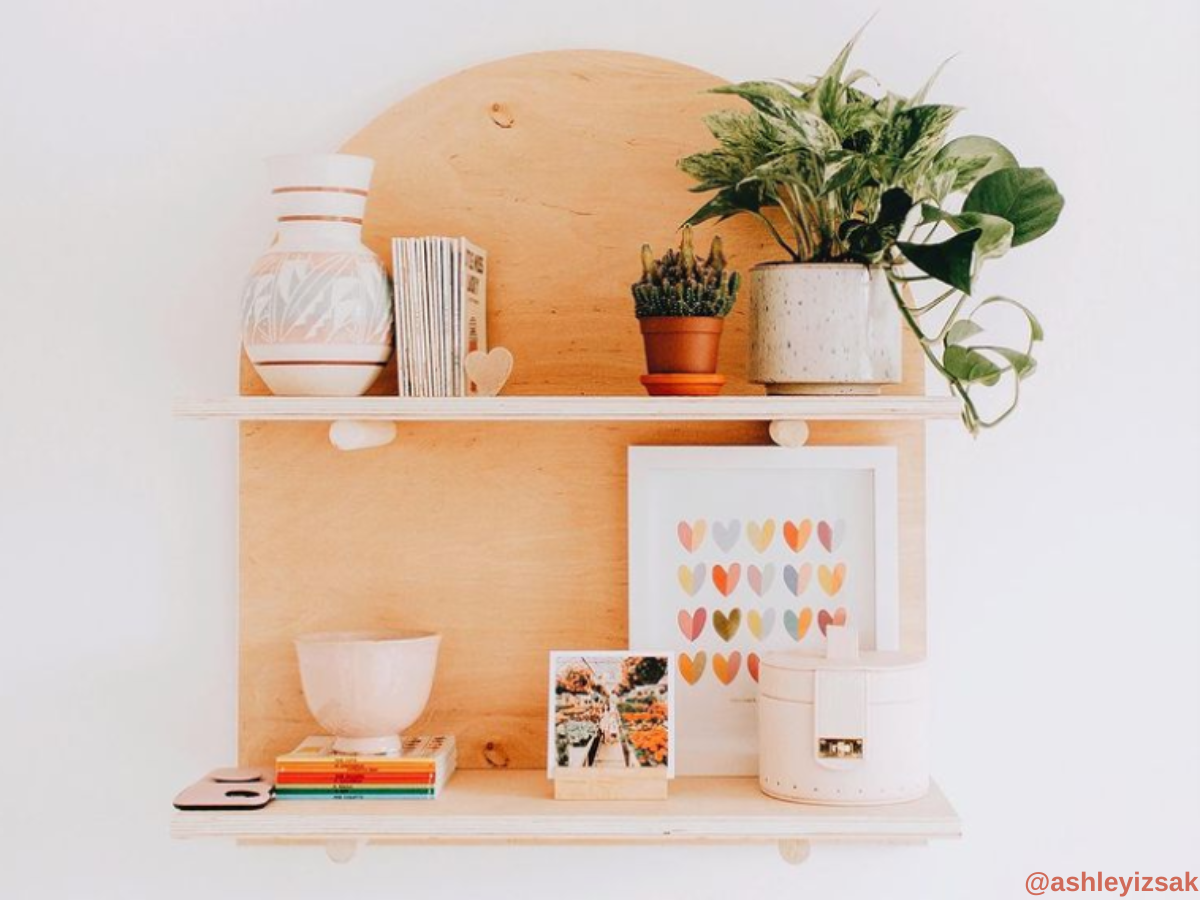 19. Birthday Wall
Happy birthday, Clay! @christinadonnel decked out her wall in birthday Squares for her baby's first birthday. Such an amazing way to reminisce!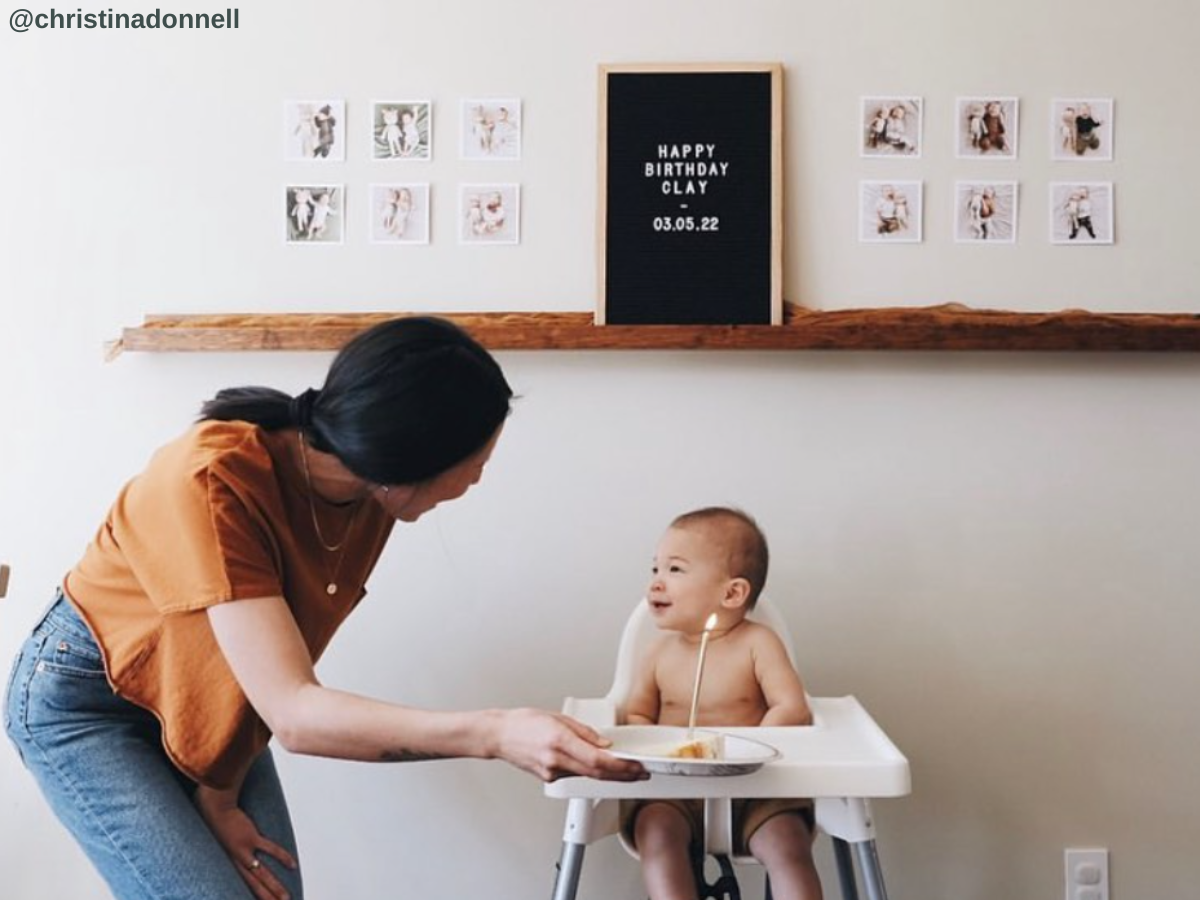 20. Playroom Washi Tape
Washi Tape adds a temporary burst of color to anything in your home and is sticky enough to hold up photos without damaging your walls or prints! It's perfect for the playroom.