Our small but mighty team has been working SO hard to prepare for this launch and the day has finally come! Drumroll, please…
Meet the brand new addition to our Wall Art fam — Framed Photo Grids!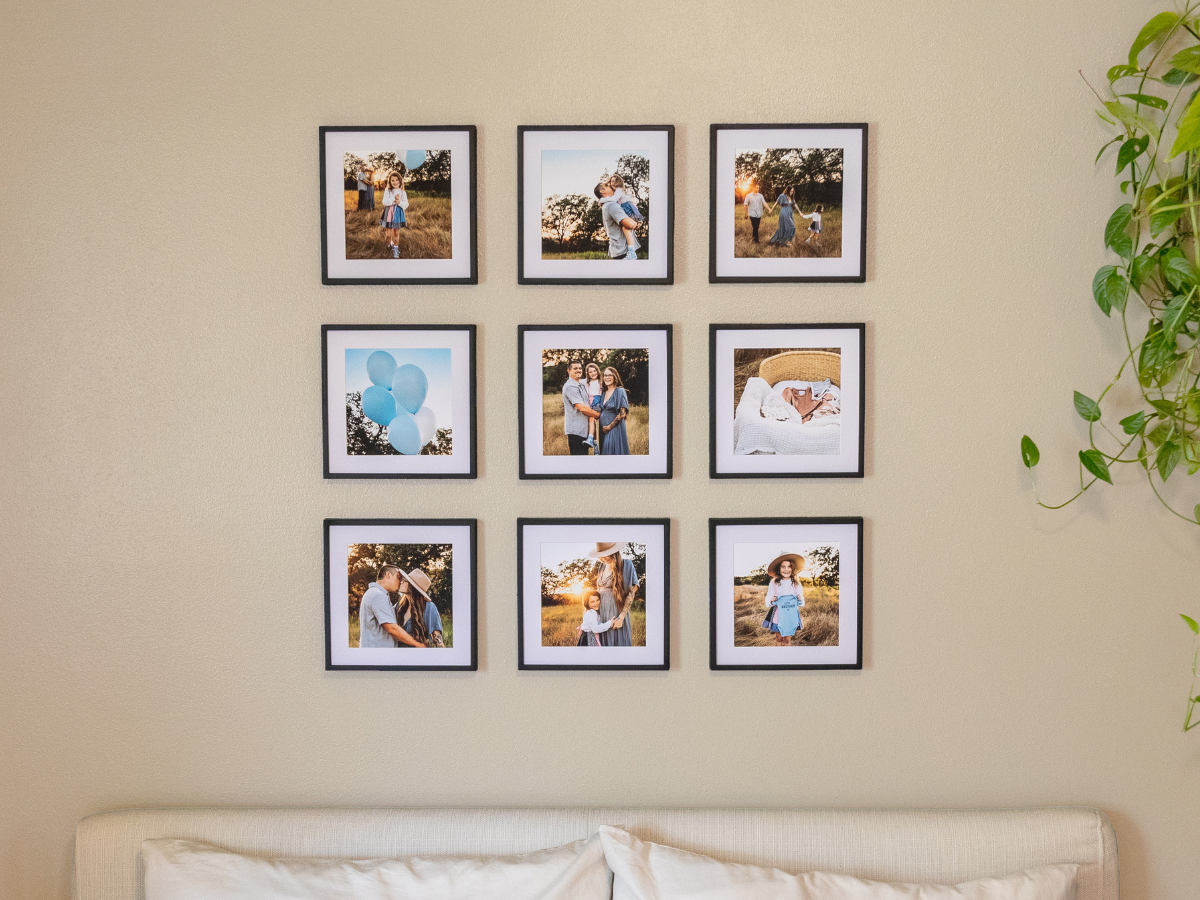 Inspired by the iconic Square Print grids we see all over our Insta feed, Framed Photo Grids bring a collection of your favorite photos to life in a gallery wall grid. Here's one of the awesome displays that inspired us by @theselittlefolk.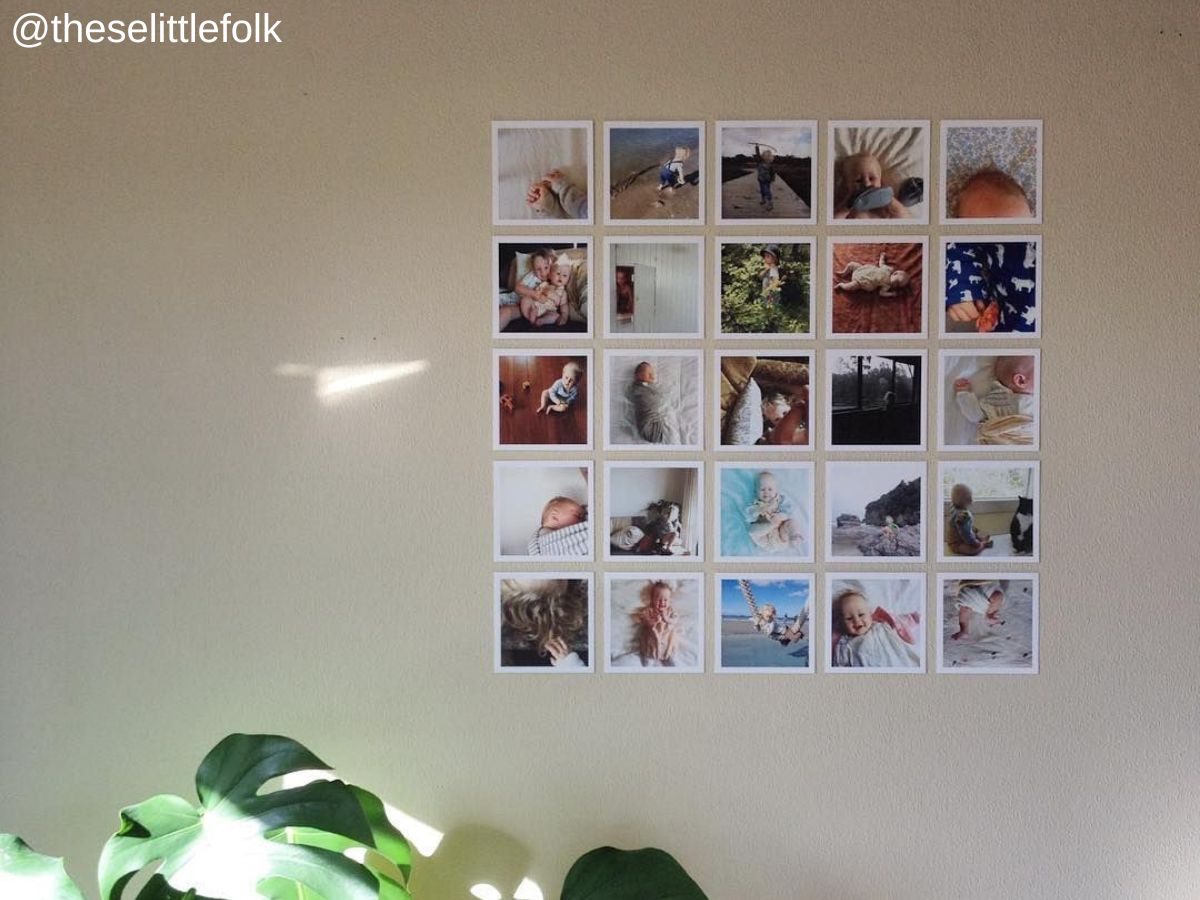 We love how clean and polished a grid is! No matter what photos you choose, our black acrylic frames and 1″ white mat give your collection a beautiful, uniform look.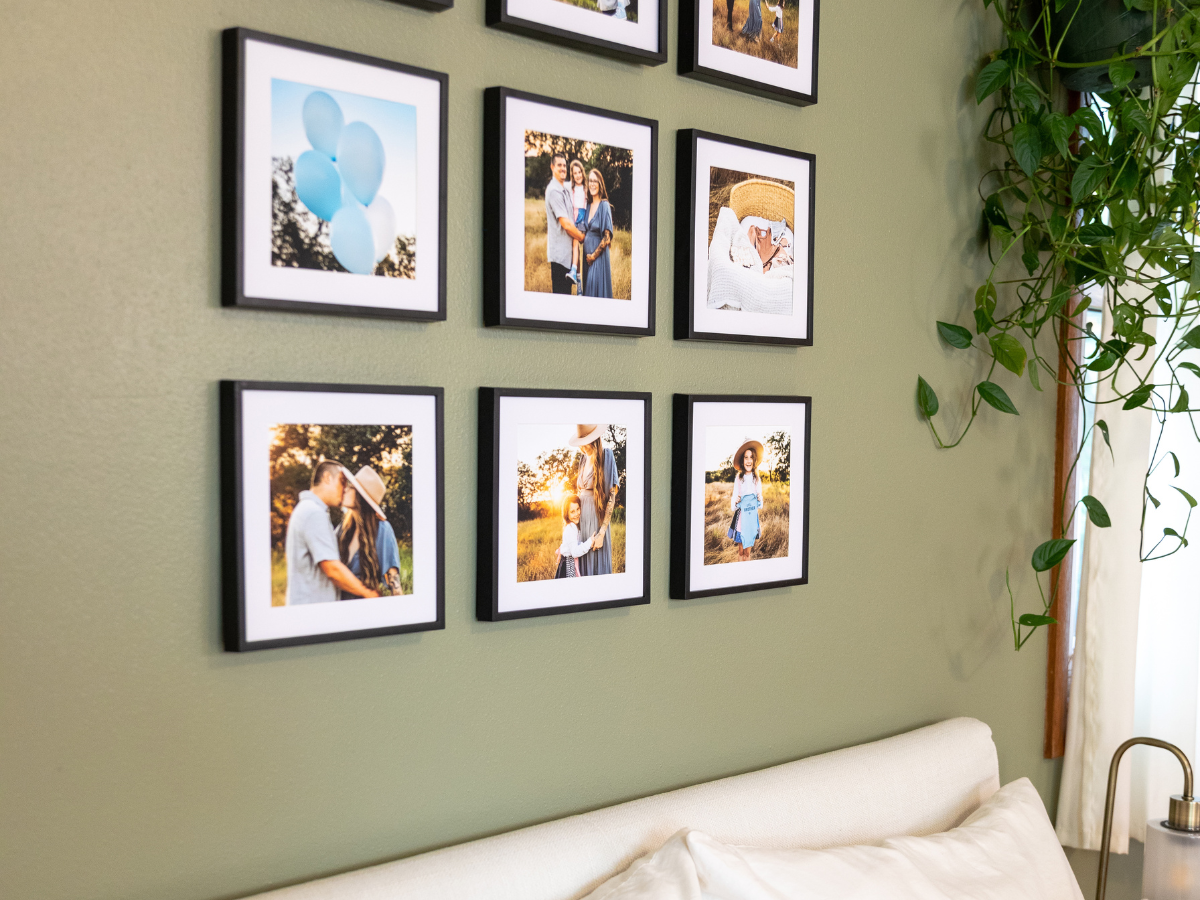 We know what it's like to have an overflowing camera roll, so we designed these frames to grow with you. Choose from a set of 4, 9, or 12 pictures and add additional frames as you please.
From monumental days like your wedding to the first 12 months of your baby and beyond — Framed Photo Grids are perfect for the moments where one photo just isn't enough.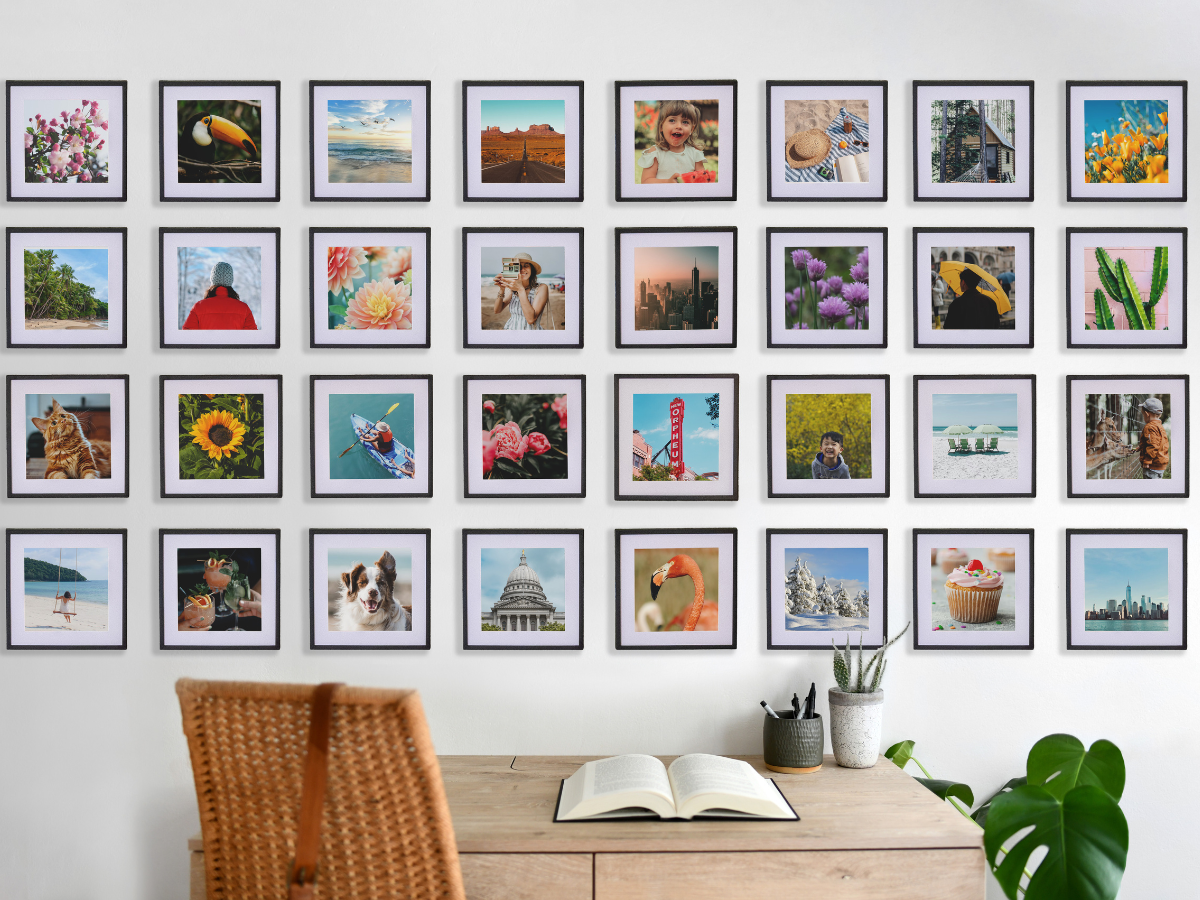 Shop your own Framed Photo Grid now! Don't forget to snap a pic and use #parabopress for a chance to be featured.